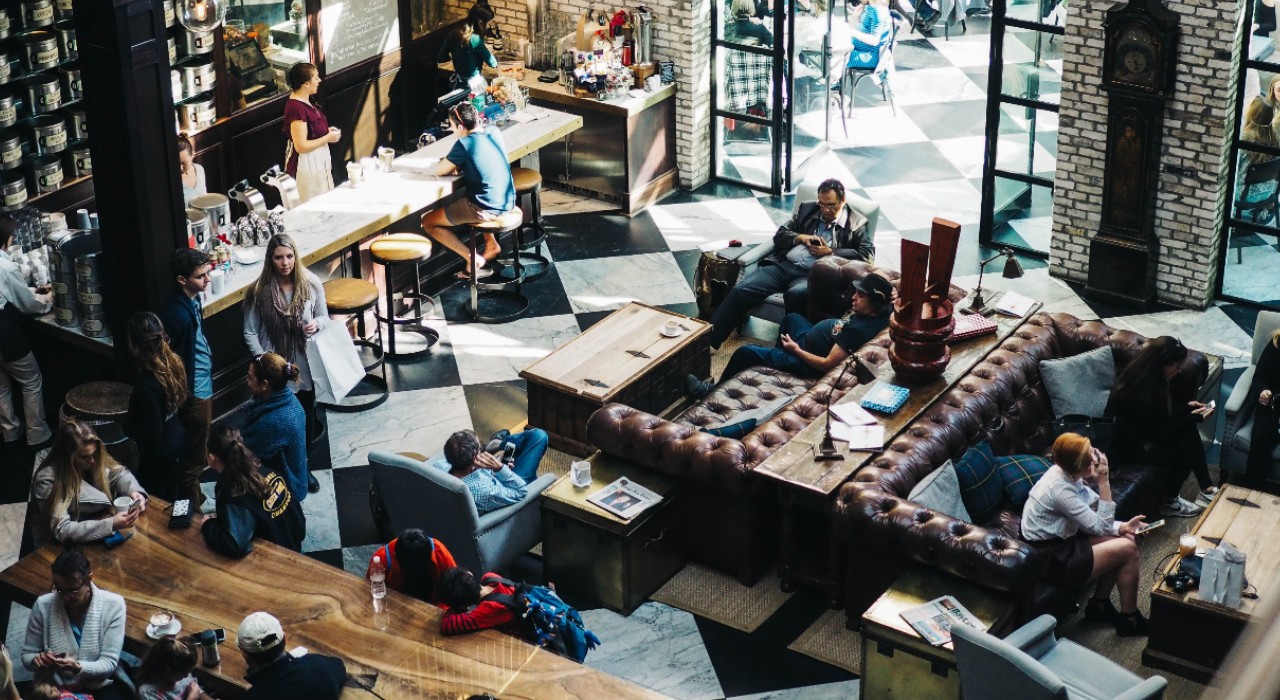 Virtual Queue Management
---
INTELLIGENTLY MANAGE YOUR SPACES AND QUEUES
Virtual Queue Management is a queuing and waiting times management platform, specially developed for Tourism, Retail and Spaces/Public Services.
Where can you use Smart Space Management?
---

Retail

Hospitality

Healthcare & Pharmacies

Culture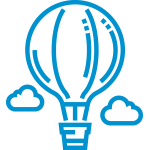 Leisure

Public Services
Why this solution?
---
The "new normal" brought several restrictions to different types of companies, be they small medium or large. Today the management of spaces does not need to be a puzzle and it is possible to optimize the provision of services, maintain productivity and maintain the customer experience.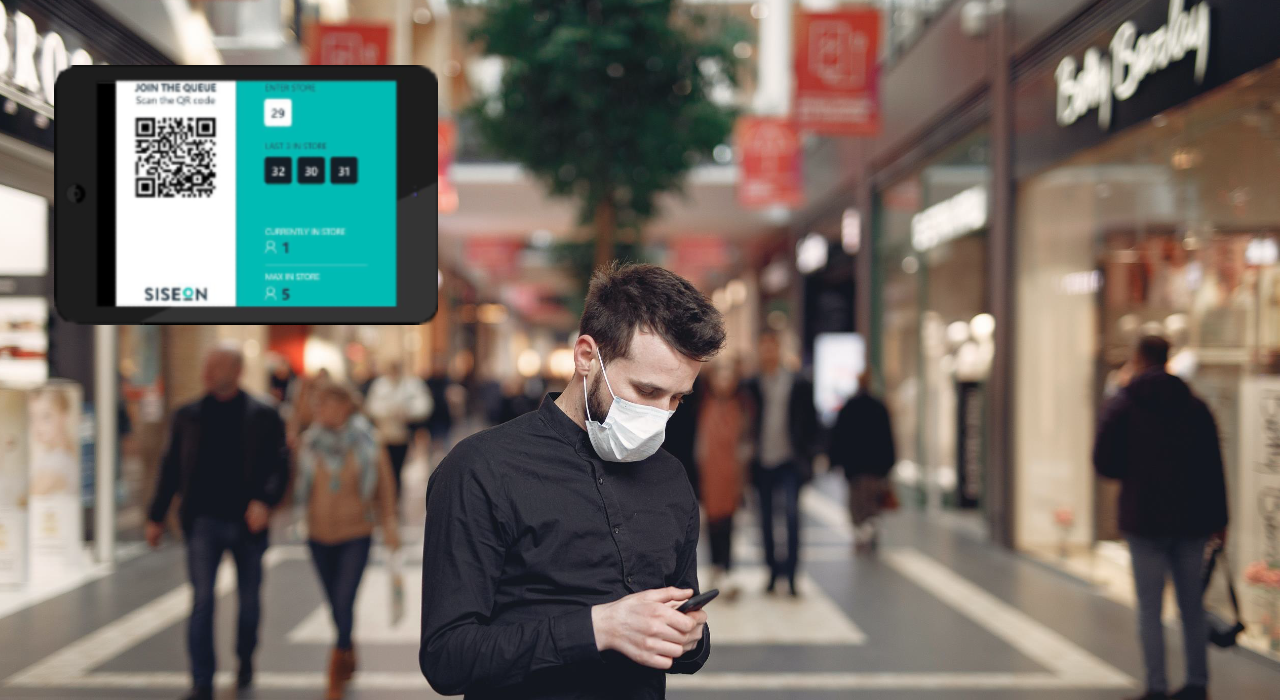 Technology
---
This solution developed in Microsoft 365 and with storage service in the Azure cloud, allows you to manage virtual queues and avoid physical queues or agglomerations of customers.