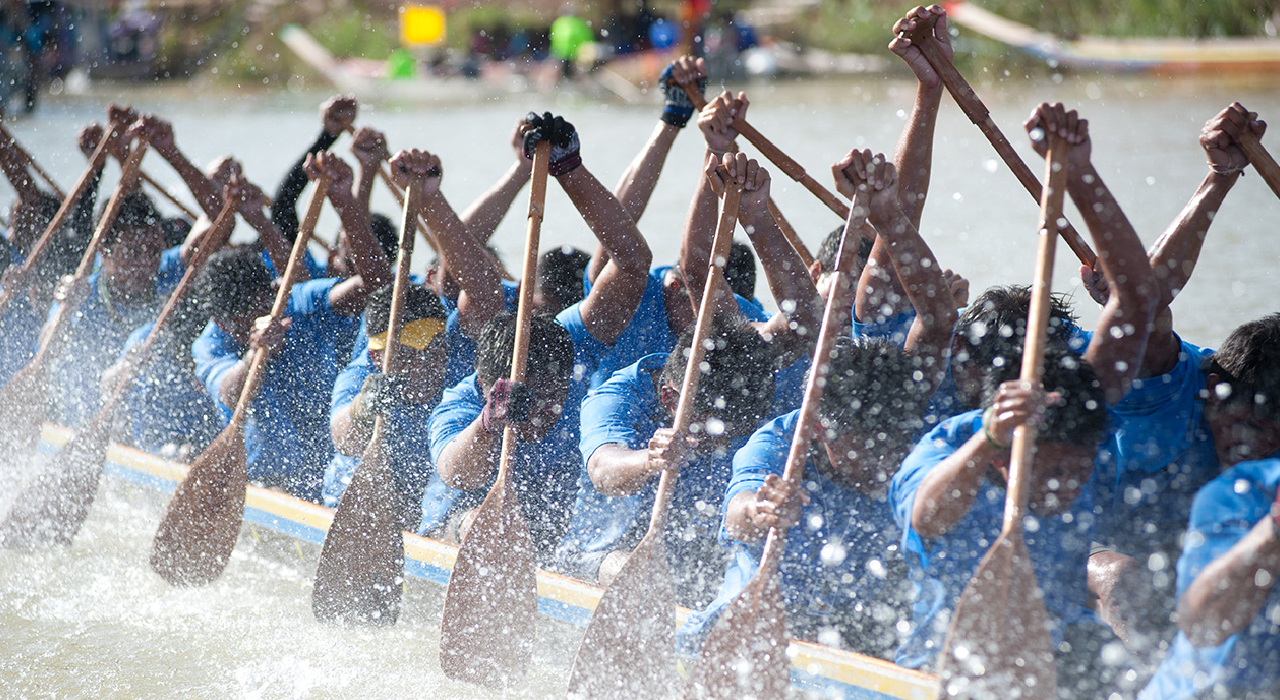 Professional Services
---
ASSURING THE RIGHT SPECIALISTS TO GUARANTEE YOUR SUCCESS
Our experience is your key to success
---
Commitment to Excellence
Our experience and market knowledge means we always offer the best solutions.

Specialists in IT Solutions
We offer specialised technological profiles, both at management or development and support level.

Highly Qualified Experts
We have the best talent to leverage your business and contribute to your success.

Ongoing Monitoring
Supporting our consultants on all their projects, we ensure continuous development to be able to meet the most demanding challenges.

Training and career development
We invest in the ongoing training of our talent, promoting the development of technical and interpersonal skills to suit a variety of projects.

Performance Evaluation
Performance management is critical in a meritocratic environment and for the personal and professional development of our talents. Our performance evaluation model allows us to monitor training needs and promote the development of our talent.

The answers to all the challenges
---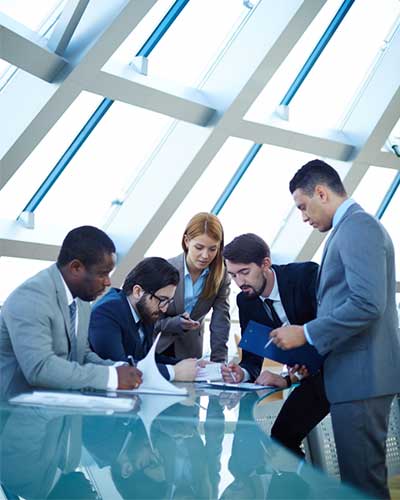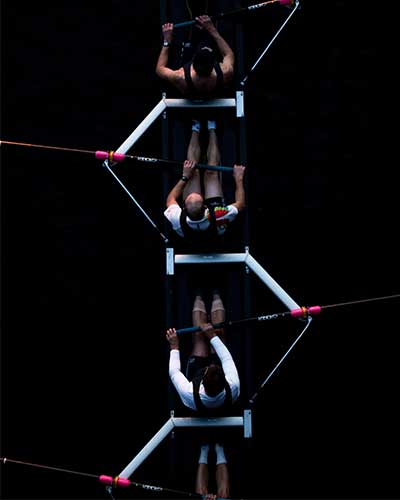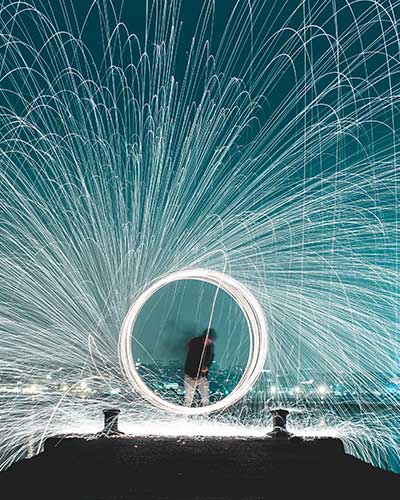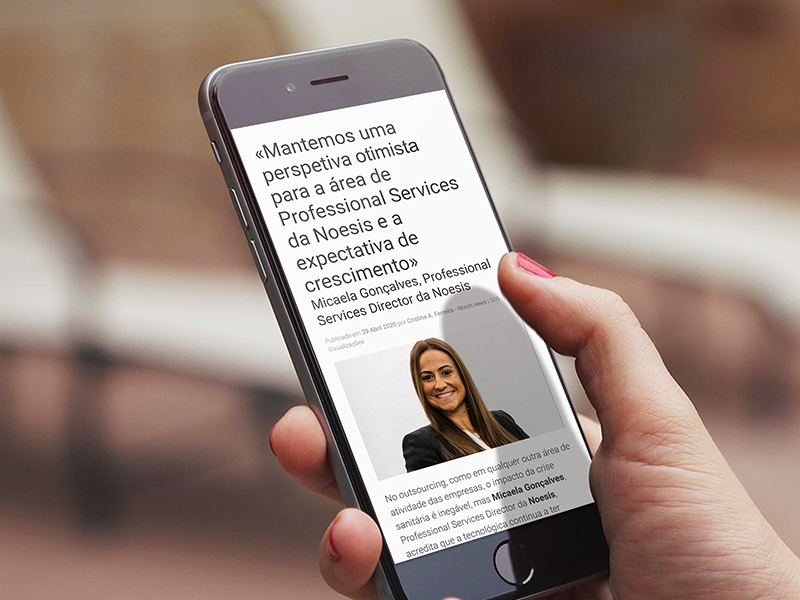 We maintain an optimistic outlook for Noesis' Professional Services area, in Ntech.news
 Micaela Rodrigues, Professional Services Director at Noesis, shared how Noesis is adapting to the COVID-19 pandemic, whether it's about talent attraction processes or new billing forecasts.