 Noesis at NextStep 2021
---
Apply to our POC
Win a PoC and see for yourself
---
OutSystems has been transforming and digitizing organizations all around the globe with OutSystems Modern Apps. It's a transformation we all watch, applaud, and, more importantly, we are a part of it!
At Noesis, we count on a highly specialized team working for world-leading companies, delivering incredible apps in such a short timeline.
Are you willing to try?
You can
contact us
now or
take a chance on applying for a free Proof of Concept
on an
OutSystems app
.
Apply now
---
OutSystems App Proof of Concept
OutSystems Proud Partners
---
Partners for over 15 Years
13 Innovation Awards and 3 times Partner of the Year
Team with over 280 Certifications
All-Around Experience
---
Noesis is one of the oldest OutSystems partners, with over 250 certifications and 150+ consultants. We go beyond Low-Code, offering a fully integrated service and connecting all-around experience to deliver higher quality and better results to our clients.
Featured Content
---
Get to know some of our case studies
Noesis developed three web applications and two mobile apps for Steinweg – SOLAR
---
Steinweg, SOLAR - a platform suite that entails various logistical functions
SOLAR replaces a 30-year-old application with security, usability, and maintainability issues and represents a firm step toward renewing the Steinweg Application landscape.
Learn more about SOLAR, a flexible and straightforward platform for logistics administration systems that standardize managing goods through all Steinweg locations.
Discover the challenges, objectives, and results of this project and the main features of SOLAR through the
Case Study
.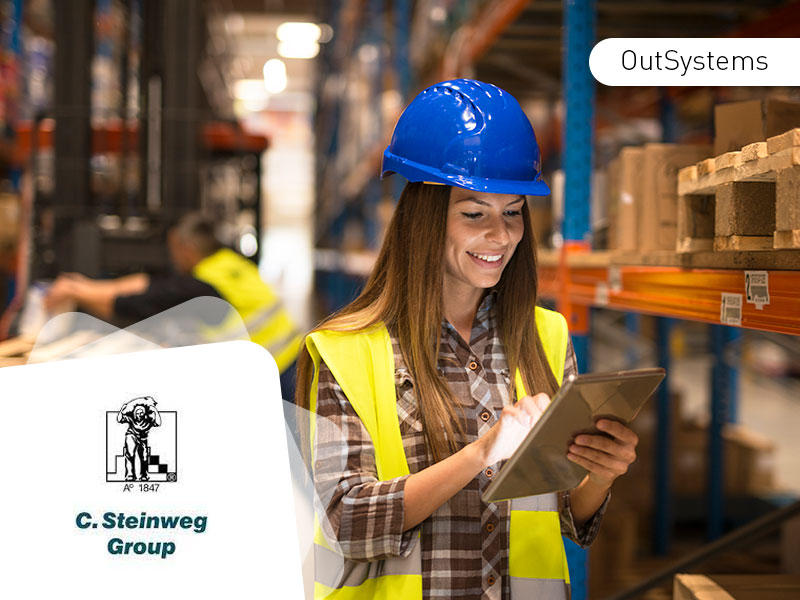 Kramp | Simplified Shopping Experiences with Reactive Web Applications
---
Simplifying Kramp's online shopping experience
My Account is a reactive web app available for Kramp's registered customers. Today, they can check all their transactional data, such as orders, delivery notes, invoices, etc.
Kramp brought more value to the shopping experience through a single app, boosting their client's user experience and assuring a seamless customer journey.
Learn more through this Case Study.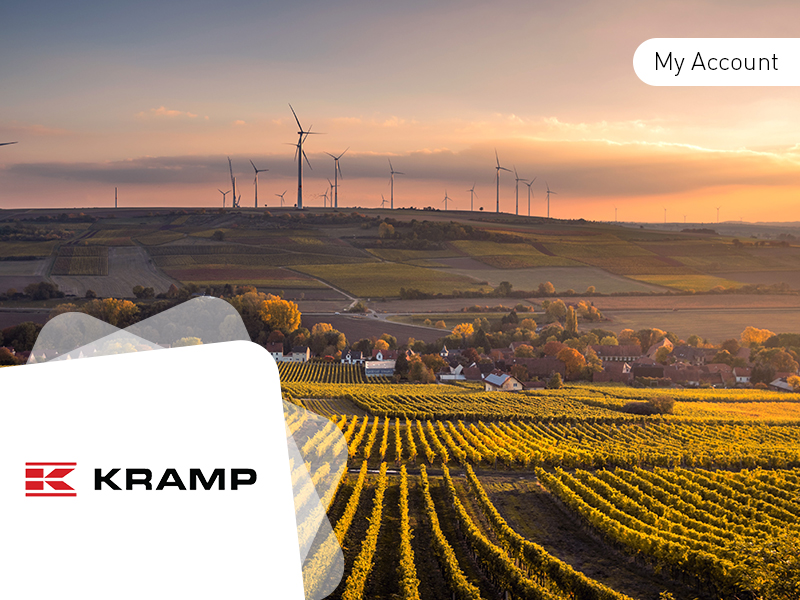 EDP | An OutSystems based platform to revolutionize everyday services
---
Easy4U centralizes request services, increasing efficiency and access to information and improving internal communication.
This platform allows real-time updates and integration with other applications, including EDP Approve, also developed by Noesis using OutSystems to simplify the process of approving/rejecting internal requests on the web and mobile.
Read the Case Study and learn more about this transforming project.