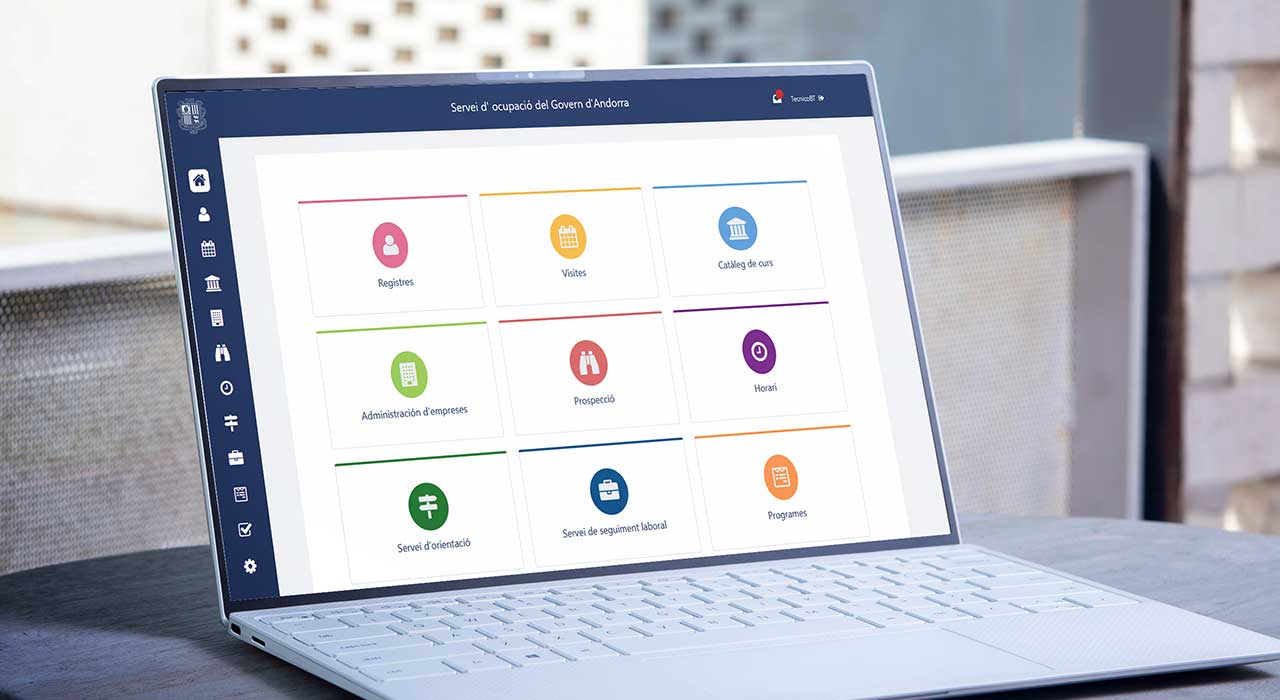 Low code based Digital Revolution on Govern d'Andorra
---
CASE STUDY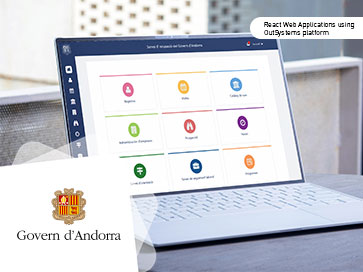 Low code based Digital Revolution on Govern d'Andorra

Govern d´Andorra has initiated the journey to fully digitalization. The initial challenge was to build four applications in four months to provide functionality covering multiple and essential needs.
With around 77.500 people, Andorra felt the need to move into a digital reality, improve their services to the citizens, and offer powerful performance tools to ease and optimize their employee's work to the community.
Read the case study and learn more about the project from Noesis and Altia on Govern D'Andorra.