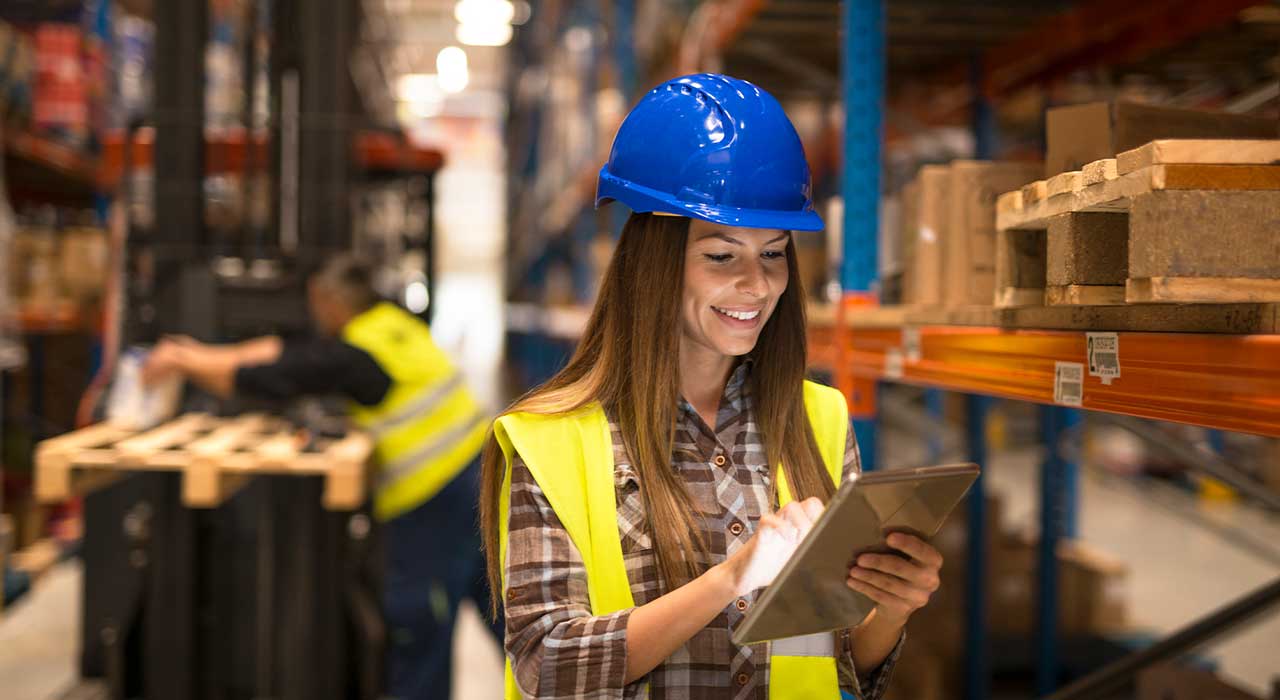 Noesis developed three web applications and two mobile apps for Steinweg – SOLAR
---
CASE STUDY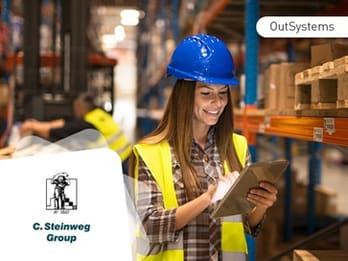 Steinweg, SOLAR- a platform suite that entails various logistical functions
SOLAR replaces an old application with security, usability, and maintainability issues and is a firm step toward renewing the Steinweg application landscape.
Learn more about SOLAR, a flexible and straightforward platform for logistics administration systems that standardizes how to manage goods throughout all Steinweg locations.
Discover the challenges, objectives, and results of this project, as well as the main features of SOLAR.