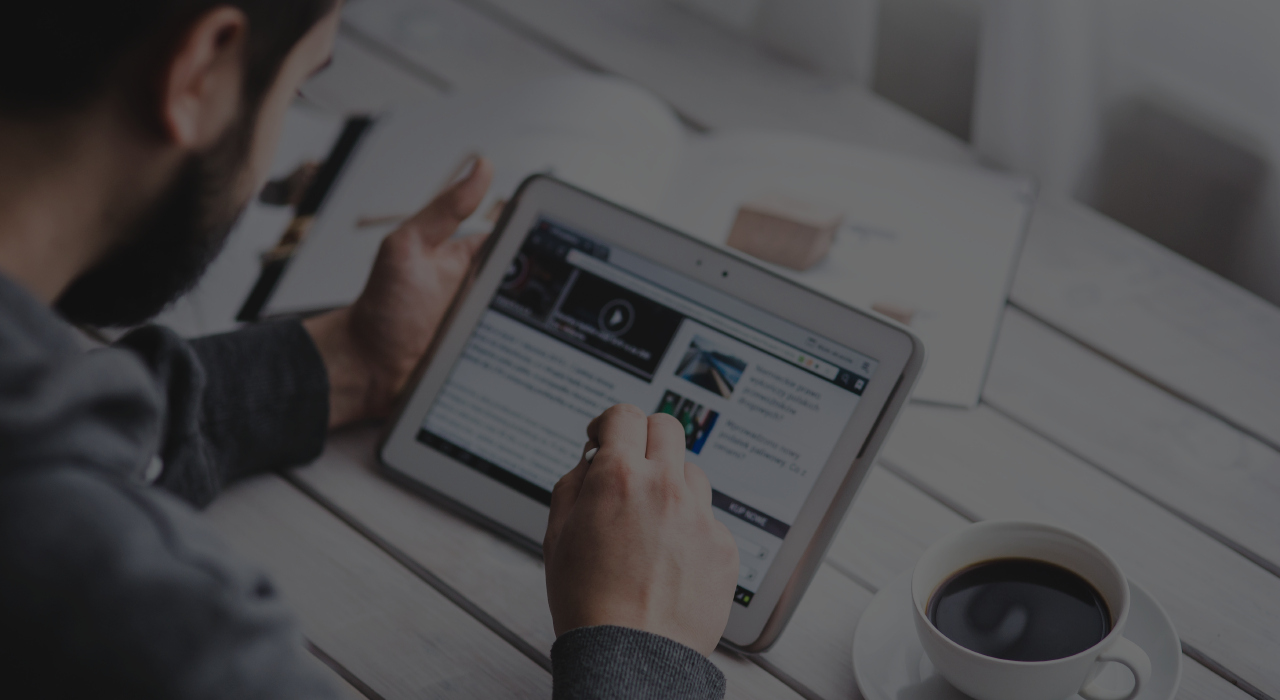 After months of preparation, on 18 October 2022, the Lisbon Data & AI Forum took place at the PT Meeting Centre. An event to promote a data-centric culture within the organizations.
We are talking about a special event... because it is an event with Noesis DNA.
In the 6th edition of the Lisbon Data & AI Forum, experts from leading companies in Banking, Insurance, Telecommunications, Transport, Public Sector, and organizations specialized in data processing discussed the fundamental themes of the world of data.
See here the recordings of the roundtables.
Data-driven culture, Big Data & Cloud and Process Mining, were some of the topics to be discussed, on the main stage, in roundtables.
In addition, participants could visit the Expert Stage, dedicated to demonstrating technologies that are revolutionizing the world of data.
And, naturally, there was also space for networking between participants and speakers. Because we believe in the maxim "Link to Grow", for this reason, we created, besides the coffee break and lunch, several other activities, throughout the event that provided these moments.
For Luís Gonçalves, Data Analytics & Director at Noesis, the Lisbon Data & AI Forum was also an opportunity for Noesis to share its vision and to meet its partners. This is a win-win relationship, as the latter have the opportunity to understand the successes, challenges and difficulties of Noesis clients, who testified in this event.
Lisbon Data & AI Forum, organized by Noesis, had Qlik as Main Sponsor, StreamSets and Cloudera as Sponsors. IT Insight is a Media Partner of Lisbon Data & AI Forum 2022
The Data Analytics & AI area is one of the leading offers of the international technology consultancy, Noesis. Under the modus operandi "Gather, Transform and Create", this area divides its solutions into Data Analytics, Artificial Intelligence and Process Mining.
Through data, Noesis meets the various needs of its clients, either for the implementation of strategies that turn complex data into valuable, actionable information or for the construction of predictive models. It can also be used to audit business processes.