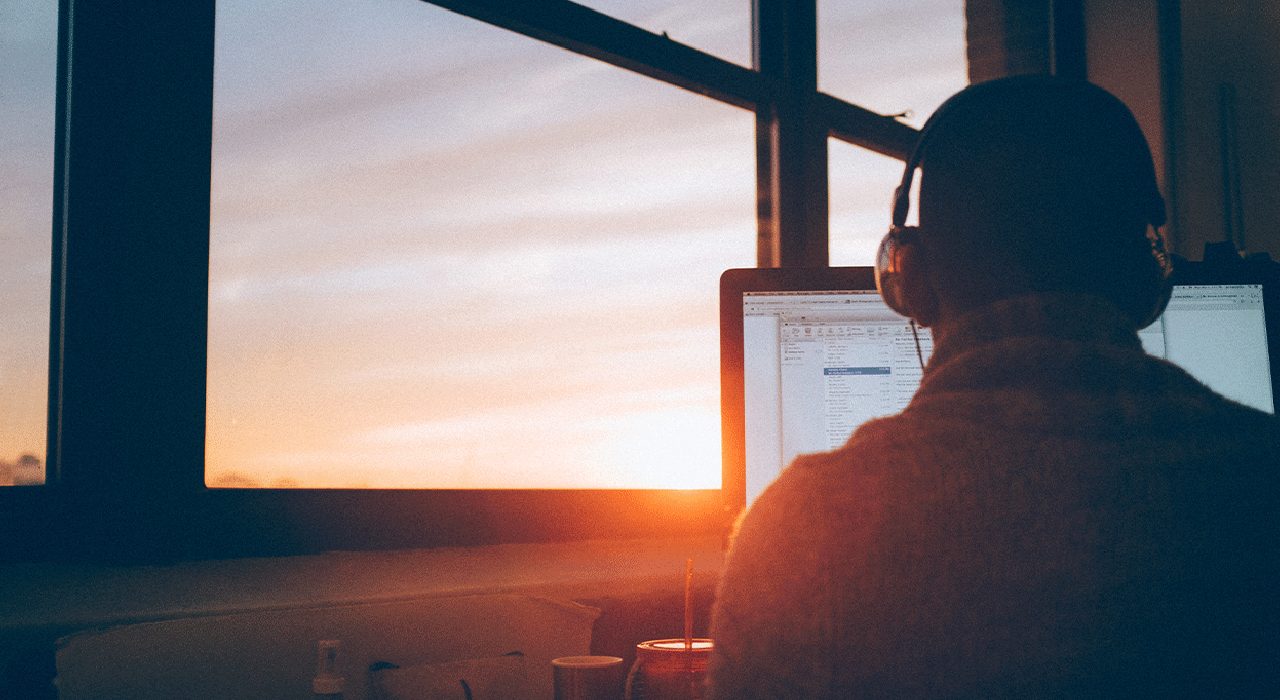 The Challenges of building a Cloud-based Data Strategy
---
Roundtable Lisbon Data & AI Forum 2022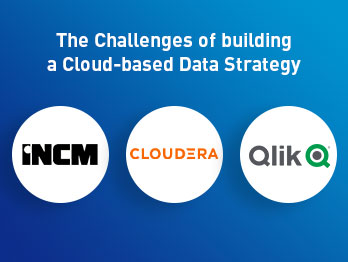 The Challenges of building a Cloud-based Data Strategy
Speakers: Nélio Marques (Casa da Moeda), Álex Campos (Cloudera), Fran Rodriguez (Qlik)
Moderator: Bruno Santos (Noesis)
Cloud is going "mainstream" for the business of all sizes, and it is expected that in years the space stored in the Cloud will reach 100 Zettabytes!
The cost-benefit associated with the Cloud justified the higher demand by organizations for this infrastructure, seeing in this service the possibility to "start small and dream big".
To ensure that theobstacles associated with using the Cloud keep your business going, attend this round table at the Lisbon Data & AI Forum, where you can get valuable insights from experts on the
Big Data & Cloud theme.
(Session in Portuguese)