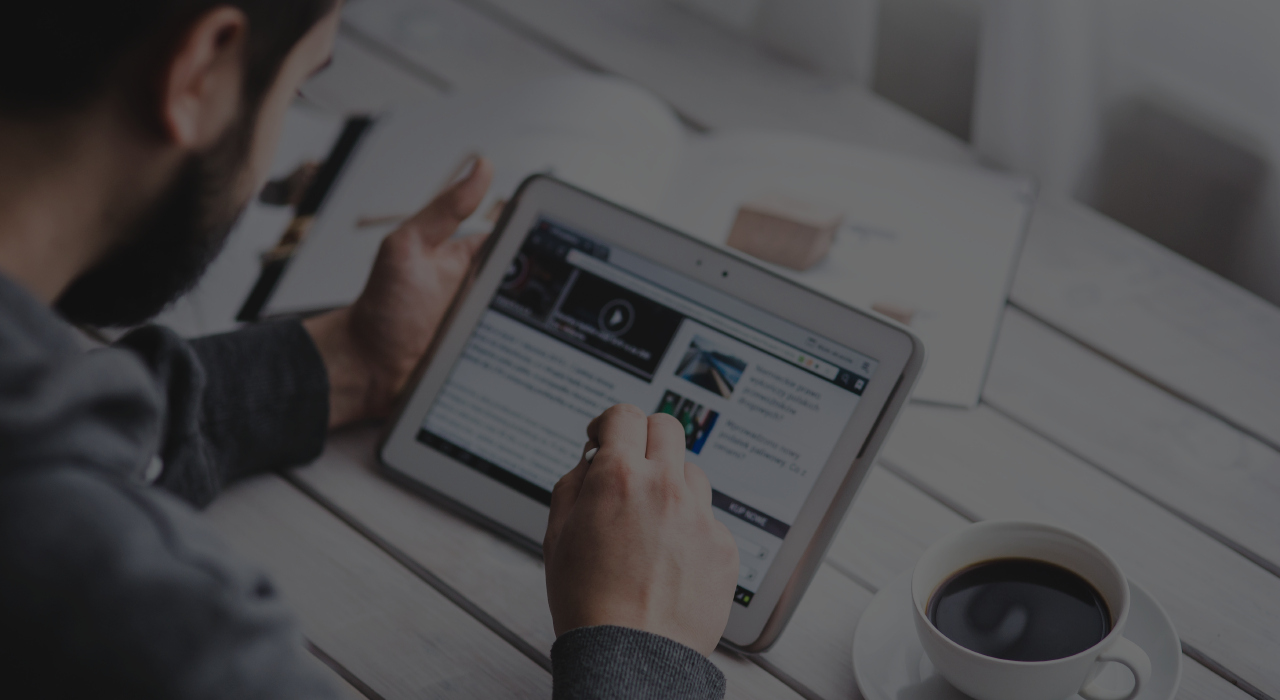 The current context and the challenges that the last months presented to organizations led to the strategic decision to divide the Infrastructure Solutions portfolio into two areas – Cloud & Security; IT Operations & Infrastructure.
This decision is the culmination of a path of solid growth, specialization, and training for the team and the unit, formerly known as Infrastructure Solutions. This allows Noesis to do a more precise expertise presentation to the market.
The growing need and commitment of organizations in their journey to the Cloud to incorporate innovation and agility, optimized financial models, and more efficient operational models, brought new challenges in terms of Cybersecurity. Both accelerated by the pandemic context and the remote generalization work, which made Noesis' offer in the areas of Cloud & Security even more relevant.
Based on strategic partnerships with leading technology companies such as Microsoft, Darktrace, Dynatrace, Microfocus, or Thycotic, among others, all the experience accumulated in recent years, with a set of innovative projects in reference companies in various sectors of activity, made Noesis, a very relevant player in these areas. In particular, Noesis' offerings focus on what the Cloud can do for the business, including defining the most appropriate cloud strategy, migrating workloads to Azure and AWS platforms. That optimize IT spending in the Cloud and implementing IT hybrid hyper-converged technological environments.
In the field of Security, Noesis' offer seeks to ensure that Security Strategies are prepared to deal with the greater cyber exposure of the technological environments, supporting the business with the growing sophistication of cyber-attacks, including the provision of cybersecurity services and solutions state-of-the-art, using Artificial Intelligence (capable of detecting, investigating and responding to sophisticated attacks in real-time), including privilege and privacy management solutions, as well as endpoint and mobility security solutions.
In terms of IT Operations & Infrastructure, Noesis has extensive experience in Data Center Technology. With a set of services ranging from the design and implementation of Data Center core components, including computing, storage & file, network, solutions hyper-convergence, virtualization, and disaster recovery, including advanced monitoring, observability, and automation solutions that aim to manage these same infrastructures in an integrated manner. In terms of IT Operations, Noesis' offer is based on a Managed Services framework, supported by Noesis' Centers of Excellence in Lisbon, Porto, Coimbra, and Proença-a-Nova. Which guarantees 24x7 Keep the Lights On for organizations. This area also includes Service Desk, Systems Administration and Platforms (including Outsystems platforms), Cloud Administration (Azure and AWS platforms), Security Operation Center, and Desktop Management.
For José Pereira, IT Operations, Cloud & Security Director at Noesis: "this change is a natural evolution and allows us to capitalize the growing experience and the set of relevant references that we have, both nationally and internationally, in each one of these areas. It makes clearer what we can offer, our services, expertise, and strategic partnerships that we have in each of these areas. On the other hand, this reconfiguration will also allow us to integrate with our portfolio the Altia Group competencies, which we integrated in 2020, and which has, for example, 3 Datacenters, which make our value proposition even more relevant for our customers."
Learn more about our Cloud & Security Services - HERE
Learn more about our IT Operations & Infrastructure Services - HERE