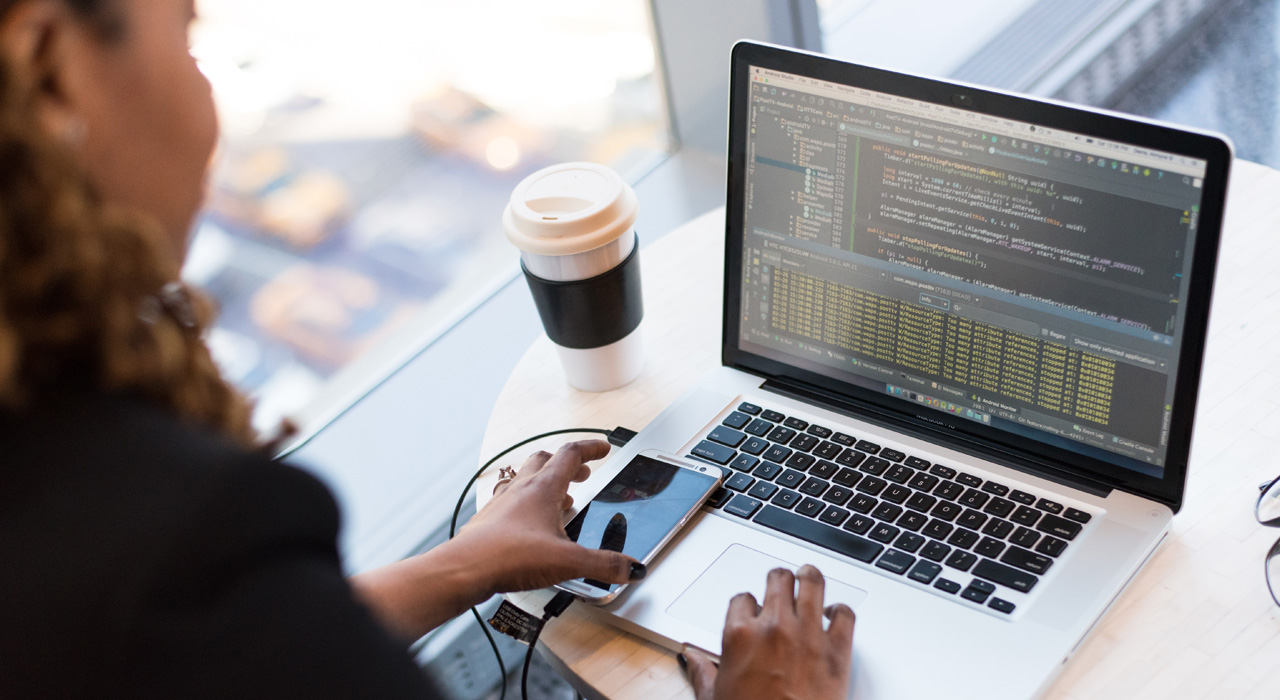 IT Operations & Infrastructure
---
IT AUTOMATION, MONITORING AND SUPPORT
IT Solutions based on best practices
The role of IT in organizations' core business is increasingly relevant; therefore, IT departments must guarantee that the entire technological ecosystem supports the business in multiple dimensions. In that sense, our portfolio comprises a set of services and solutions that aim to modernize, secure, make flexible, and optimize management processes to adapt and deliver more value.
Benefits of obtaining this tool:
---
Sophisticated IT management solutions
The management of complex IT environments justifies the investment in advanced automation, monitoring, observability, and security tools, integrated into the delivery of our managed services.

Flexibility to address business requirements
Our delivery models range from allocating extra specialized capacity to a model with a closed scope and fixed duration in our clients' IT teams.
Secure your business 24x7
We guarantee the protection of your business by providing a highly specialized service that operates 24x7.

24x7 high operational performance
We ensure 24x7 operation of the systems, platforms and applications that support our customers' business, maintaining a high quality of service.
Keep the focus on your business
---
Our Solutions
Data Center Technology
---
In an IT context that tends to be hybrid, on-prem components continue to play a central role in the technological strategy of many of our clients. We design and implement all core data center resources, including computing, storage, archive, network, hyper-convergence solutions, virtualization, and disaster recovery.
Result: Organizations can take advantage of sophisticated technology solutions with high performance, manageability, resilience, and stability.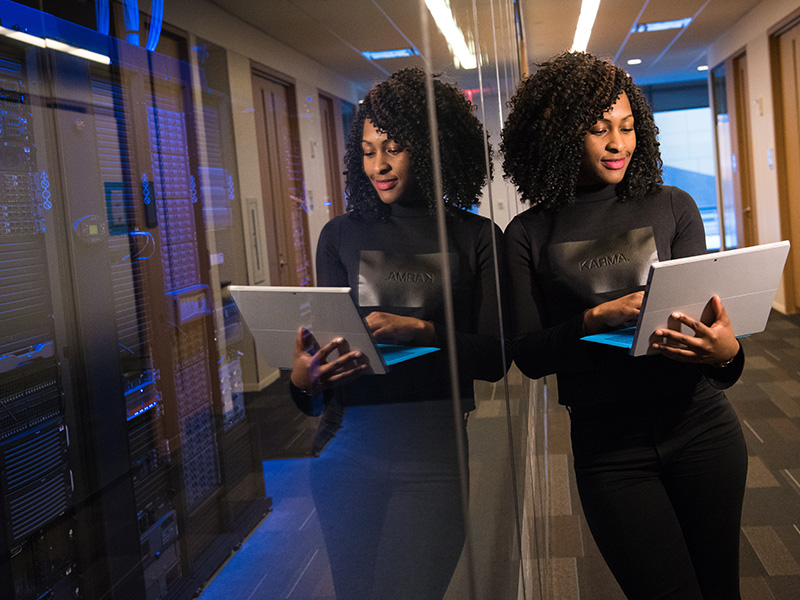 IT Management Solutions
---
With the growing adoption of hybrid or multi-cloud IT environments and the consequent increase in the complexity of the IT ecosystems that support the business, IT managers must equip themselves with cutting-edge technology solutions designed to inventory, monitor, automate and manage their infrastructures, platforms, and applications in an integrated manner.
Result: We allow our customers to monitor, operate, manage and automate their IT operations in a single pane of glass.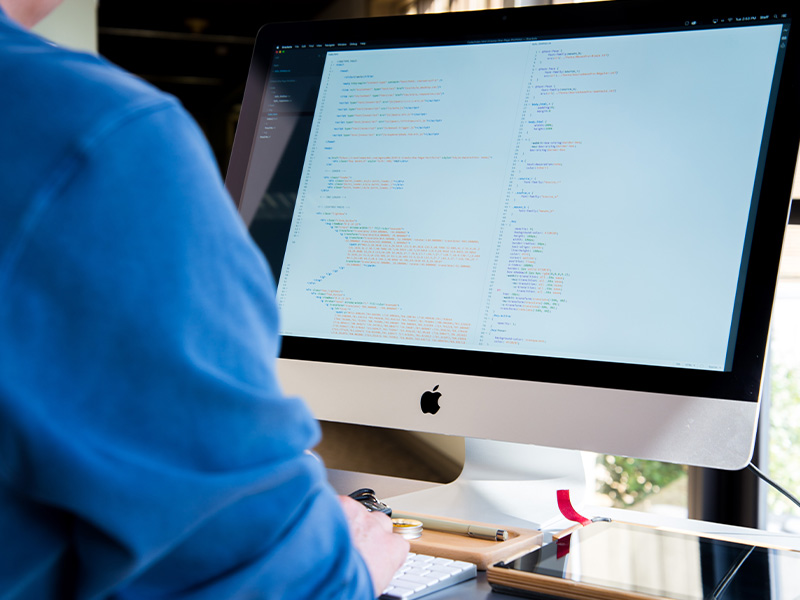 IT Operations Services
---
Our certified consultants and dedicated teams guarantee the Keep the Lights On (KTLO) of your organization's IT, ensuring the operation, service management, monitoring, observability, and automation of all IT layers: Storage, Computing, Virtualization, Network, Operating Systems, Databases, Platforms, Applications, and End User.
Result: We help organizations focus on their core business and maintain a high quality of service and increase the efficiency of their operations.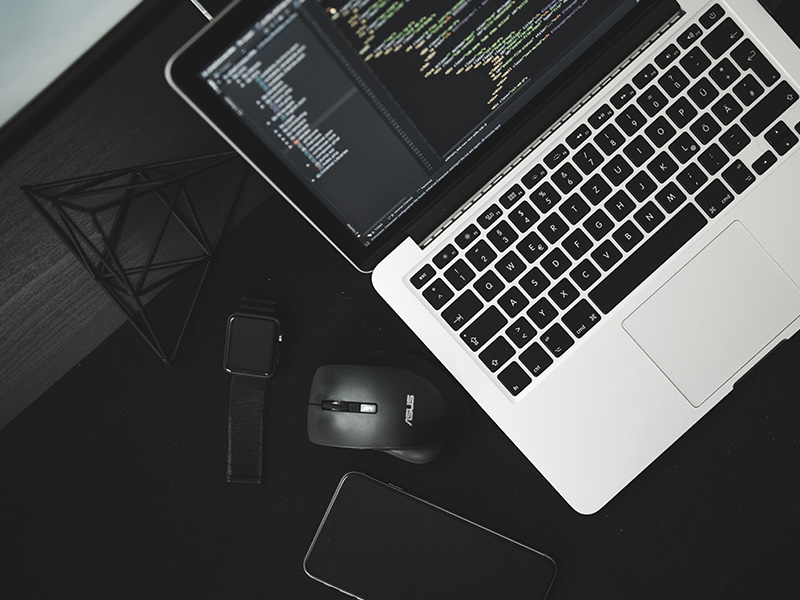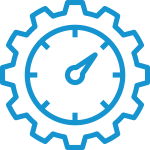 Professional Services
We count on highly specialized professionals with the necessary technical skills for your projects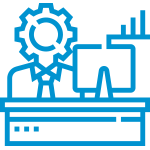 IT Outsourcing
Flexible Capacity Services with highly specialized IT consultants to reinforce or complement your projects and services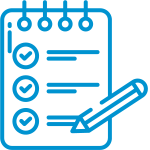 Managed Services
Our Competence Center enables our clients to focus on their core business, keeping high service quality and operational efficiency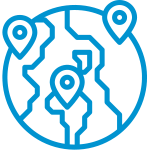 Nearshore Services
Our international clients take advantage of Portugal & Noesis' unique value proposition: highly efficient multidisciplinary IT teams with cultural proximity
Contact us
---
Do you want to learn more about our IT Operations & Infrastructure solutions?
Then, get in touch with us, and our team will, soon, get back to you.
Our LCS technology partners
---