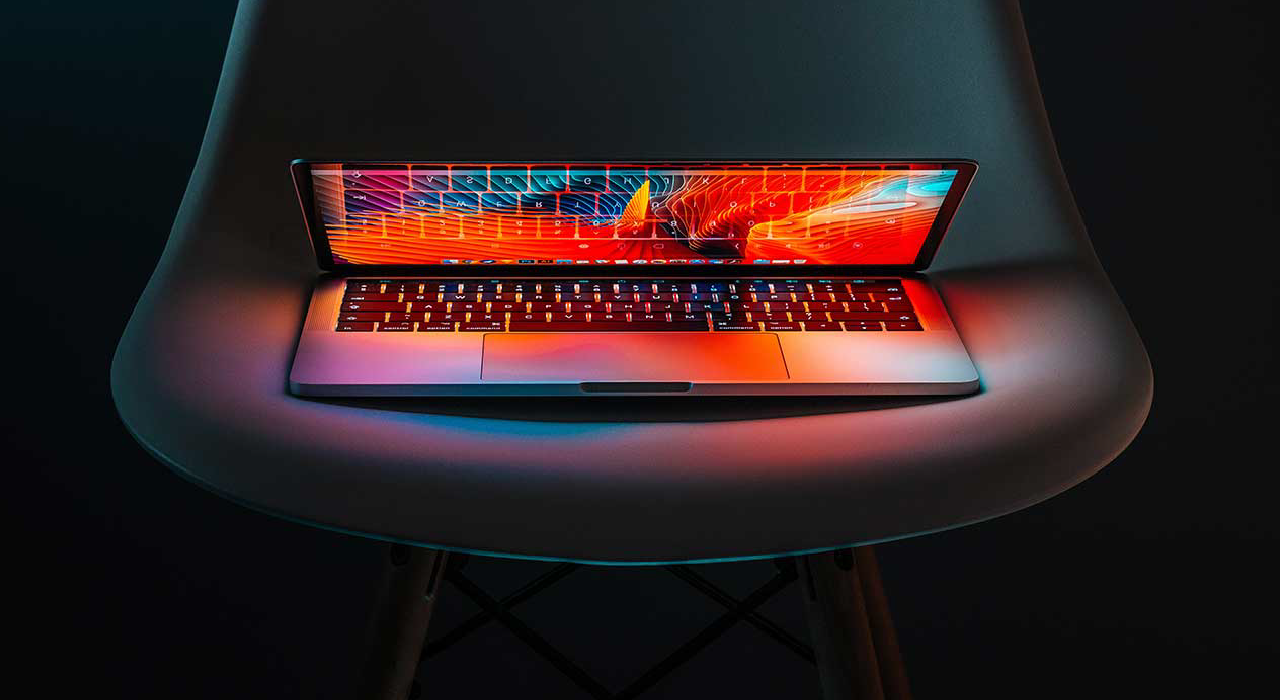 Sitecore
---
ENHANCE THE PERSONALIZATION OF THE DIGITAL EXPERIENCE
The Sitecore platform allows you to optimize your information in real time via data management and insights, enhancing the personalization of the digital experience.
Benefits of obtaining this tool:
---
Flexible Platform
Guarantee an omni-channel experience using multiple devices, campaigns or different sources such as CRMs, ERPs or POS.
Holistic View
Store each profile, interaction and behaviour over time, including online and offline experiences.
Rapid Time-to-Market
Easy and quick to customise, no need for months of training or implementation.
Testing and Optimization
Discover new customer segments and business opportunities.
Automation
Combines automated marketing and email.
Multilingual Management
Manage content on several websites and in different languages, combining translation and workflow.
Improvement of the User Experience
---
The platform helps you deliver the right content to the right person, and ensures a unique experience of managing digital content focused on the continuous improvement of the user experience.