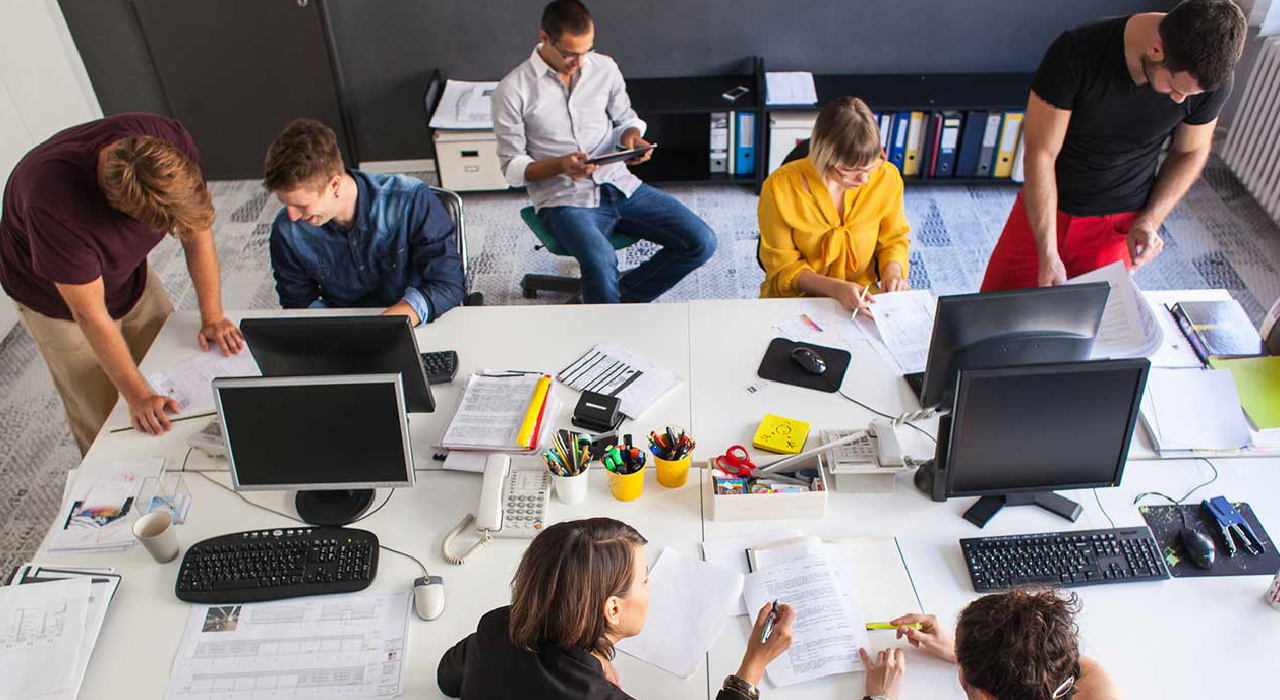 Sharepoint
---
INCREASE THE PRODUCTIVITY
With Sharepoint you can share files, data and news with your team, inside and outside the organization, thus increasing the productivity of your processes.
Benefits of obtaining this tool:
---
Migration
The migration tool has the capability to migrate content directly from multiple sources and versions of SharePoint to SharePoint Online and other versions of SharePoint.

Security
Work securely with team members, both inside and outside the organization, on PCs, Macs and mobile devices, seamlessly across your entire organization.
Easy to Integrate
Enables you to exploit Office 365 components such as Power BI, Power Apps or Flow and integrate them in SharePoint sites.

Productivity
Increase productivity by transforming processes: from simple tasks such as notifications and approvals, to complex operational workflows.
Fewer Costs
Reduction of infrastructure cost, thanks to the assurance of a hybrid cloud environment with high performance levels.
Task Automation
Time saved in manual processes through the collection, management and automation of tasks.
Team collaboration in a totally secure way
---
Sharepoint
enables sharing files with your team, within and beyond the organisation, in a totally secure way.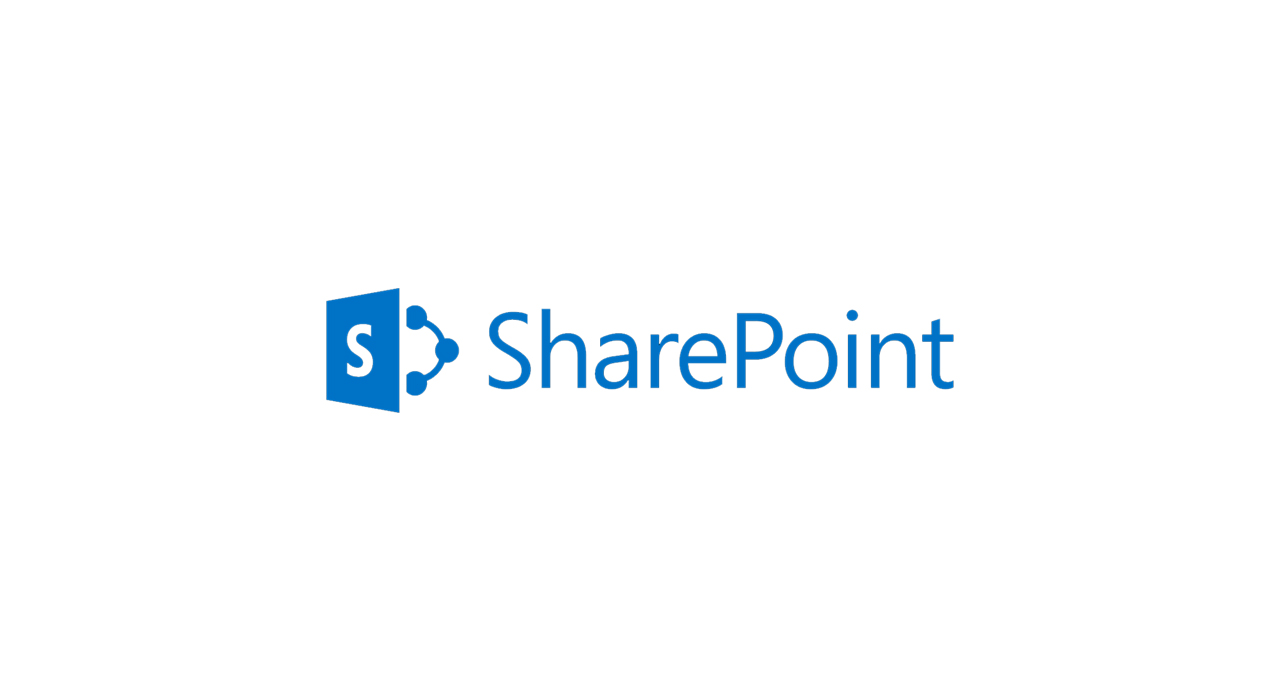 Modernize your infrastructure
---
Enhance your infrastructure with a solution that allows to improve performance, reliability and scalability. Sharepoint's flexibility enables us to meet the specific needs of your organization.