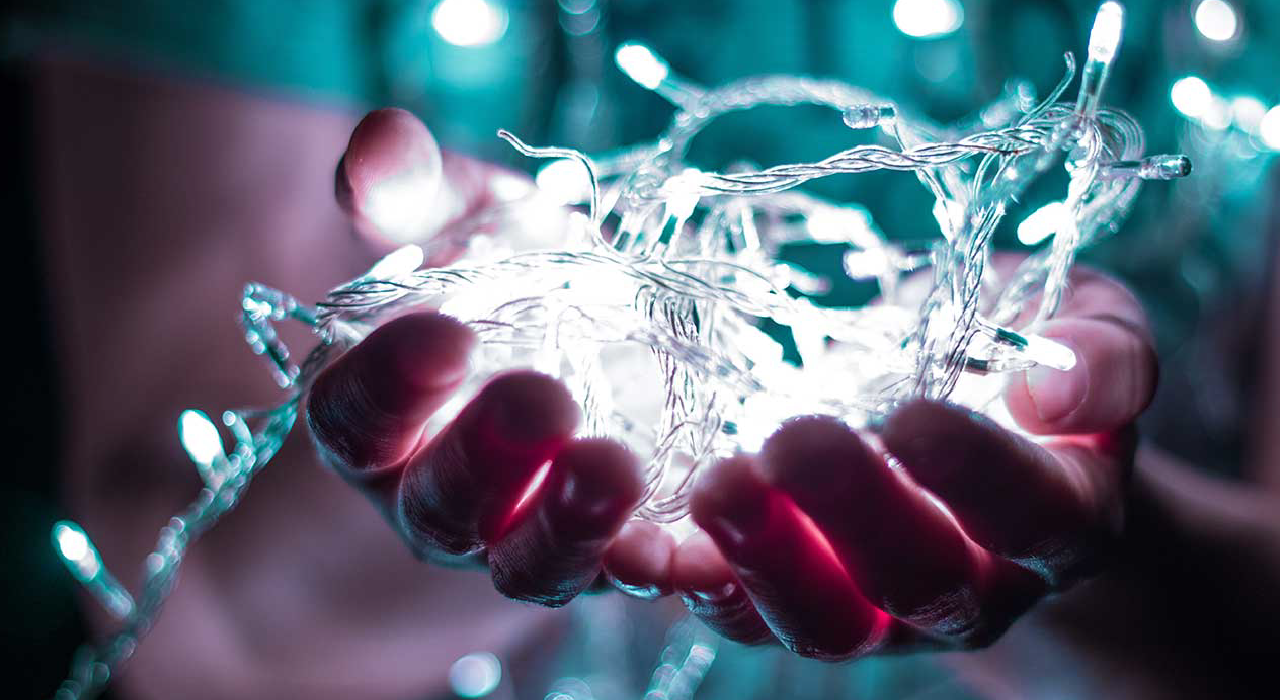 Sharegate
---
GUARANTEE EXCELLENT MIGRATION
Use Sharegate to guarantee excellent migration of your content to the cloud with optimum flexibility and security.
Benefits of obtaining this tool:
---
Agile Migration
Ensures excellent migration of content from multiple sources and versions of SharePoint to Sharepoint Online.
Overview
Efficient management of platforms via powerful insights that allow you to resolve any issues immediately.
Flexibility
Offers a self-service solution that easily adapts to the reality of your organization.
Easy to Integrate
Easy integration into Office 365 components, such as Power BI, Power Apps or Flow in SharePoint sites.

Cost Reduction
Access to the information you need, when you need it. With the costs and with the convenience of the cloud.
Easy Customization
Easy to customize Intranet and File.
Migrate all types of content in an automated manner
---
Sharegate
lets you migrate all types of content between Sharepoint versions - Sharepoint Online being one of them. The great advantage is being able to migrate from previous versions to more recent ones in a controlled, automated manner, while creating operational control statistics for the migrations.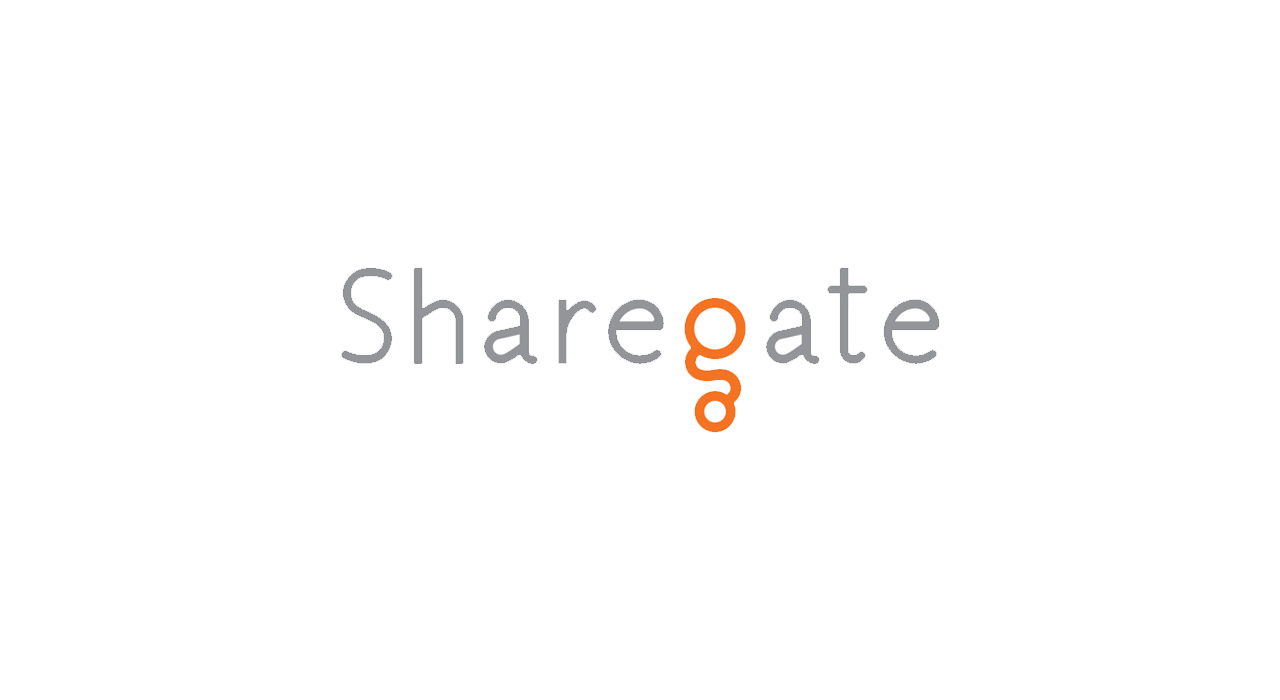 Efficient Management
---
Ensure the efficient management of your platforms, and access to information whenever and wherever you want it, flexibly and securely.