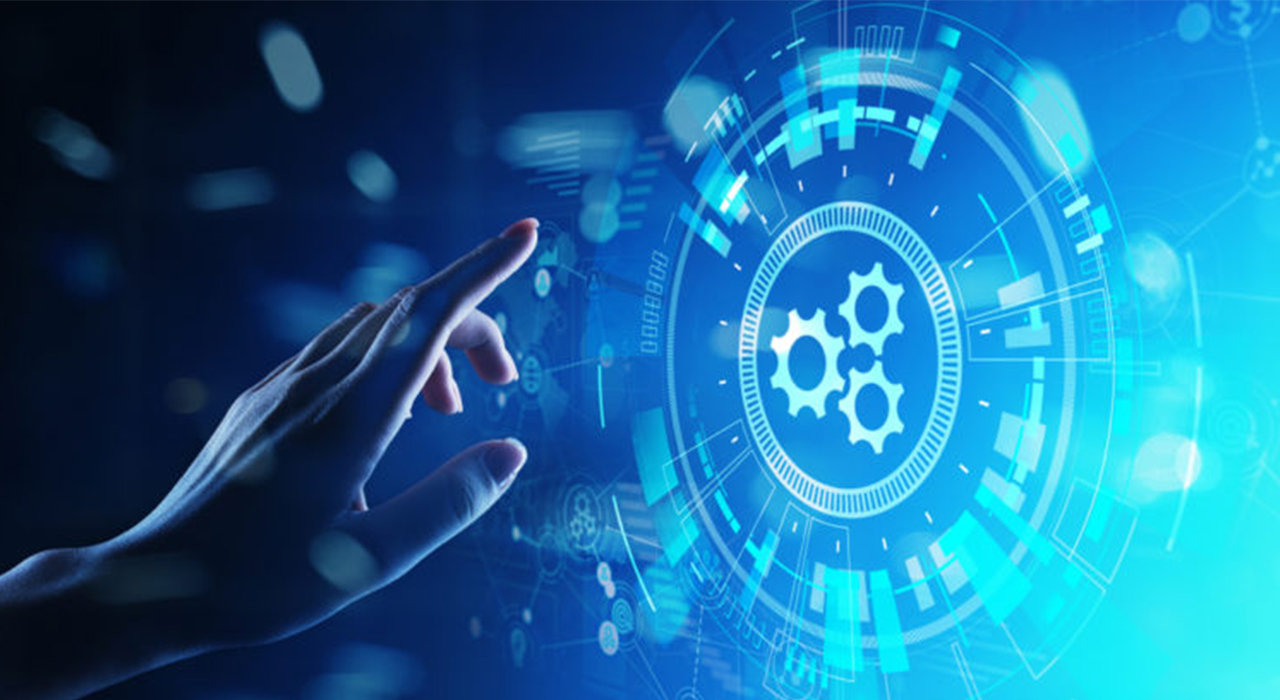 Sauce Labs
---
LEADER IN CONTINUOUS TESTING
Sauce Labs provides the visibility, analytics, and expertise needed to deliver flawless digital experiences and better products to market, faster.
Comprehensive coverage
Sauce Labs is the only cloud-based testing platform to offer the most up-to-date browser/OS combinations, mobile emulators & simulators, plus real device support.

Scalable for CI/CD
Scalable and always-on infrastructure, which ensures teams can check in multiple pull requests throughout the day, ensuring rapid feedback.

Increased efficiency
With debugging tools like videos, screenshots and log files, comprehensive analytics, live testing environments, and Sauce Headless, Sauce Labs maximizes developer productivity.

Single platform for 360° UX
Go beyond UI testing by using your existing test scripts to gain a full view of functionality, front-end performance, and visual regressions, all on one unified platform.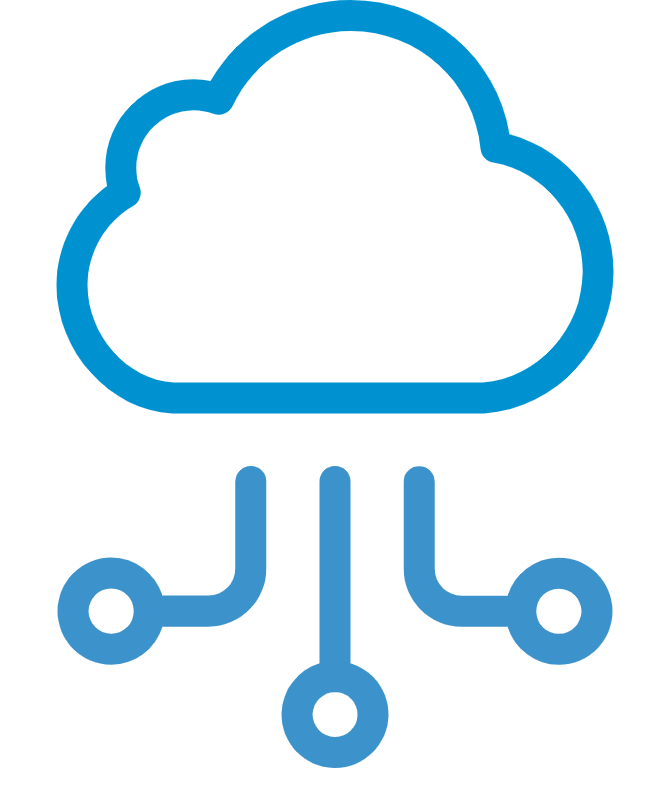 Enterprise security and support
Single-use VMs that are destroyed and real devices that are thoroughly cleaned after each test, plus our secure tunneling protocol, Sauce Connect, ensure the highest degree of security.

Cross-browser testing
Securely test websites, web apps, and mobile applications across thousands of desktop & mobile browser and OS combinations in the cloud.

Sauce Labs – Test Automation
---
Sauce Labs
vision is to ensure that organizations have the utmost confidence that their web and mobile applications will look, function and perform exactly as they should on every browser, OS, and device - every single time