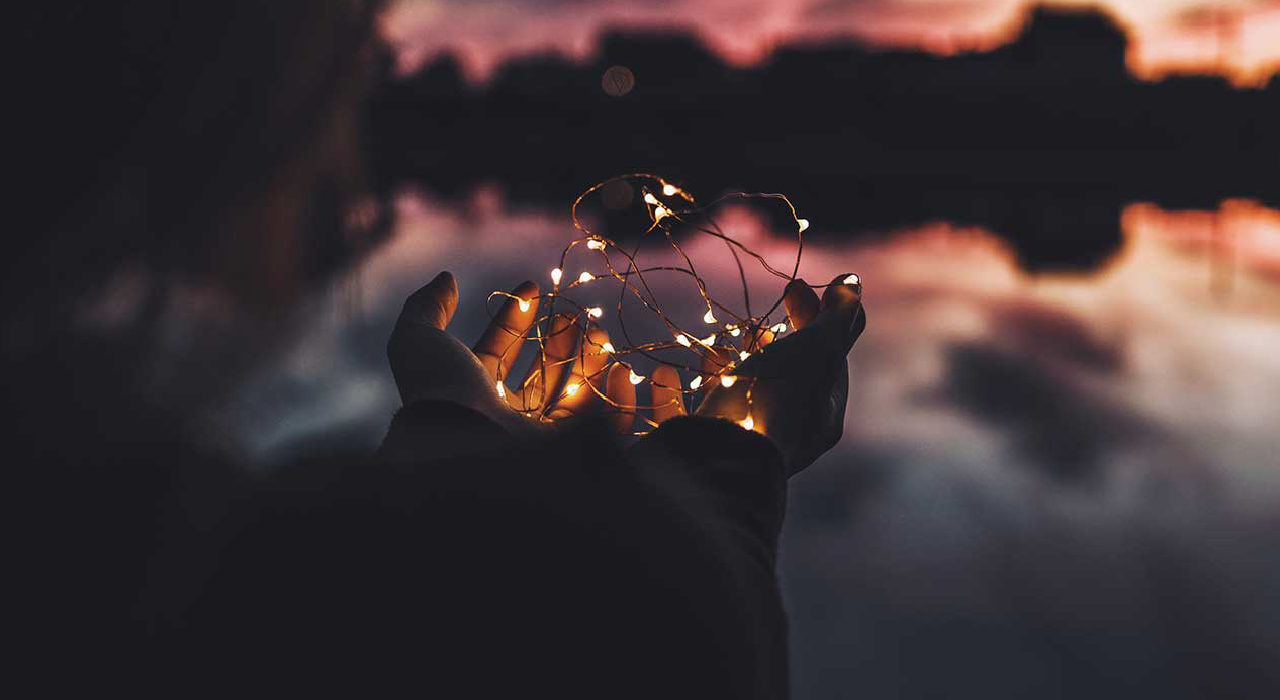 Discover one of the Analytics tools that best meets the requirements of organizations, bringing a whole new dimension to your business insights: Microsoft Power BI.
Benefits of obtaining this tool:
---
Secure Access
With Power BI Gateway, your on-premise data remains safe, whether on-premise or in the cloud, as it is consolidated from multiple sources.
Automatic-insights
The Q&A can be used for natural language querying of data models to automatically obtain insights.
Easy Integration
Import data from Excel files, Sharepoint, SQL Server, and export reports by integrating Machine Learning models.
Sharing and Collaboration
Share dashboards with employees in your organization, and control who can share it.
Mobility
Access Power BI dashboards and reports with native mobile apps for Windows, iOS and Android.
View Data the way you want
In addition to standard objects, increased report visualization capabilities using Custom visuals and R-visuals.
Benefit from a Flexible Platform
---
Microsoft is a Leader in the Gartner Magic Quadrant for Analytics and Business Intelligence Platforms. The self-service analytics features offered by
Power BI
mean that organizations can use a flexible architecture which that integrates with existing tools and is easy to use.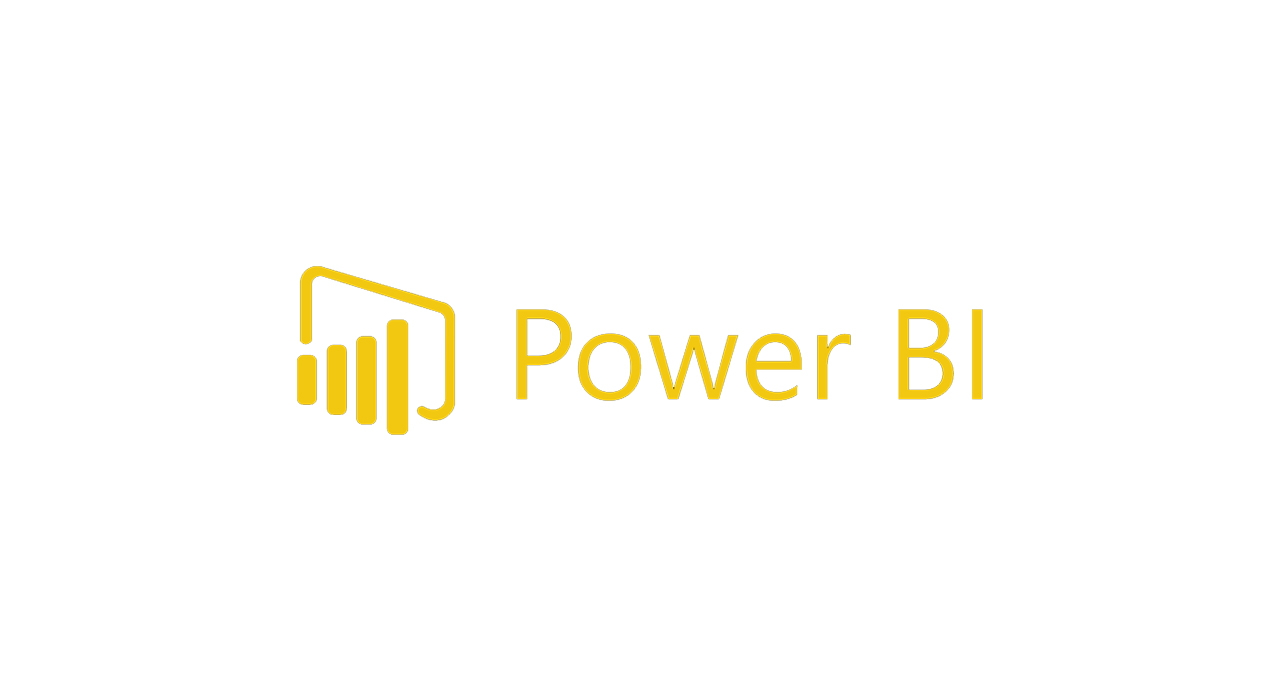 Getting the Insights you Need
---
Guaranteed features include modelling, analysing and checking business insights, while maintaining the security and governance levels required by expanding organizations.