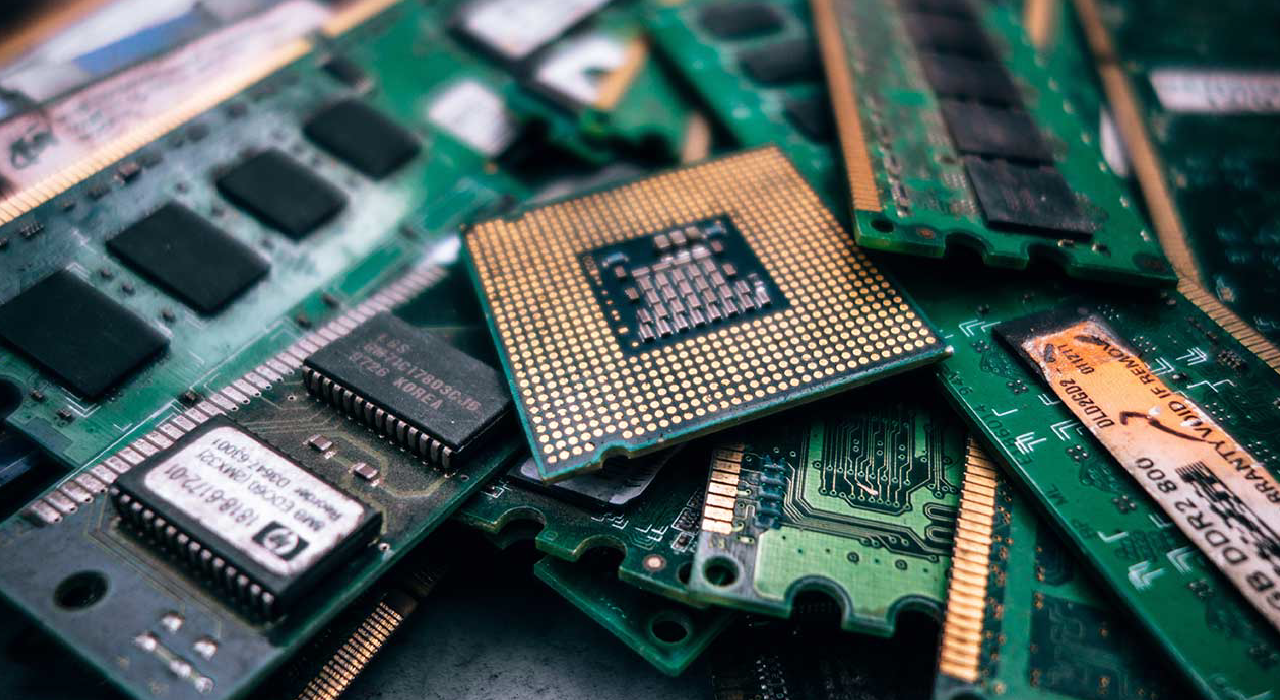 HPE
---
COMBINE THE CLOUD WITH YOUR IT
Combine the cloud with your IT to enhance the flexibility and scalability of your organization.
Benefits of obtaining this tool:
---
Data Center
The reduced number of data centre devices means lower costs, increased efficiency and improved performance.
Data Efficiency
Improves performance, releases storage and accelerates backup, local, remote, and also restoration functions.
Hyperconvergence
Performance and reliability levels with the same levels of efficiency and flexibility as the cloud.
Mobility
Guarantees data mobility, ensuring the productivity of development teams and end users.
Built-in Backup
Resilience, efficient internal backup and replication, with high levels of data integrity and availability.
Desktop Virtualisation
Making it possible to reduce costs for the organisation and improve scalability.
Data management by HPE Simplivity
---
The data management and storage resources offered by
HPE Simplivity
guarantee reductions in space for rack, power units, storage and complexity.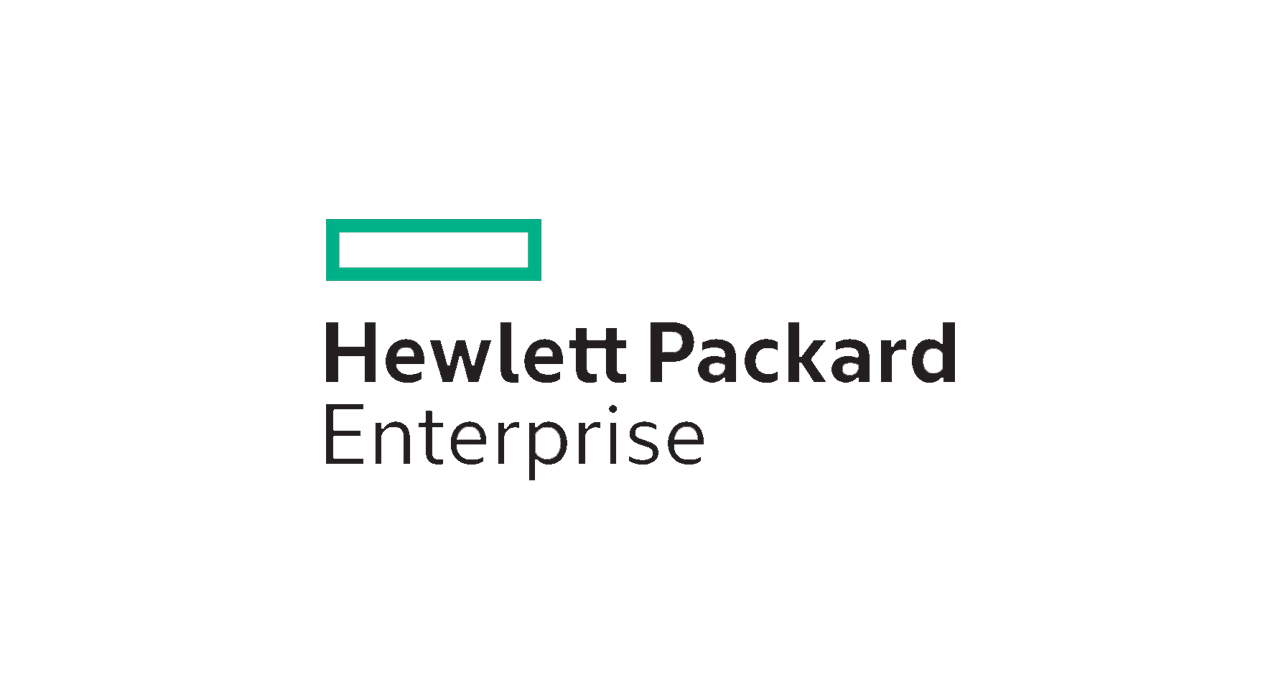 Increase Business Competitiveness
---
HPE Simplivity gives you time to create new competitive strategies for the market.