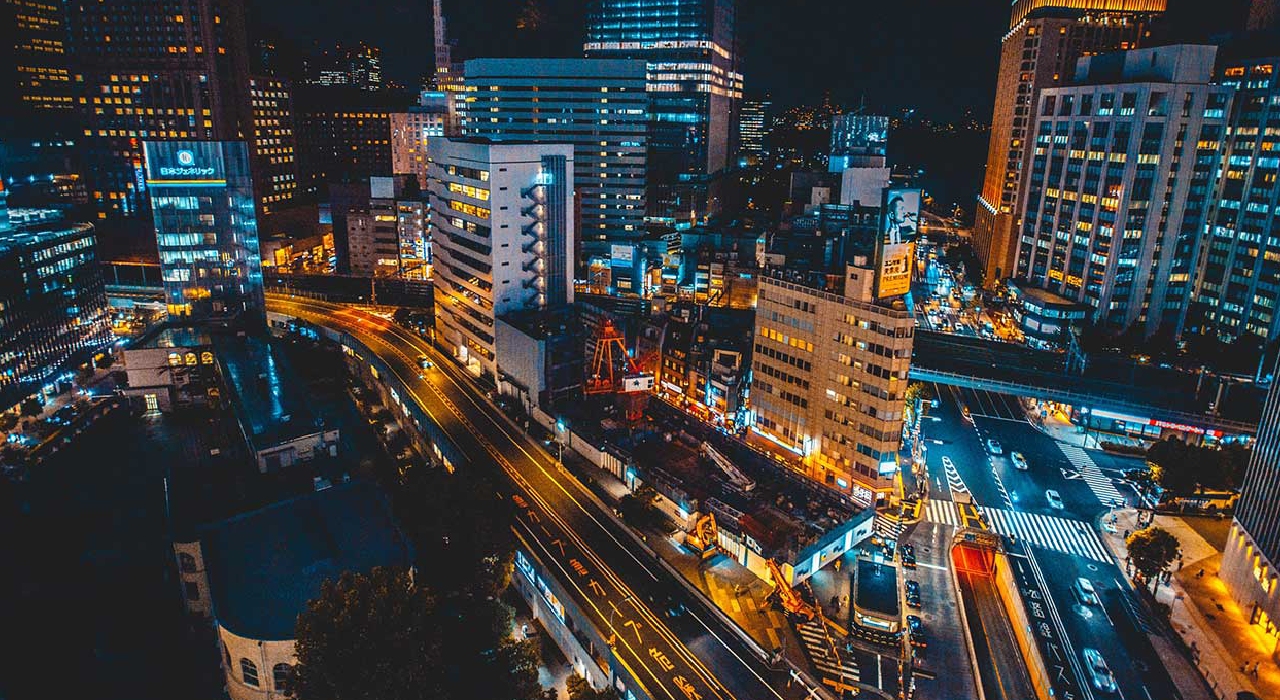 The solution that guarantees the centralization of all information and its presentation in a simple, fast and intuitive way.
Benefits of obtaining this tool:
---
Informed Decisions
Gain competitive advantage by finding the information you need to make timely, informed decisions.

Immediate Results
Based on QlickView, InsightsSAP B1 makes it possible to obtain instant results, and makes it easier to find information.

Data Display
Choose the fastest, most flexible and interactive way of viewing your business data.
Expandable Architecture
Add companies and languages according to the size of your business, with no extra cost.
Return on Investment
Reduce TCO and get a quick return on your investment.
Multi-currency
Ability to work with different currencies.

Technology
---
InsightsSAP B1 is an information management solution based on
QlikView
platform, which allows you to centralise all information from SAP Business One and present it in a simple, fast and intuitive manner.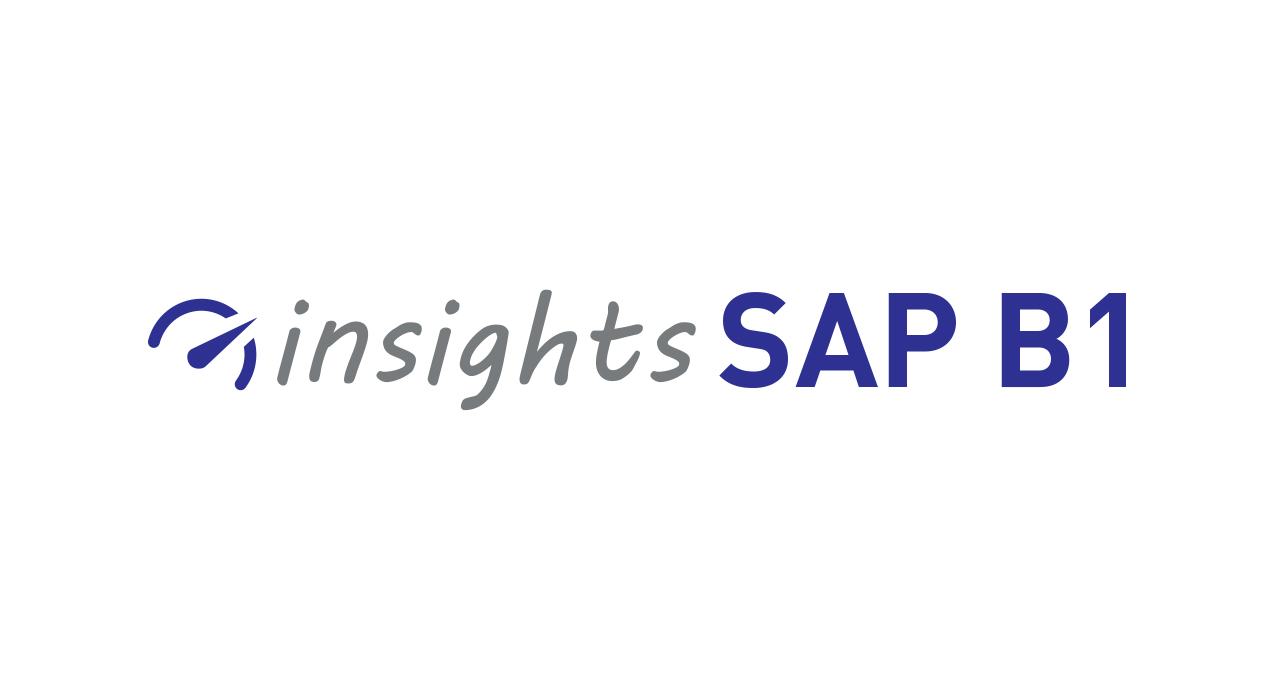 Result
---
It is the ideal solution for extracting greater value from implementation of SAP Business One.