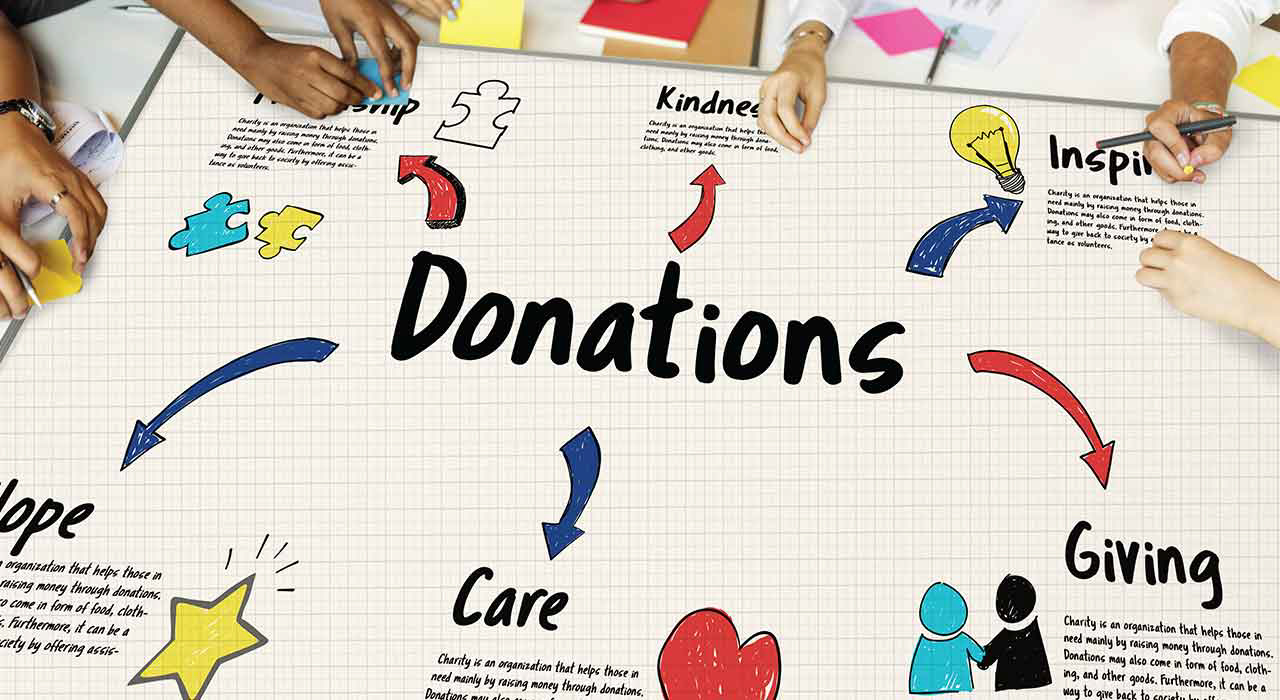 4Donations
---
THE IDEAL SOLUTION FOR OPTIMISING THE MANAGEMENT OF SOCIAL SUPPORT INSTITUTIONS
4Donations contributes to a 10% increase in the collection of donations and reduces the cost of acquiring donations by 8%.
Benefits of obtaining this tool:
---
Campaign Management
Facilitate decision-making relating to campaigns, budgets, actions and fundraising by investing in centralized process management.
Mobility
Access tasks, campaigns and research, any time and any place.
Monitoring results
Monitor and improve the results of fundraising campaigns. 4Donations increases donation retention capacity by 20% and contributes to a reduction in the average cost of fundraising.
Value Creation
Ensure the success of your campaigns. 4Donations makes it possible to analyse budget execution and customer care and also analyse the effectiveness of campaigns and the fundraising cycle.
Marketing Automation
Increases fundraising opportunities, promotes social awareness and enhances the operational efficiency of social support organizations. Through Marketing Automation solutions and Social Engagement techniques, 4Donations enables you to automate retention, as well as upgrade, conversion and lead management processes.
Customization
Obtain a solution tailored to your needs. With 4Donations, it is possible to customise the campaign flow, notifications centre and leads management system.
Azure and Dynamics 365
---
4Donations is based on a service-oriented architecture that takes advantage of the latest technological innovations for Cloud Services. Noesis selected Microsoft as a technology partner, opting for the Cloud offer in
Azure
and
Dynamics 365
services.
Result
---
Development of a technology architecture which requires less investment and enables increased scalability, and can be adapted to the needs of each NGO.
4Donations can increase donor retention by 10%, maximizes awareness and boosts the efficiency of our constituents operations, decreasing donor acquisition by 8%.