Robotic Process Automation
---
Start automating with Noesis and UIPath
How can RPA transform my business?
---
Today, organizations need more efficient, robust, and cost-effective business processes to develop a sustainable digital transformation process.
Human resources are often assigned to routine tasks, requiring interaction with different systems, interfaces, and complexities.
By being executed manually, these tasks increase the probability of error in critical processes in the organization.

RPA is an innovative technology that allows the creation of robotic software specialized in the interpretation and implementation (automation) of the most routine tasks, normally performed by human hands.
According to Gartner, RPA - Robotic Process Automation is overgrowing by 20% to 30% every quarter.
What business Process do you want to automate?
---
Turnaround time reduction
Apart from cost savings and fast implementation time, organizations can reduce the turnaround time by 50% - 90%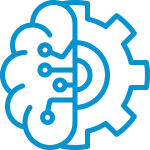 Investing in the future
Develop capabilities for future business using new technologies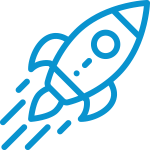 Growth
The global
market for RPA Software and Services is expected to
to hit around
$
23.9 billion by 2030.
Customer Experience
Strengthens and expand customer experiences and relations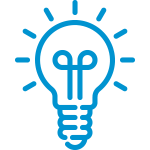 Efficiency
Improve operational efficiency
Employee efficiency
Improve employee efficiency through AI-based automation
Ebook Robotic Process Automation
---
Studies show the growing interest in adopting solutions for automating business processes and IT Operations.
A recent study by IDC Portugal showed that more than 2/3 of national organizations reported that automation, together with the transformation of work, digital infrastructure, and software development was one of the technologies that allowed a better adaptation to the changing business conditions.
Learn more about RPA through this
ebook
.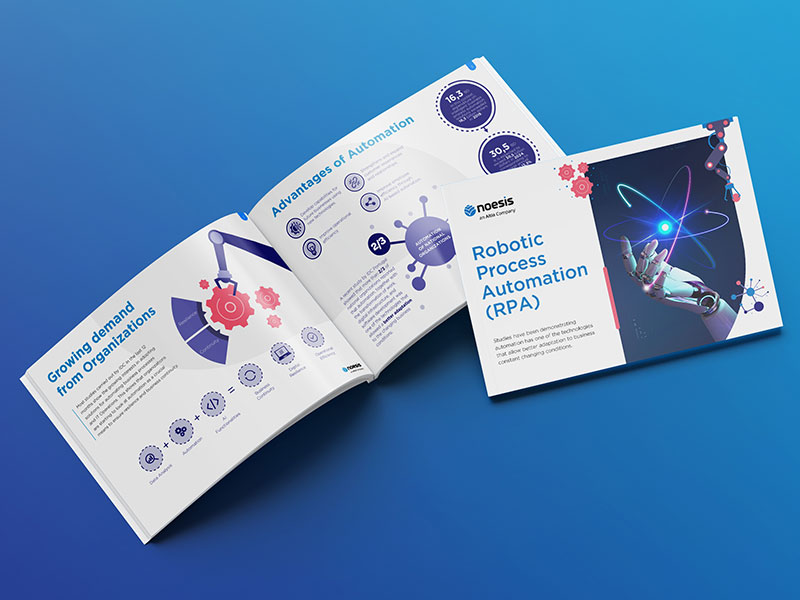 Automating the Manual Handling of Communications in an Insurance and Credit Organization
---
To answer our client's ambition of manually automating the treatment of communications and reducing the complexity of the process, Noesis developed a Robotic Process Automation project.
The RPA accesses our client's software through a remote machine, schedules, and obtains the necessary data, which is then processed and registered in a report to be sent to the manager.
Learn more about this
case study
from a well-established insurance company.