Robotic Process Automation
---
Ebook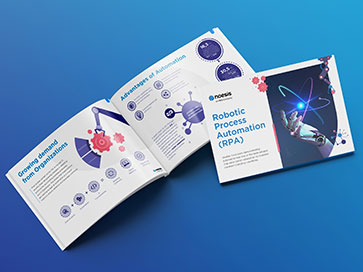 Robotic Process Automation


Studies show the growing interest in adopting solutions for automating business processes and IT Operations.


A recent study by IDC Portugal showed that more than 2/3 of national organizations reported that automation, together with the transformation of work, digital infrastructure, and software development was one of the technologies that allowed a better adaptation to the changing business conditions.


Learn more about RPA through this ebook.