Lisbon Data & AI Forum
---
October 27 and 28 | now available on-demand
The event of reference in Data & AI is back for the 5th edition
---
The Lisbon Data & AI Forum is an event organized by Noesis in collaboration with Qlik.
In 2021, we will hold a fantastic event that will bring relevant topics such as Data Analytics & AI, Security in Data, Machine Learning, and Process Mining.
Through a panel of worldwide recognized professionals, Noesis and Qlik will bring you new insights on Data Analytics & AI today's most relevant topics.
Watch the event and enter a data-driven future!
Register to watch on-demand
---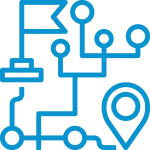 Client Data Journeys
Success stories from well-known national and global organizations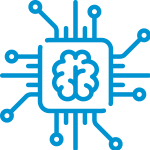 Expert sessions
Expert sessions alluding to the most current topics in Data & Analytics.
Insights from experts 
A panel of experts will guide you through strategies for a successful Data Journey
Agenda
---
Lisbon Data & AI Forum 
09:30 | Welcome Keynote
Speaker: Ricardo Rocha (Noesis)
09:40 | Keynote | Data Literacy: Why it Matters to Your Business?
Speakers: Luís Gonçalves (Noesis); Fran Rodríguez (Qlik)
09:55 | Roundtable: A Data-driven Approach to the Pandemic
Moderator: Bruno Santos (Noesis)
Speakers: Paulo Nunes (Abreu Advogados); Rodrigo Teixeira (Novartis)
10:30 | Demo: Advanced Analytics Integration with Qlik
Speaker: Renato Vieira (Qlik)
11:15 | Roundtable: How can Organizations Protect and innovate with Data
Speakers: Bruno Horta Soares (IDC); Eliano Marques (Protegrity), Pedro Lopes (Noesis)
11:45 | Roundtable: Heading towards a Data-driven Decision Future
Moderator: Henrique Carreiro (IT Insight)
Speakers: Gabriel Coimbra (IDC), Guilherme Ramos Pereira (DSPA)
12:20 | Closing
Speaker: Ricardo Rocha (Noesis)
09:30 | Welcome Keynote
Speaker: Ricardo Rocha (Noesis)
09:40 | Mastering Your Data Journey
Fran Rodriguez (Qlik)
10:15 | Roundtable: Role of Data Integration in Data Analytics
Moderator: Pedro Caria (Noesis)
Speaker: Nuno Abreu (Unilever FIMA); Pedro Tavares (eBUPi)
10:50 | Keynote | Machine Learning in Real Problems
Speakers: Pedro Lopes (Noesis); Rui Ramos (Super Bock Group)
11:10 | Keynote | The Power of Process Mining
Speaker: Tiago Gregório (Noesis)
11:30 | Roundtable: Future Process Optimization
Moderator: Tiago Gregório (Noesis)
Speakers: Filipe Morla (Mota-Egil); Helder Ferreira (E-Redes); Hugo Pontes (Credibom); Ricardo Henriques (EDP Comercial)
12:05 | Closing
Speakers: Ricardo Rocha (Noesis); Luís Gonçalves (Noesis); Pedro Garcia (Qlik)
Speakers
---
Lisbon Data & AI Forum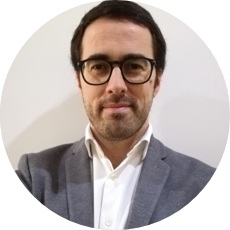 Filipe Morla
Processes & Projects, Innovation, RPA, Functional Support & Integrations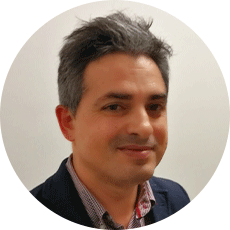 Helder Ferreira
Manager for Business Transformation, Process Intelligence & Automation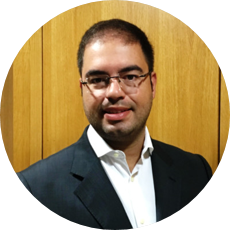 Hugo Pontes
Head of Transformation and Digitalization Office
Nuno Abreu
Head of IT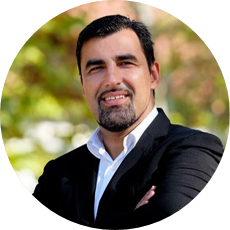 Paulo Nunes
Director Of Information Technology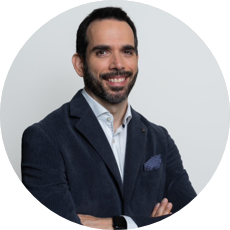 Pedro Tavares
General Coordinator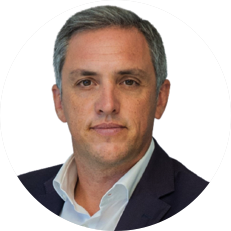 Ricardo Henriques
Head of Business Enablement & Transformation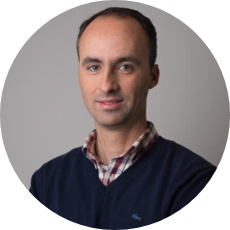 Rodrigo Teixeira
Customer Insights & Business Intelligence Manager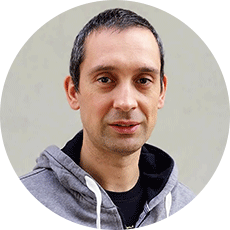 Rui Ramos
Head of Advanced Data Solutions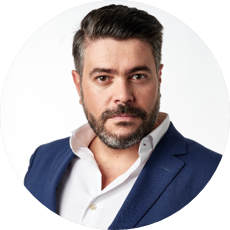 Bruno Horta Soares
Leading Executive Advisor
IDC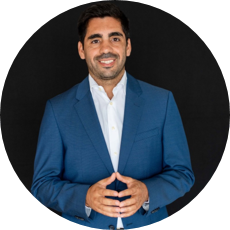 Eliano Marques
Chief Data & AI Officer
Protegrity
Fran Rodriguez
Territory Sales Manager
Qlik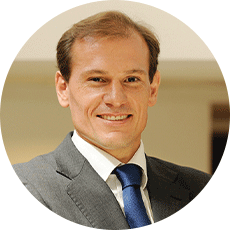 Gabriel Coimbra
Group Vice President and Country Manager
IDC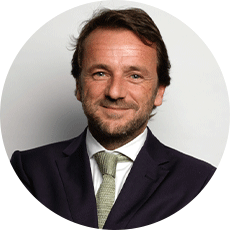 Guilherme Ramos Pereira
Executive Director
DSPA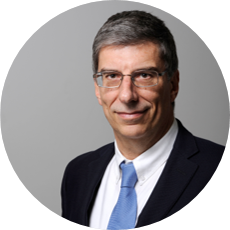 Henrique Carreiro
Director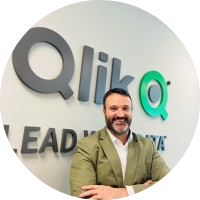 Pedro Garcia
Inside Partner Sales Manager- Iberia
Renato Vieira
Senior Solution Architect, CoE EMEA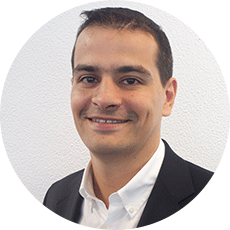 Luís Gonçalves
Data Analytics & AI Director
Noesis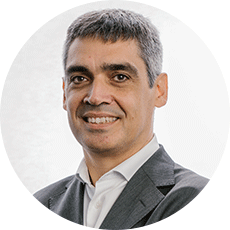 Bruno Santos
Senior Manager, Data Analytics & AI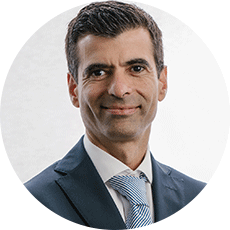 Pedro Caria
Sales Director
Noesis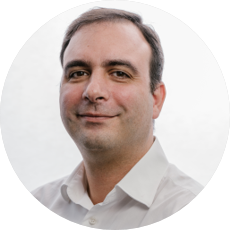 Tiago Gregório
Senior Manager, Data Analytics & AI
Noesis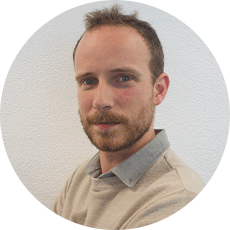 Pedro Lopes
Team Leader AI
Noesis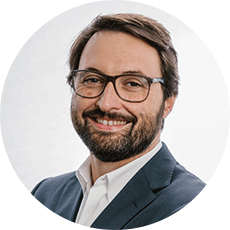 Ricardo Rocha
Marketing Director
Noesis