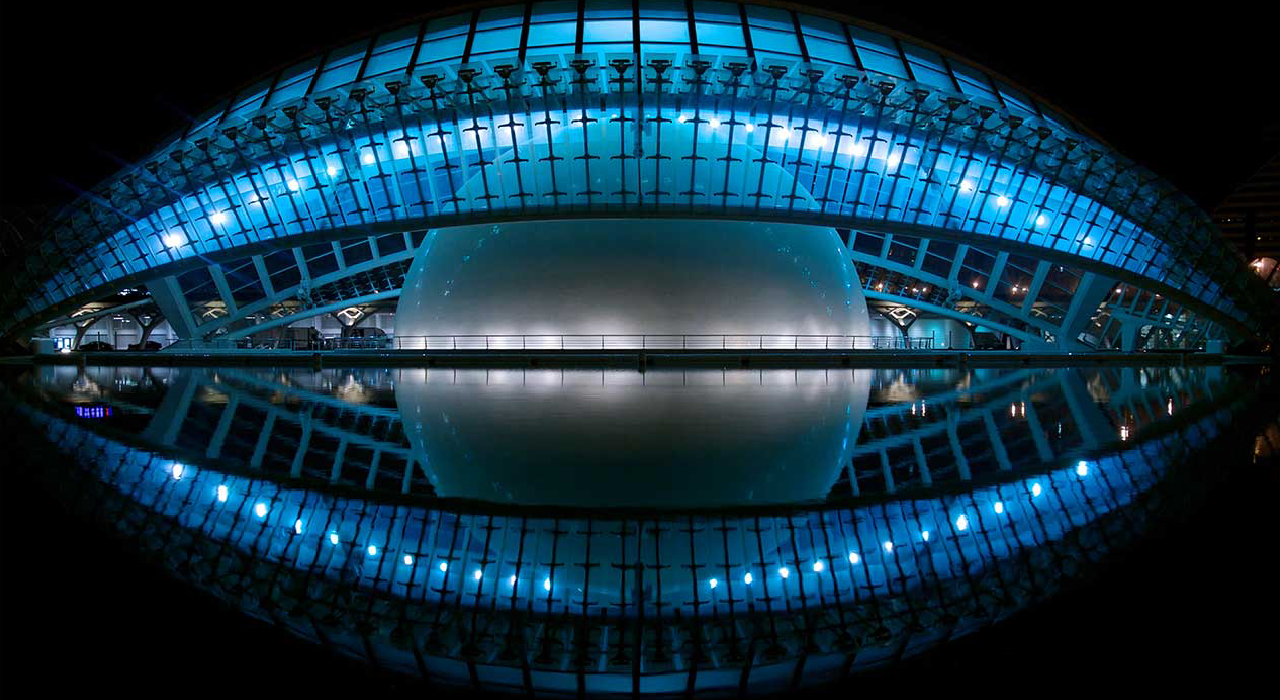 Qlik
---
GET A COMPREHENSIVE OVERVIEW OF YOUR BUSINESS WITH QLIK
This revolutionary self-service "data visualization" and "discovery" analytical tool enables you to analyze and correlate business data from different systems and sources and transform it into powerful insights.

Benefits of obtaining this tool:
---
Security
Analyze data on any device, any time, anywhere, and work together in a secure online environment.
Scalability
Combine and analyze the right data securely, even with large data volumes.
Data Visualization
Access dynamic reports that swiftly combine all data sources in a single display.
Rapid Decisions
Maximize your critical thinking, even when there are large numbers of users and complex data sets.
Data Storytelling
Create interactive stories and share multiple viewpoints with the option of returning to your analysis at any time.
Flexibility
A self-service solution that adapts easily to the reality of your organization.
Simple and intuitive to Use
---
Simple and intuitive to use,
Qlik
allows anyone in your organization to easily create custom reports and interactive and dynamic dashboards to explore large amounts of data and find the information you need to improve your services or products and leverage your business.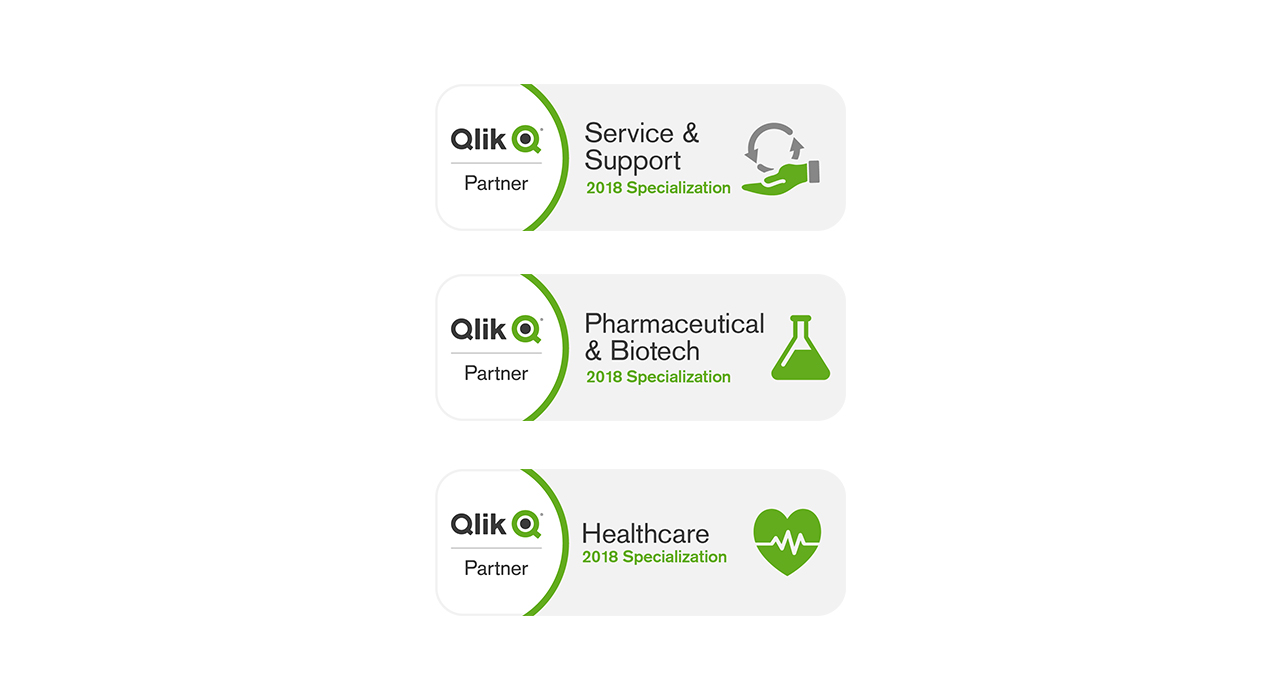 Explore your business data at the speed of thought
---
Leader in the Gartner 2018 Magic Quadrant for Analytics and Business Intelligence Platforms, Qlik gives you superpowers! Its associative engine means you can explore your business data at the speed of thought for more informed decisions at just the right time.