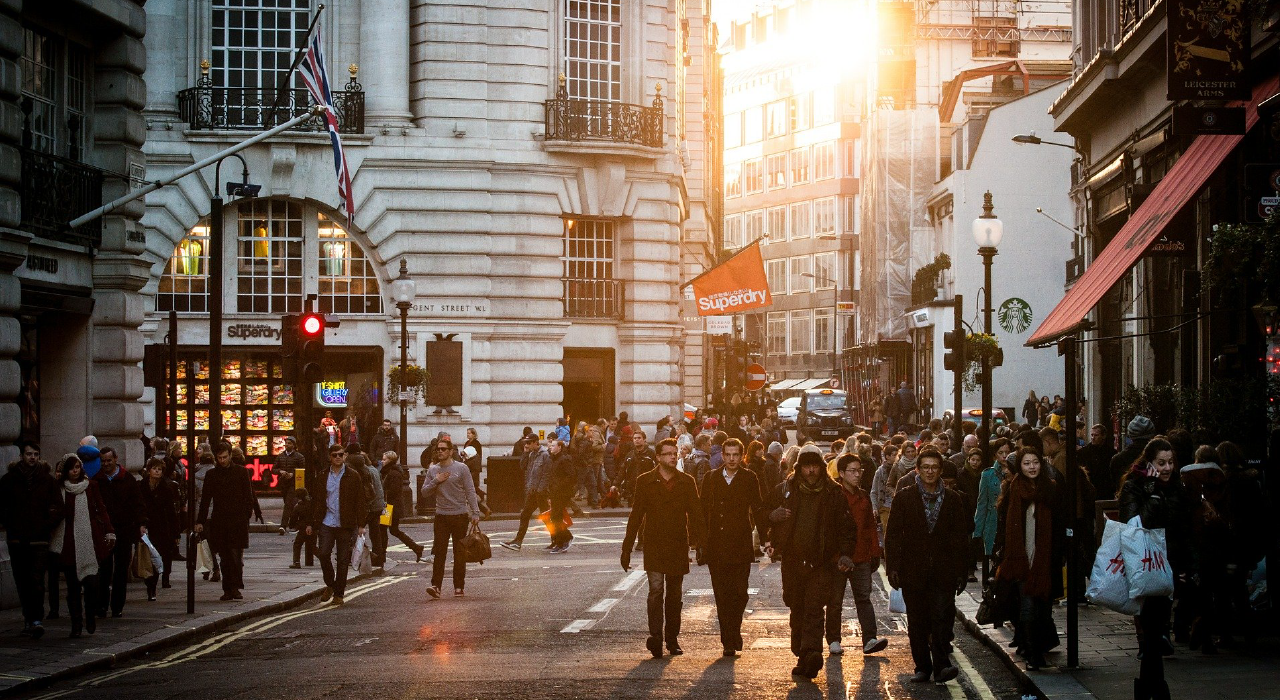 How to improve the consumer experience? How to manage multiple sales channels? These are some of the challenges that are redefining the retail sector.
What is the Future of Consumption?
---
Knowing the consumer is crucial to ensure a better consumer experience.
Gartner predicts that, by 2020, 85% of customer-brand interactions will be based on AI and that around 100 million consumers will make their purchases using augmented reality.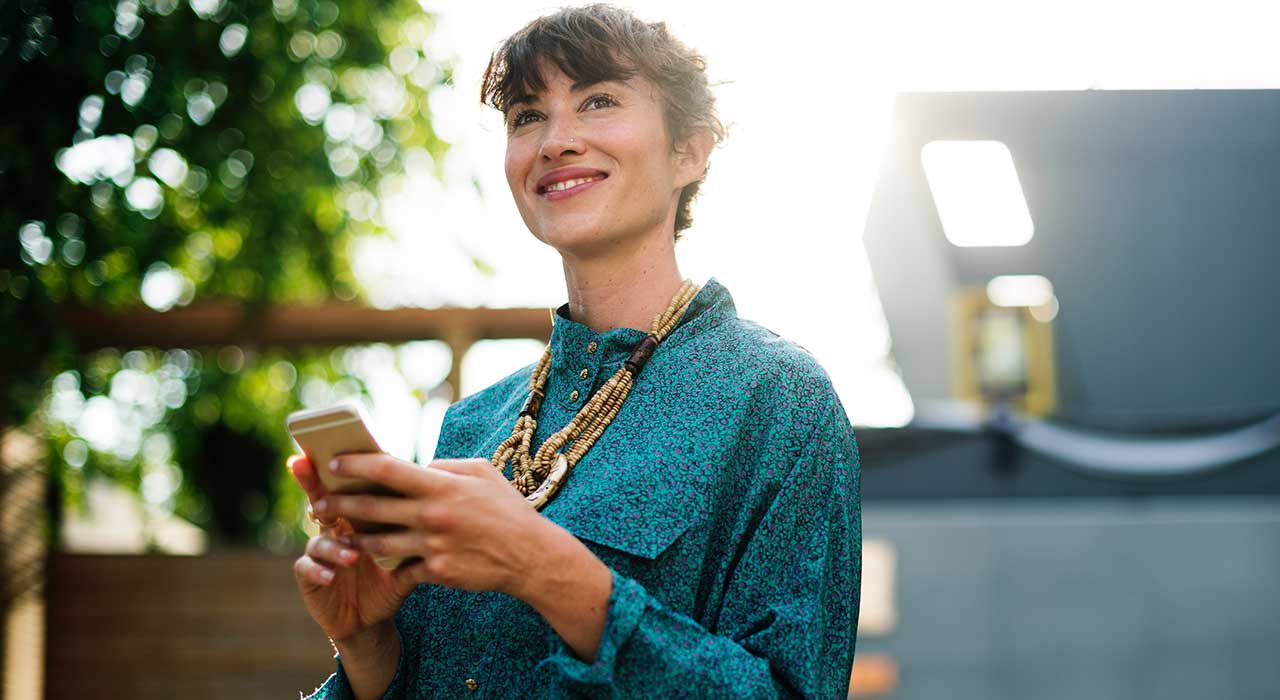 Consumers want a personalized customer experience
---
Investment in Artificial Intelligence, the Internet of Things, Machine Learning, Virtual Reality and an omni-channel strategy enables organizations to provide their customers with personalized shopping experiences.
We at Noesis have specific solutions to leverage your business and anticipate the needs of increasingly demanding consumers.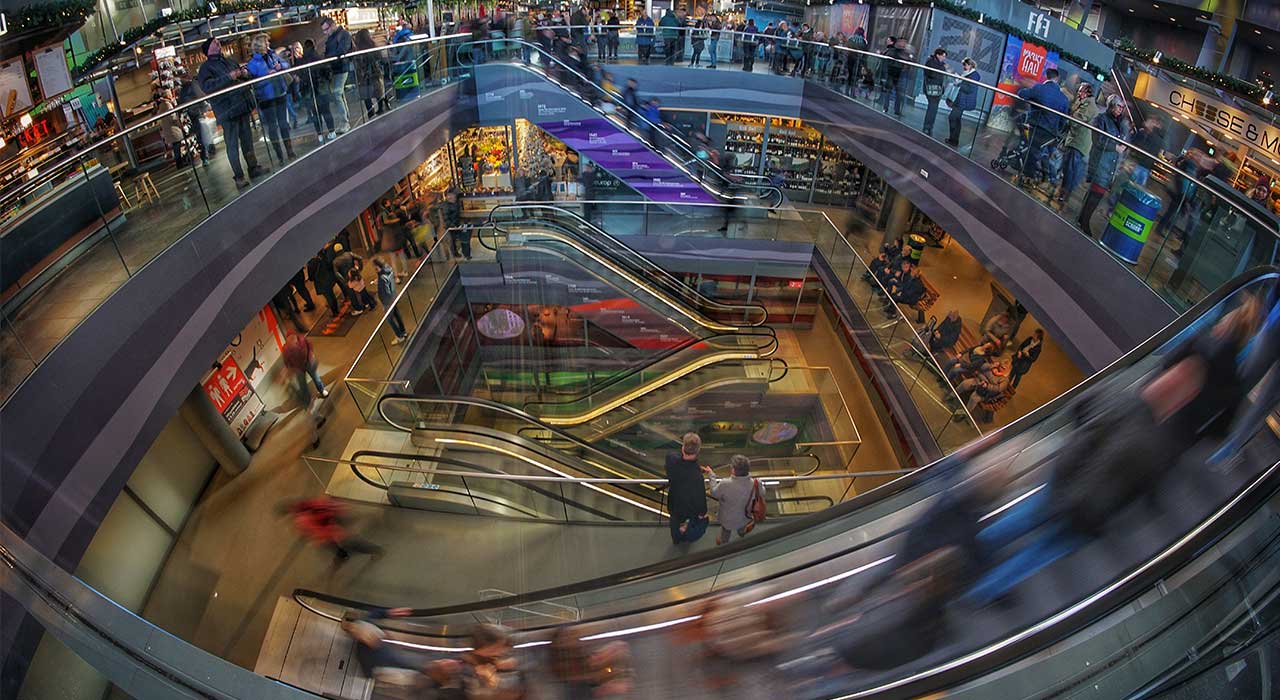 White Paper: Quality Assurance, a value added service
---
Software development, application development and launch focusing on clients is a growing challenge, especially for large organisations which have to handle a complex network of modern technologies alongside legacy systems and resources. Download the White Paper and find more about Quality Assurance