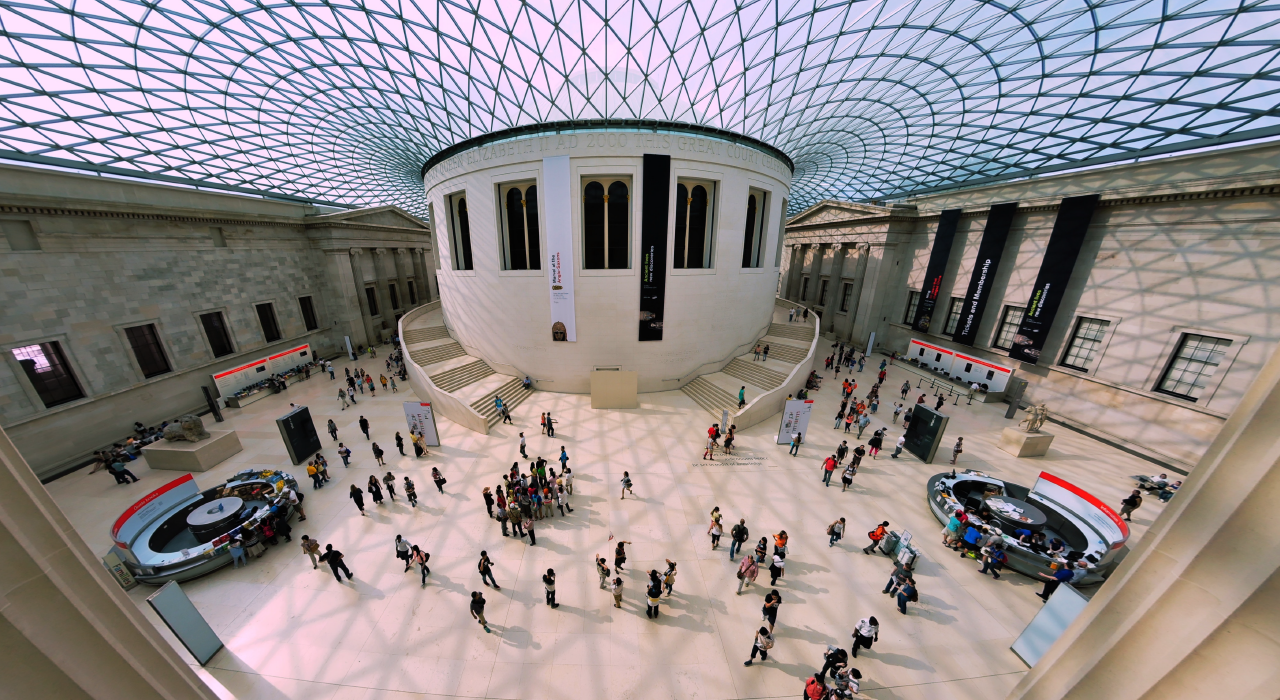 Society today demands a more efficient and modern public sector, which is closer to citizens. How can public institutions adapt to a world of constant and complex change?
Public Institutions have to transform their Operating Models
---
More than ever, public institutions have to transform their operating models to respond to the current challenges in a sustainable manner, and anticipate the needs of society in all areas: from Health to Education, from Justice to Security.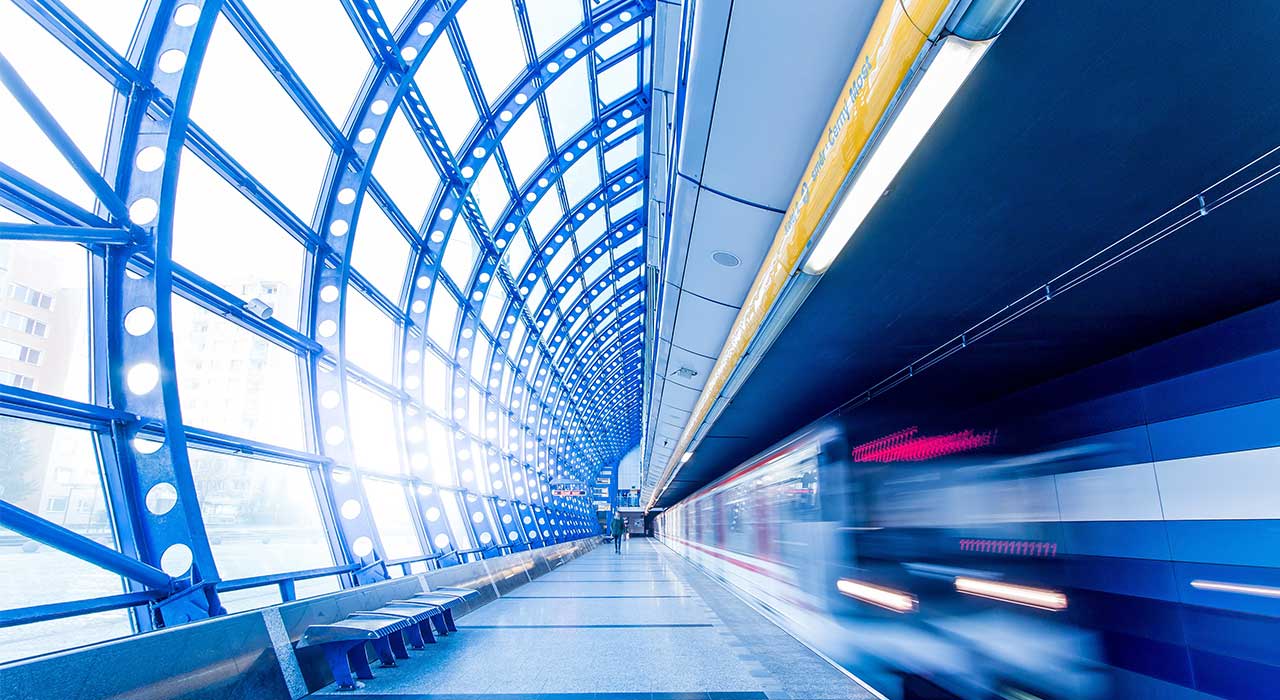 Digitalization is essential to provide Higher Quality Service
---
The focus on innovation and digitalization is essential to provide higher quality service, a closer relationship with, and transparency towards citizens.
By 2020, the Government wants to have reduced bureaucracy by 30%, and digitalised the entire Public Administration. Our specialists have the necessary expertise to help public authorities advance securely and swiftly towards digital transformation.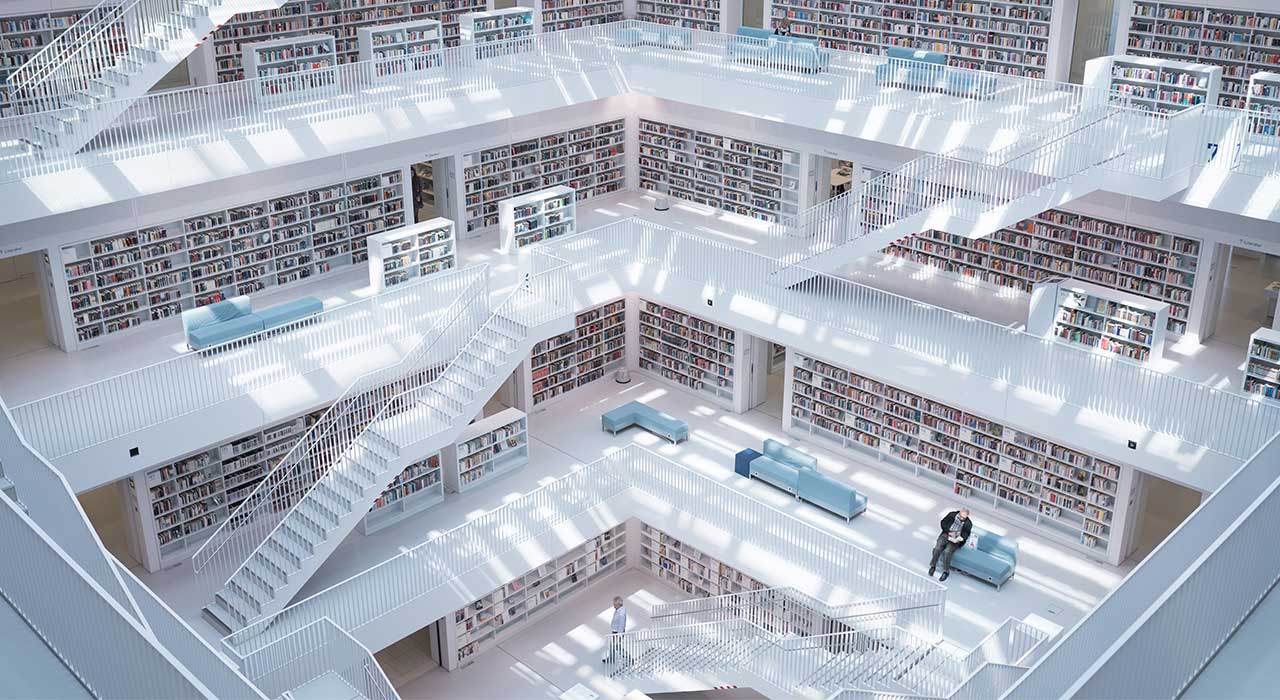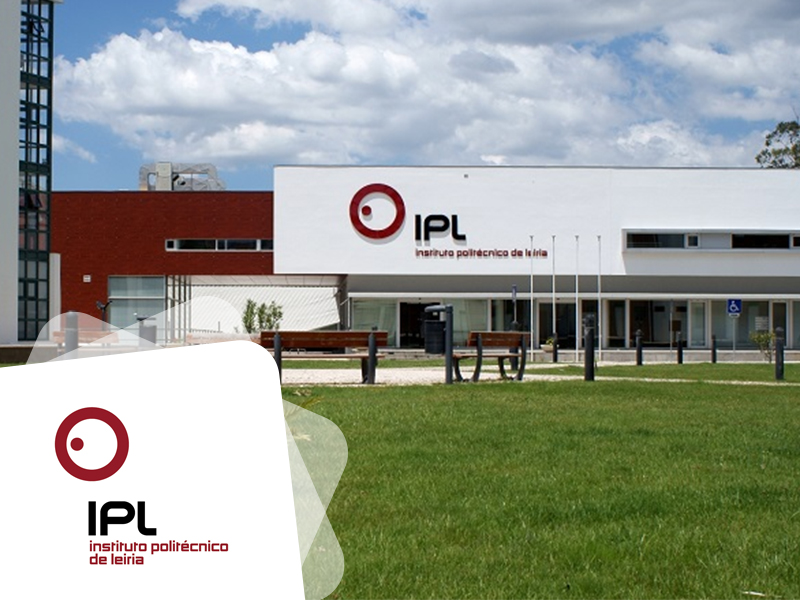 IPL: Implementing a Virtual One-Stop Service
Noesis' Enterprise Solutions team implemented the Virtual One-Stop Service, a platform that dematerialises and optimises processes and provides services for each IPL community.