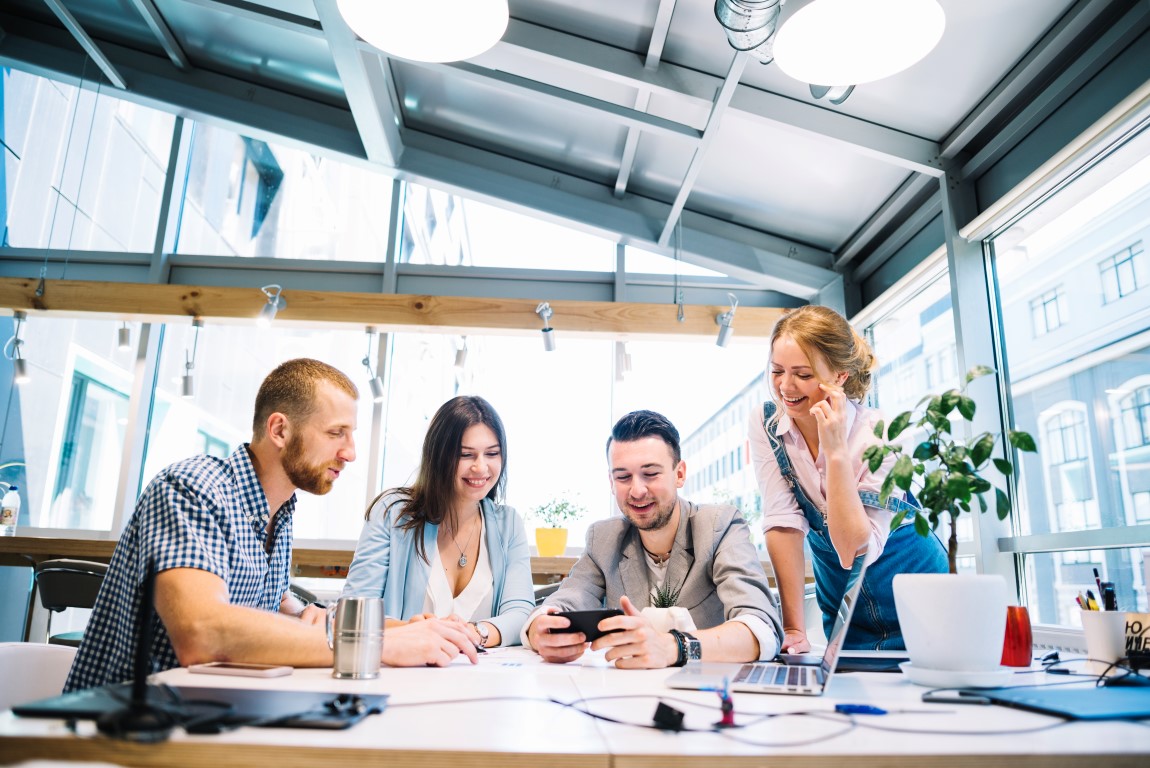 Improving Employer Engagement with a Low-Code App
---
USE CASE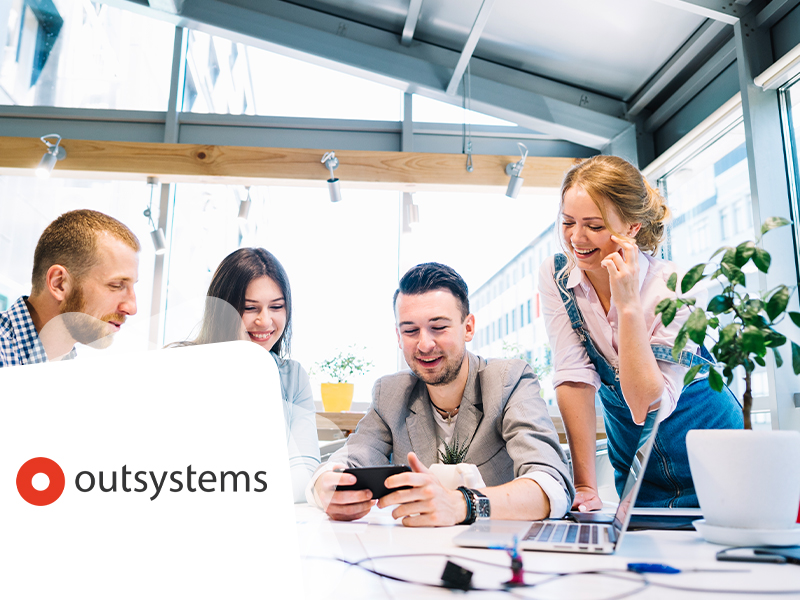 Low-Code for Higher Connectivity: bridge the gap between Employees and Human Resources
Noesis developed an Employer Engagement App for a major player in the Consumer Electronics market, with operations in Portugal and Spain.
In 5 months, our team developed the app, which allows employees to access and receive company information (News, Notifications, FAQs...). The users are also able to check other employees' profiles and interact with an entire community, by following common interests and following other employees.
Today, managers can have a comprehensive overview of employee's behavior on the app through the analysis of customized Analytics Dashboards, focused inside Outsystems platform.