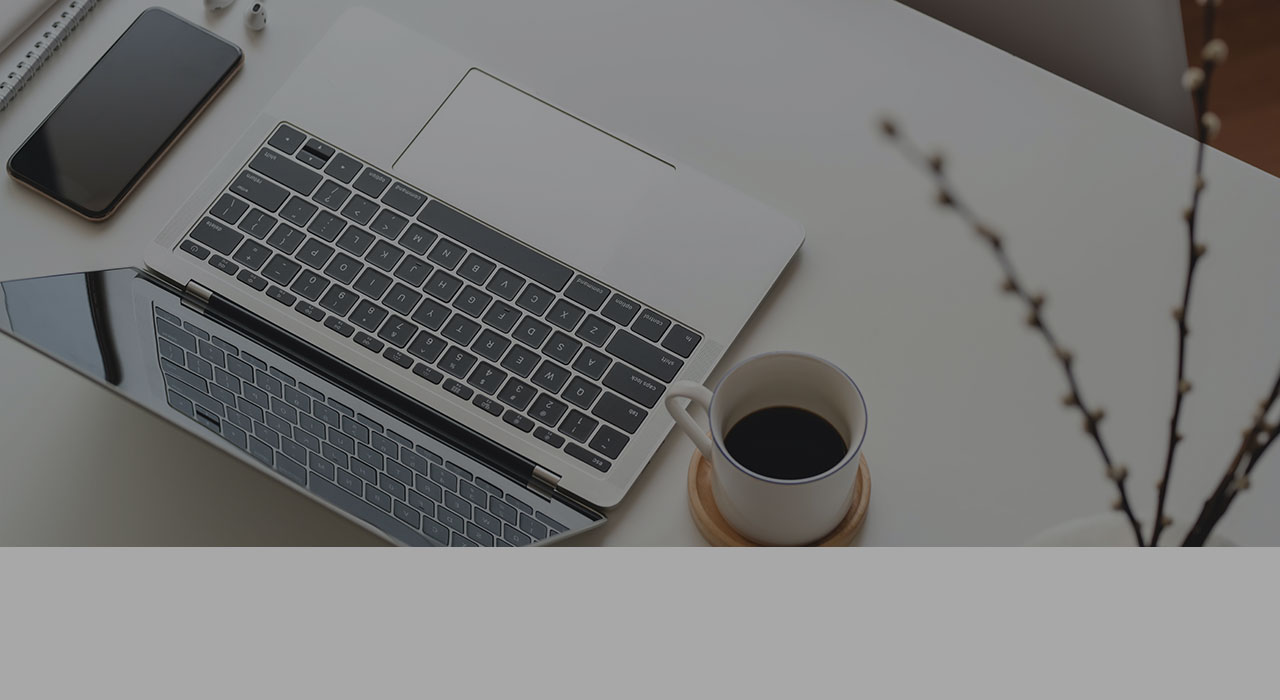 In the IT sector, "the demand for skilled professionals exceeds largely the existing supply, which makes the 'war' for talent increasingly hot," says Ricardo Rocha, Associate Director Marketing & Communication.
"Much of the success in any transformation process is based on the necessary cultural and organizational change. In this sense, it is essential to equip people in organizations with capabilities that allow them to constantly adapt to innovation and technological advances," he adds.

Vida Económica – What are the main challenges of your new professional project in Noesis Marketing direction?

Ricardo Rocha – Noesis is a technology consultant founded in Portugal by Portuguese, which will celebrate 25 years of activity in the next year. In recent years it has experienced a strong growth (always in double digits) and has leveraged part of that growth in an internationalization strategy, positioning itself increasingly as an international technology consultant.
It currently operates in Portugal, the United States, Brazil, Ireland and the Netherlands, with its own offices in these countries, from which it develops projects on a global scale.
Part of this internationalization strategy is supported by reinforcing Noesis' positioning and notoriety in these markets, where Marketing has played a key role. This is one of the key challenges in Noesis' Marketing and Communications Department, to keep up with and support business growth, international expansion, and to strengthen the organization's presence in some markets, notably the Netherlands and the United States.
There are also some domestic challenges: we want to continue to strengthen Noesis's reputation as a specialist in the fields of information technology and digital transformation and introduce our transversal offer to the market, ranging from infrastructure, software development and quality to outsourcing highly specialized technical profiles. Within this transversal offering, we want to continue our focus on some strategic areas, where we are already a reference, such as Low-Code Solutions units (we are OutSystems Elite Partners and recently recognized as "Partner of the Year - Rainmaker") and Quality Management. , where we are leaders at the national level, and the topics of our clients' agenda, such as Data Analytics, Artificial Intelligence and automation.

VE – To respond to new trends, is it necessary to continually adjust the products and services available to customers?

RR – Yes, clearly. And it is also in that aspect that Marketing assumes a predominant role. At Noesis, our Marketing department already has a "subarea" dedicated to Market Intelligence, where we essentially focus on analyzing the market, trends, competition, etc. It is from this area of Market Intelligence that some relevant strategic insights emanate for the decision making process in the Administration, namely, the offers / services we provide and the way the company organizes itself to better respond to the needs of the market and our customers.
In 2019, Noesis' offer was adjusted according to the market trends and customer expectations, something that has characterized the organization's approach since its foundation. Following this principle, the prospect is that in 2020 there will be an adjustment in supply again, reflecting the technological panorama and the importance of digital transformation in businesses.

VE – In Noesis case, what are the goals in marketing recruitment?

RR – At Noesis, as in most of the IT sector, we face the enormous challenge of operating in a "full employment" sector, where the demand for specialized professionals far outweighs the existing offer, which makes the "war" over talent increasingly "hot".
Employer branding, that is, the ability of an organization to attractively promote the brand, its values and position as an employer is more and more important in this competition for talent and the best resources.
For this reason, this theme, as well as the employee experience, reaches to Marketing more and more and goes beyond the borders of human resources.
At Noesis, we seek to promote a close collaboration between the Marketing and Communication Department, the Human Capital Department and the Recruitment teams, in order to jointly define and implement strategies for attracting and retaining talent.
Once again, we tried to cover this area in our team, having defined a strategic axis dedicated to the themes of talent and community, which defines communication and initiatives (internal and external) aimed at this universe. This guidance materializes in the definition of a specific marketing plan and marketing budget for the implementation of a set of actions that range from participation in pitch bootcamps at the main universities in the country, holding open days at Noesis, presence and communication on social networks, up to the promotion of various internal initiatives, such as newsletters, support for employee participation in sporting events, holding internal events or participating in the reception processes for new employees.

The Data

VE – For client companies what should be the priorities in digital transformation?

RR – Talking about digital transformation implies talking about profound changes not only technological, but also cultural. People and organizations must be able to transform their processes and ways of working.
Accompanying this cultural shift in organizations, there are technological themes that are booming which organizations should be aware of, such as, artificial intelligence, IoT and customer experience. Cybersecurity must also be at the top of the agenda. Finally, at Noesis we advocate the motto "success stories start with data"; this means that the basis of any digital transformation process is always the data, that is, the ability to capture and analyze the data it produces and transform that data into relevant information for its decision-making process.

VE – Does the success of digital transformation depend more on the change and attitude of most of the organizations' employees or at hiring new staff with knowledge and experience in the new digital tools?
RR – At Noesis we believe that people are the biggest enabler of digital transformation and, as I mentioned, much of the success in any transformation process is based on the necessary cultural and organizational change preceding technology.
In this sense, it is essential to equip people in organizations with capabilities that allow a constant adaptation to innovation and technological advances. More important than having technically gifted and technologically advanced employees, it is necessary to ensure a level of digital maturity across the entire organization combined with a culture of constant adaptation.
The interview is available for reading here.