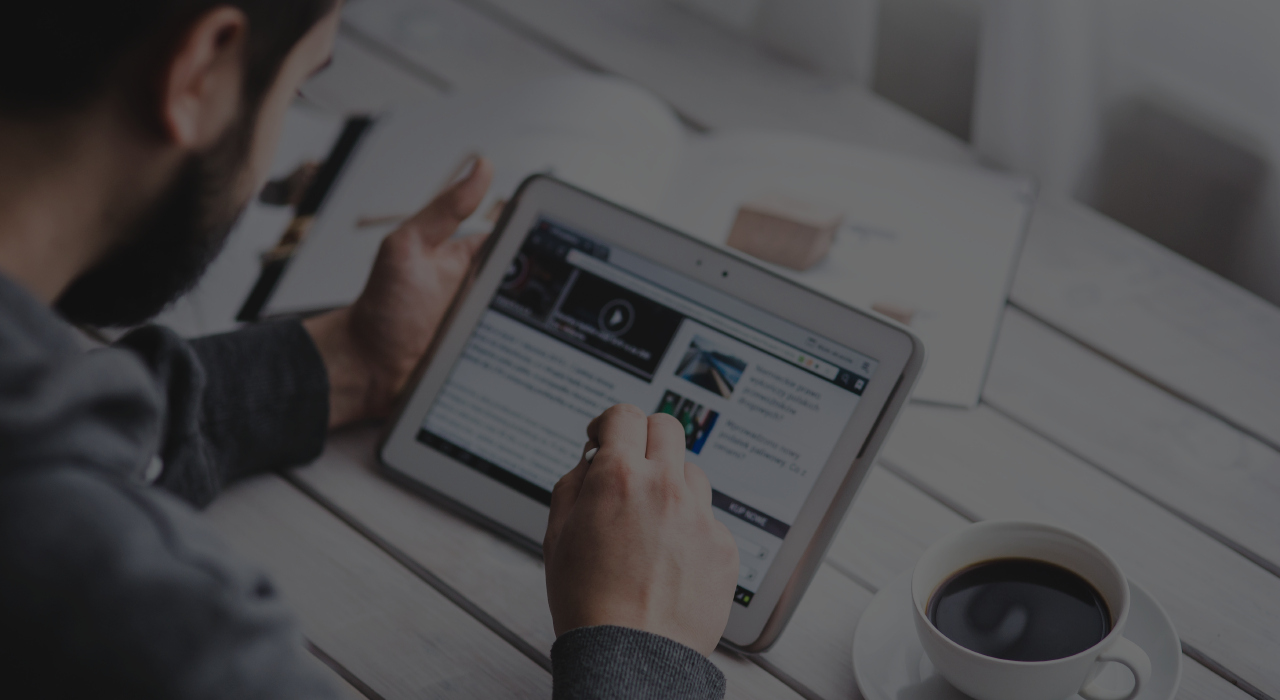 Companies' commitment to Sustainability has grown in the past few years, representing a bigger concern for the conservation of the environment and a growing awareness of the necessity to adopt more responsible practices to preserve natural resources.

Noesis has integrated into its teambuilding activities the fundamental principles of Sustainability, which have awakened the connection with Nature and strengthened the relationship between employees. In 2022, the #teamnoesis days initiative emerged, in which Sport and Sustainability are the focus to create a day of unique experiences.

Therefore, to celebrate World Nature Conservation Day on July 28, Noesis organized the first #teamnoesis Day of 2023 on July 29, dedicated to Surf to celebrate together the passion for the oceans. For those who wanted to have their first contact with the sport, the road took them to Costa da Caparica to adventure in the waters of the Atlantic, specifically in the waves of Praia do Dragão Vermelho.

It was a morning passed with the Lisbon Surf & Up School, where they had the support and experience of Sérgio Fernandes, from the Sales area of Noesis, who started the class with a warm-up, offering basic surfing notions and safety tips and guidance on how to achieve a "surfer-style" maneuver. Already at sea, there was the opportunity to experience the feeling of sliding on the waves, always with many falls in the mix, but nothing that prevented teammates from vibrating with each other's progress and achievements.

At the end of the activity, all participants defined #teamnoesis Day as a unique experience to be repeated, stating that it is an excellent way to get to know the rest of their co-workers. As a company that invests in the organization of this type of event, we highlight the importance of holding teambuilding activities outside the office, providing a "refreshing break" in the daily routine of our talents.
Watch the best moments of this #teamnoesis Day here.