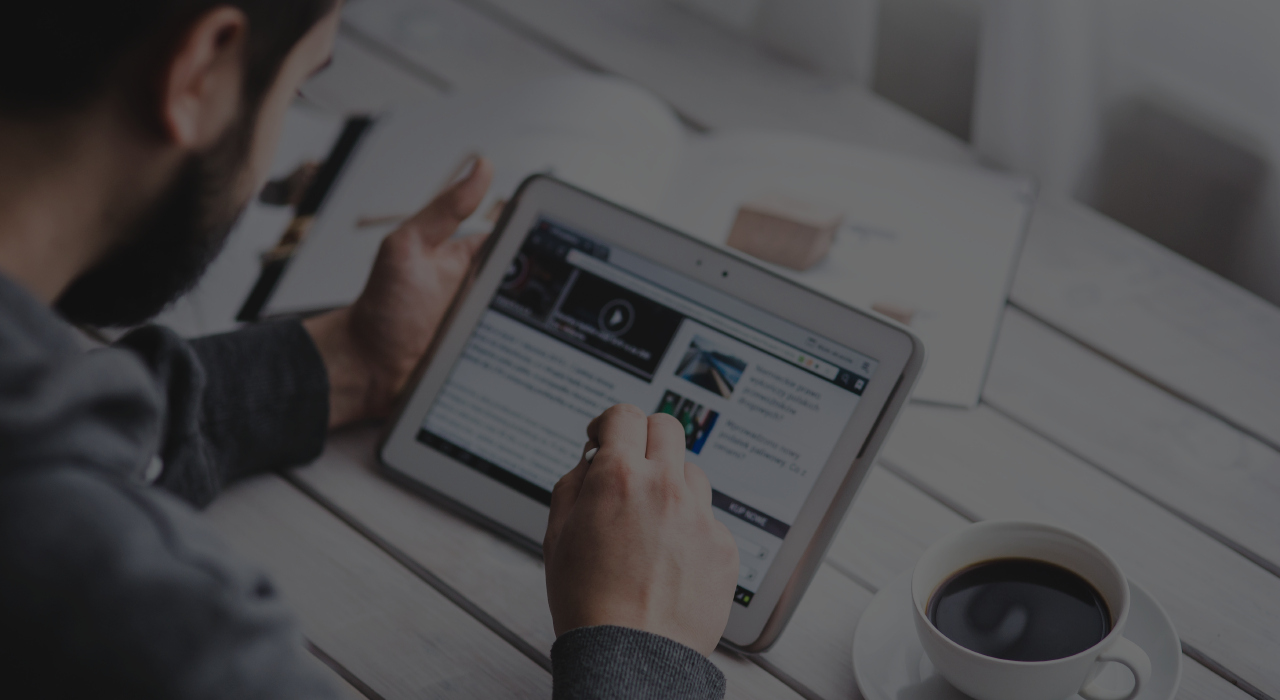 This new distinction - Industry Badge - comes from the program OutSystems Partner Competency Badges, which aims to recognize the partners with the most experience, specialization, and implemented projects in a specific activity sector.
Noesis becomes the first OutSystems partner in a Universe of more than 300 partners to receive the Manufacturing Badge, which refers to the several transformation projects it has developed in the industry sector.
There are already seven projects in the industry sector - Manufacturing - developed in OutSystems, both in mobile and web applications. All projects use transversal characteristics, such as the customization of solutions and the implementation of automated systems, which allow the control of human resources, materials, and other costs.
"This distinction is undoubtedly the result of the daily work of our team, which has been continuously finding technology solutions and tools that are increasingly efficient and specific for each industry," said José Carlos Pereira. According to the Low-Code Solutions Director from Noesis, "OutSystems technology is a great asset that has reinforced the quality of delivery of our services. Since the supply of tools and other resources, to the training of our employees in various topics of Low-Code Solutions".
The history of this partnership is also noteworthy, which, since the beginning, has already collected three other awards, namely:
Three Industry Badges in January 2022:
- Healthcare, Pharma & Biotech - case studies here;
- Retail & Consumer Package Goods - case studies here;
- Logistics & Transportation - case studies here;
The partnership between Noesis and OutSystems is long-standing, dating back to the first projects developed with the Low-Code platform. Noesis has one of the most experienced teams in this technology, with over 240 OutSystems Certifications.