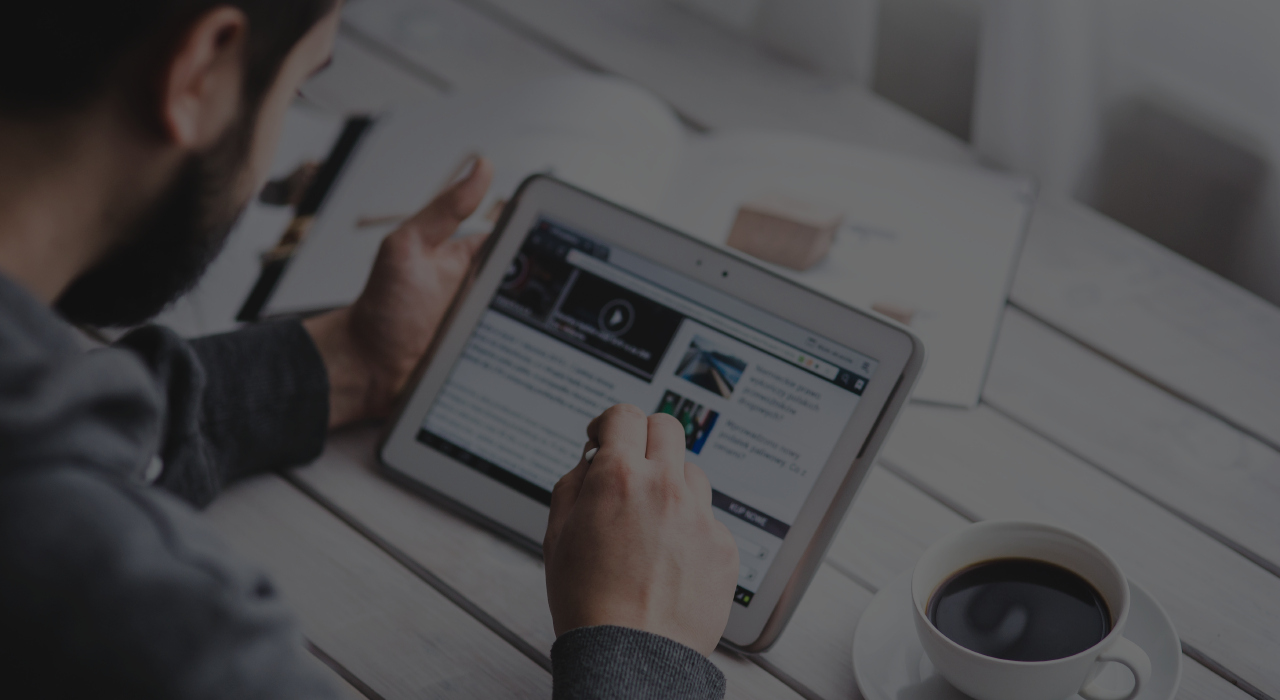 Noesis was recognized with the UX/UI technical badge by OutSystems, as part of the recently launched Partner Competency Badges Program.
OutSystems created the Partners' Competencies Program to promote their partners' technical capabilities based on their proven experience. Once again, Noesis is part of the selected group of the most skilled Partners and experts in OutSystems technology worldwide.
"This is another significant achievement for Noesis! By conceding this technical badge, OutSystems publicly recognizes Noesis for its technical UX&UI expertise. This recognition is the result of our proven track record of +10 years developing OutSystems Applications for our clients around the globe", states José Carlos Pereira, Low-Code Solutions Director at Noesis.
Besides this technical recognition, Noesis has won 14 OutSystems Innovation Awards, the annual awards for the most innovative projects developed with the OutSystems platform. The company was also distinguished with three Industry Badges, certifying Noesis' track record in developing projects for Healthcare, Pharma & Biotech, Logistics & Transportation, and Retail & Consumer Package Goods Industries.