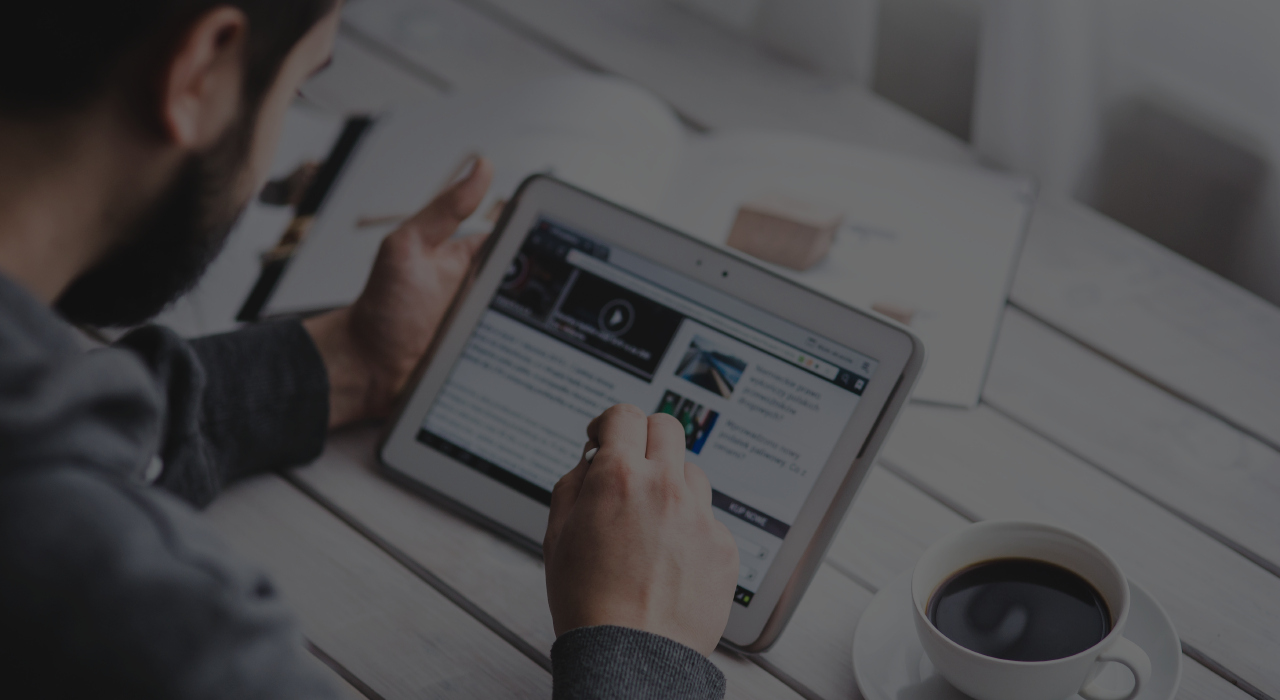 The technological marathon that supports young entrepreneurship and the development of ideas capable of generating an impact on society is organized by JUNITEC, the junior company of Instituto Superior Técnico.

The initiative had 111 finalists from more than 600 entries. Since the beginning of the year, the teams of students have been developing their ideas. The conclusion of the projects and the selection of the winners took place on the 22nd, 23rd, and 24th of April.

Noesis joined the movement and Abel Espírito Santo, from our Enterprise Solutions business unit, was one of the mentors of the initiative, having supported the team that won the Social Responsibility category.

The winning teams won a prize worth €2,500 as a means of financing their projects.

The most innovative, disruptive, and winning ideas, from each category, were:

- Connectivity: Mantis, an automated, connected, and synchronized smart treadmill that makes pedestrian crossings safer.

- Energy: Ecopod, a device equipped with electrical and mechanical systems that enhance the use of natural resources around it, transforming them into green electrical energy.

- Health: SEHT, a digital platform to improve hospital transport that manages the transport of non-urgent patients to avoid the inappropriate use of ambulances.

- Social Responsibility: Seeds4Kids, an intelligent home garden that combines sensor monitoring technology and mobile application with nature and sustainability.

We eagerly await the next edition of this very challenging hackathon.