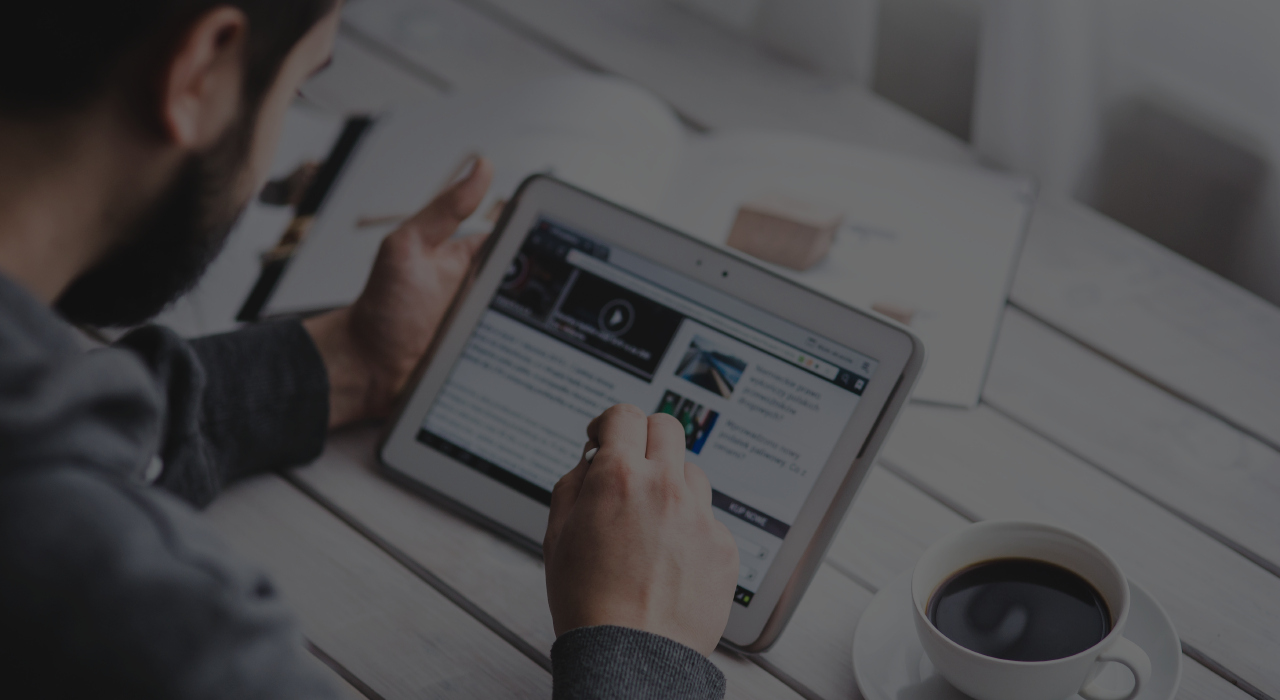 Our first participation in the Organizational Culture & Climate Study, in partnership with the Great Place to Work® in Portugal, was successful. With a response rate of 70% and a Trust Index© of 82%, Noesis has been certified as a Great Place to Work® (GPTW), recognizing our high trust culture and good working environment.

This entity identifies and recognizes organizations with excellent work environments through a unique methodology applied to anonymous Trust Index™ survey responses across 60 countries.
The participation of our talents in the GPTW study was fundamental to achieving these results. The study includes an internal survey addressed to all employees about their experience working at Noesis, which measures the quality of the work environment and a questionnaire addressed to the company, which measures the quality of human resources policies and practices.

For at least 3 years, Noesis will participate in the Great Place to Work® Portugal Culture & Organizational Climate Study.

This certification comes as part of the plan to improve our talent management policies, which will strengthen our culture.
According to Teresa Lopes Gândara, Human Capital Director at Noesis, "we live in very challenging times, so we were particularly pleased with the response rate and the confidence level achieved. This confirms that we must continue to put people at the center of the organization".