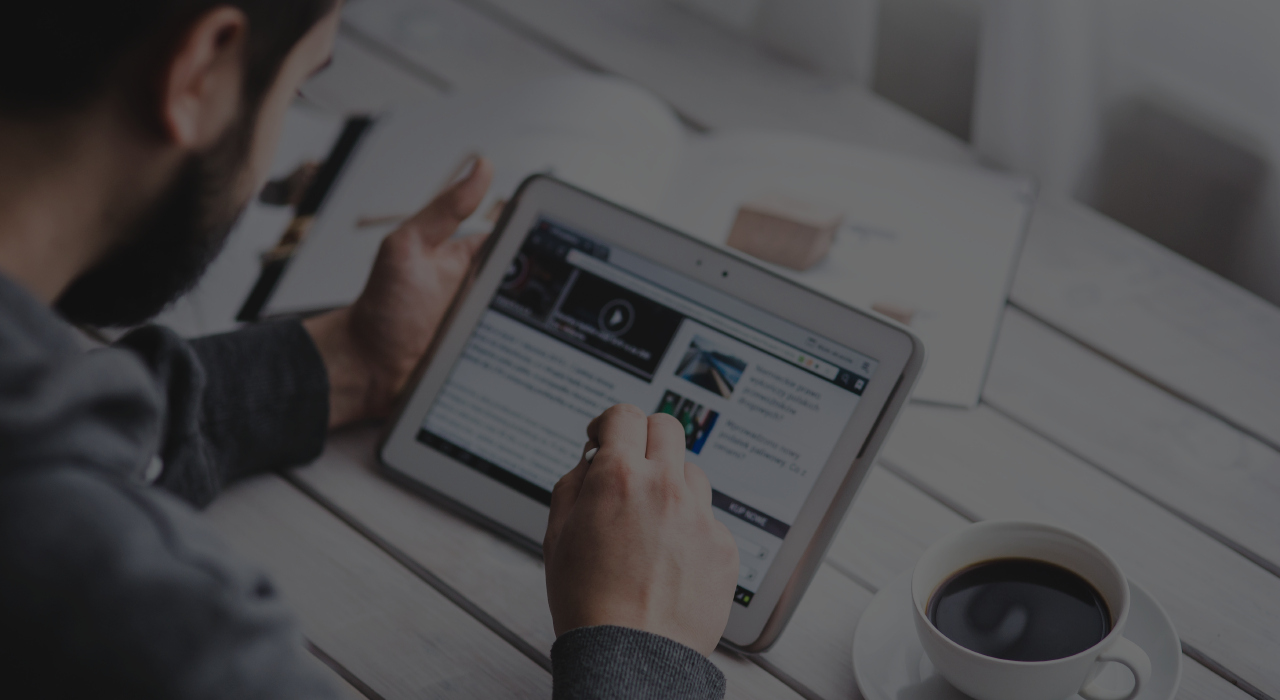 In 2021, the reference event on Data & AI, organized by Noesis and Qlik, is back, with an enlarged edition and new themes such as Data Security, Machine Learning, and Process Mining.
Noesis organizes, together with Qlik, the Lisbon Data & AI Forum, on the 27th and 28th of October, from 9:30 am, a conference on Data Analytics and Artificial Intelligence.
Under the motto Leading the future with data, this year's event will be held over two days, in a fully digital format, focusing on sharing experiences from different companies operating in the market, presentation of the latest market trends, and discussion of topics that are increasingly relevant in the data journey, such as Data Literacy, Advanced Analytics, Data Protection, Machine Learning, Process Minning or Data Integration.
The Lisbon Data & AI Forum program will feature the participation of recognized speakers, experts, and professionals in the field of Data and Artificial Intelligence, whose main objective is to raise awareness of the importance of data, considering the current market needs. On the other hand, it will also be a space for sharing organizational experiences in the five roundtables that will take place, which will have the participation of representatives from EDP Comercial, Novartis, Super Bock Group, eBUPi Mission Structure, Unilever FIMA, Credibom, Mota Engil and E-Redes.
According to Ricardo Rocha, Marketing & Communication Director from Noesis: "This year we mark the fifth edition of the Lisbon Data & AI Forum, an initiative born from the joint vision of Noesis and Qlik to create an event that would be a reference in Data and Artificial Intelligence. A forum for discussion, presentation of trends, and a sharing space where different organizations could bring us insights and their own experiences on how they are facing these themes. We are increasingly fulfilling this purpose, so in the 2021 edition, we extended the event to 2 days, with many guests from several leading companies and experts who will address such relevant topics as Data Literacy, Data Integration, Machine Learning, Data Protection, or Process Mining".
We live in the data age. Today, the amount of information generated in real-time is increasing, and the most interesting thing is that companies can generate value from this same data. Who knows and uses the potential of Data Analytics and its associated tools will always have a competitive advantage over competitors. It may even end up conquering clients with optimized, safe, and transparent services.
Noesis is Qlik's main partner in Portugal, assuming, since 2018, the status of Elite Partner, which proves the exceptional performance the company has been showing in the Data Analytics & AI area. As a consequence of the fast evolution in the data area, Noesis has been reinforcing its offer in these areas, complementing the Analytics offer with Artificial Intelligence, Data Protection, and Process Mining, preponderant themes in this event.
Participate and join us in this session. Register
here
.