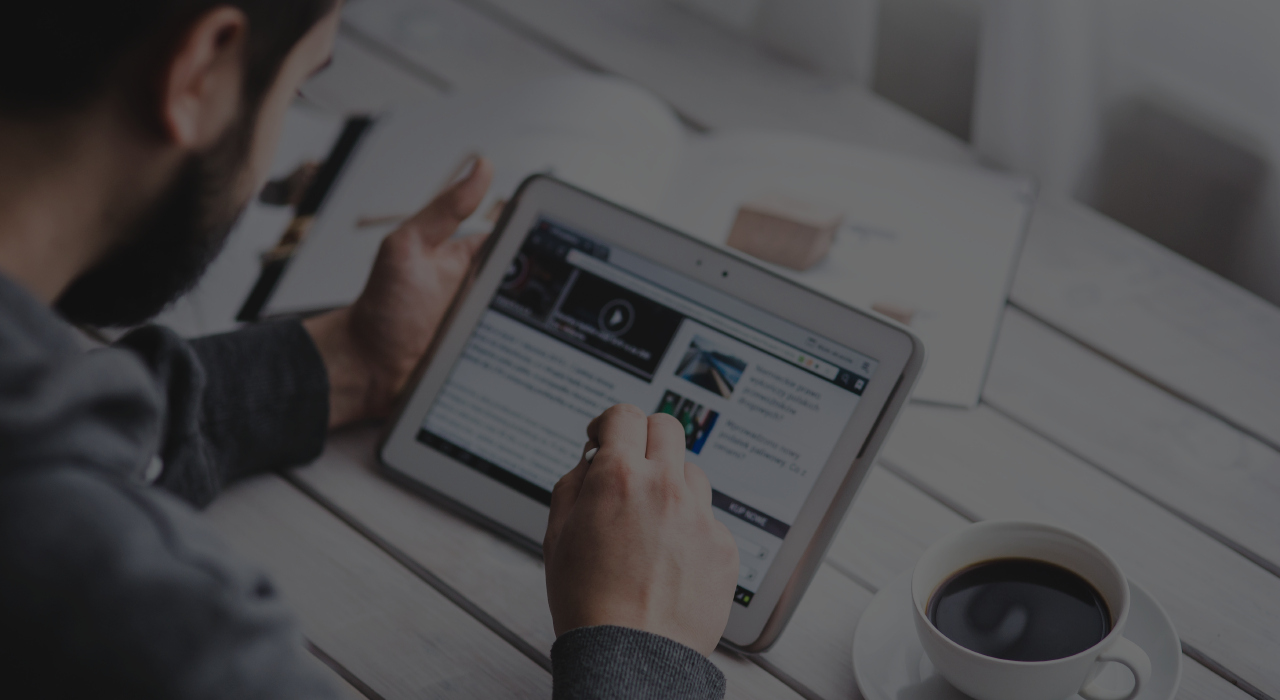 The Lisbon Data & AI Forum is back for its 4th edition with a lot of innovations. This year Noesis and Qlik bet on a digital event totally dedicated to Data Analytics and Artificial Intelligence that will surprise you.
The new generation of analytics includes the incorporation of artificial intelligence in the processes of data collection and treatment in order to respond to challenges such as Big Data and IoT. This will be just one of the topics highlighted at the Lisbon Data & AI Forum, which presents an agenda with 3 roundtables for discussion on the real data journey of Portuguese companies and 7 success stories about the challenges of implementing a data culture.
Make more informed decisions, participate in the Lisbon Data & AI Forum, and discover the developments and trends in the Data Analytics & AI area.
Ready to enter in the new generation of analytics?
On November 19th, starting at 10 am, we will count on you!
Agenda
10:00 - 10:10 | Welcome Keynote
- Ricardo Rocha, Marketing Director at Noesis presents the novelties for the 4th edition of Lisbon Data & AI Forum.


10:10 - 10:20 | The root of all analytics
- Luís Gonçalves looks back at the year 2020 and addresses the challenges that organizations face in their data journey to remain competitive in the market.


10:20 - 10:40 | Roundtable: The benefits of Data are contagious
- Roundtable moderated by Bruno Santos on Data Culture with the participation of Super Bock, MaisFarmácia and McDonalds who will share their experiences and Data Journeys.


10:40 - 11:00 | Roundtable: Reshaping your Data Journey
- What is the roadmap of organizations for an effective data strategy? Pedro Caria moderates a session with the participation of several organizations, including Turismo de Portugal, who will give their perspective on which are the most relevant factors in their journey-
11:20 - 11:40 | Empowering New Data Best Practices
- Are organizations prepared for Artificial Intelligence? Experts from Noesis, Cloudera and Qlik present their vision of how AI integrates Data Analytics, to help predict and forecast actions and results.


11:40 - 11:50 | Roundtable: Integrating the burred lines between Business and IT
- Gabriel Coimbra brings the latest trends from IDC about Data Analytics, in a conversation with the participation of Luis Gonçalves (Noesis), Fran Rodriguez (Qlik) and Guilherme Pereira (DSPA) about the challenges ahead for organizations.


11:50 | Closing
- Noesis and Qlik present the key guidelines for organizations to position themselves in the new generation of analytics and make decisions that increasingly informed and based on data.