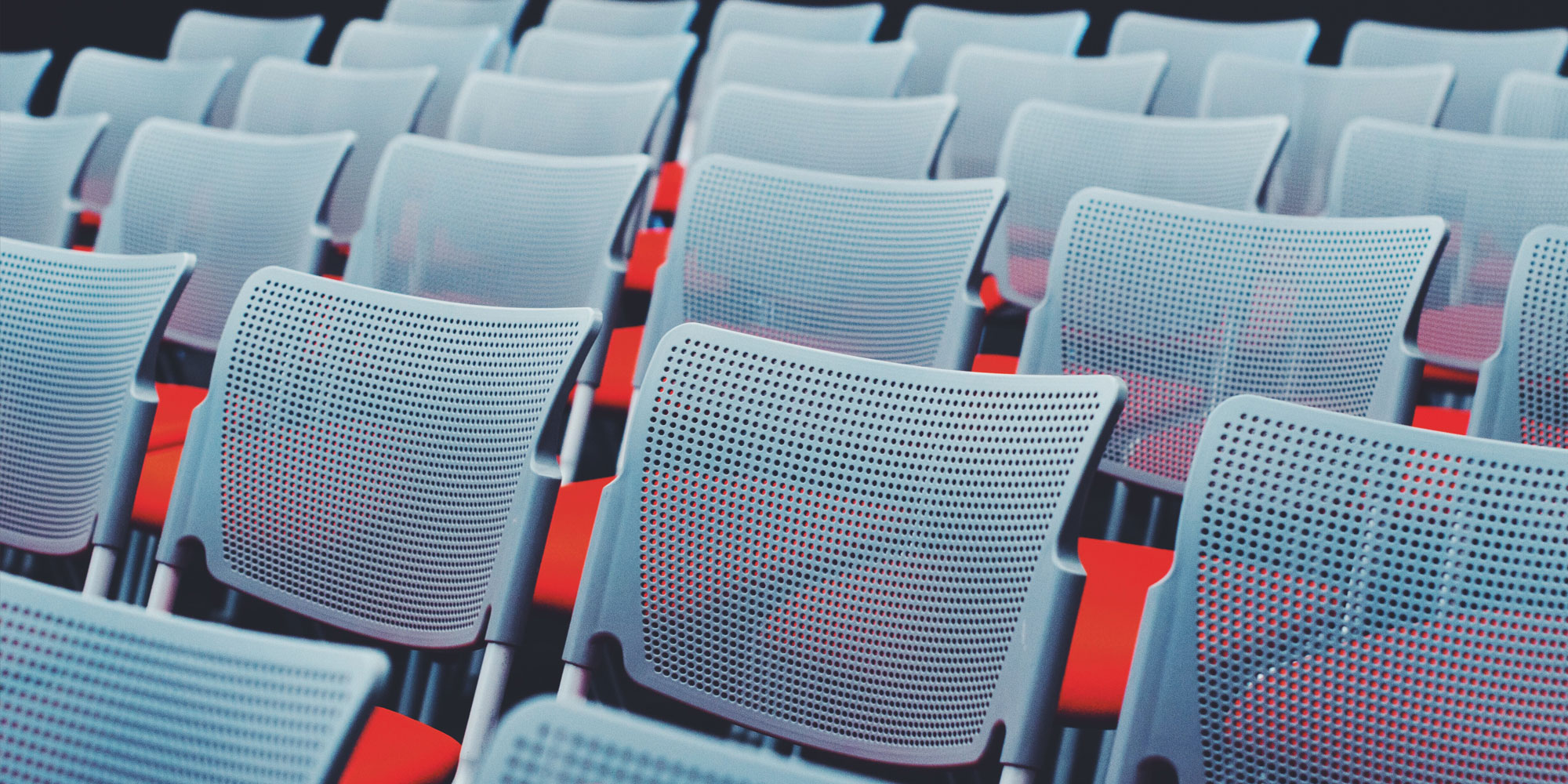 For the second year in a row, Sitecore brought its main partners to the SL Benfica Stadium for a conference on the future of customer journey.

As a platinum sponsor, Noesis showcased its pillars for the Enterprise Solutions unit, as well as the main projects developed on the Sitecore - including the Experience Award winning OutSystems website.

The highlight, however, was the real-life testimony of Carlos Carvalho, Marketing and Innovation Director at N Seguros, about the success of their new website, developed by the Noesis team to boost digital strategy. Today, N Seguros's website traffic has grown by 50%, conversions have increased and so has brand awareness amongst potential clients.

Read the details on the N Seguros case study!