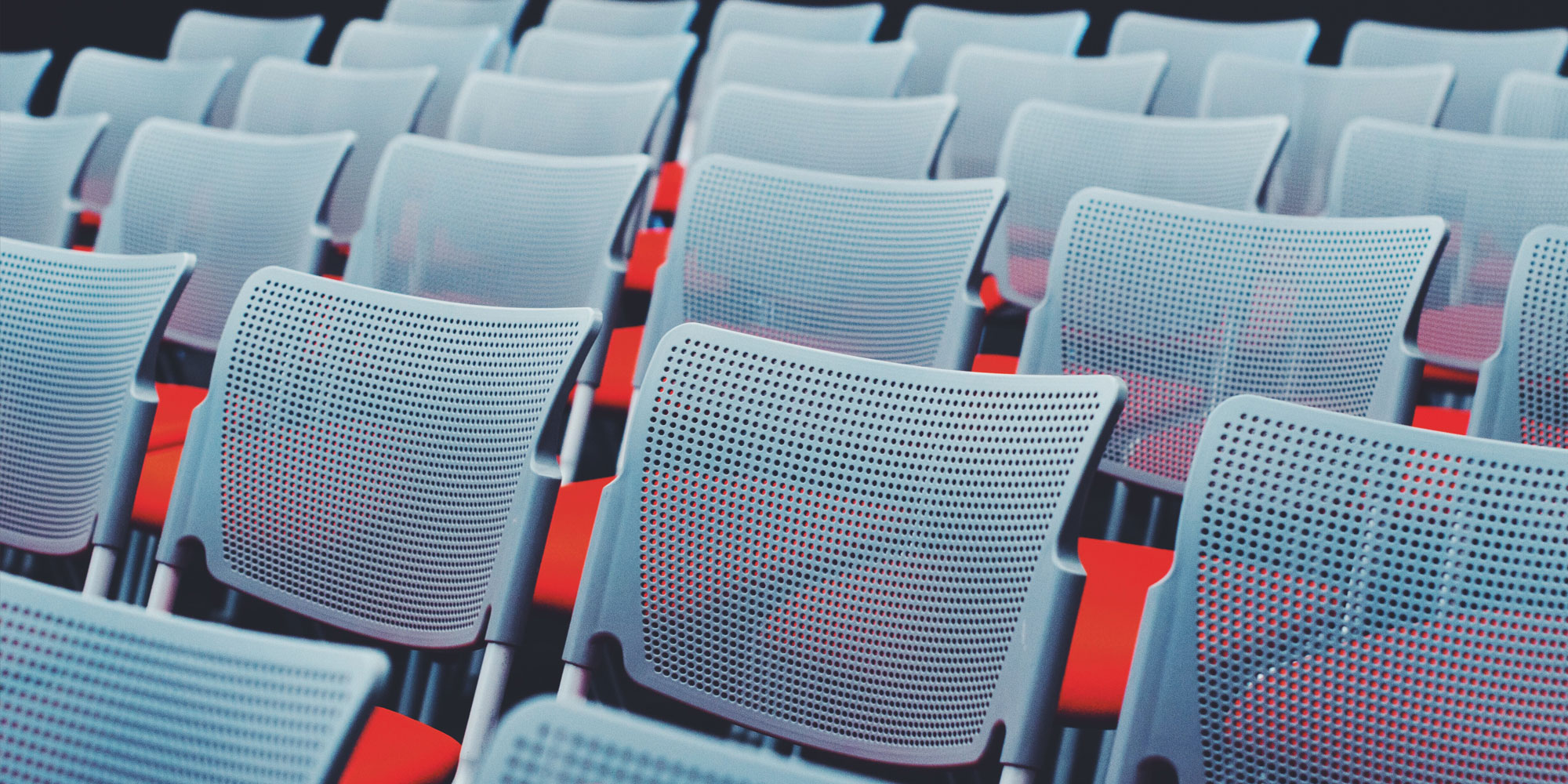 Noesis was at Micro Focus Summit 2018!

This annual event focused on discussing the importance of maximising existing IT structures in organisations, before innovating and adopting new technologies. Themed panels regarding DevOps, Hybrid IT, Data Protecting and Predictive Analytics, along with real-life testimonies from clients, set an engaging tone to E-Madrid.

Ricardo Caxias, Head of IT Support at SIBS, was invited to take part in Noesis' panel about Advanced IT Monitoring with Nuno Gonçalves (Noesis Senior Manager). With the SIBS use case as evidence, he presented his testimony on the importance of hybrid solutions, highlighting Noesis' work throughout the implementation process.