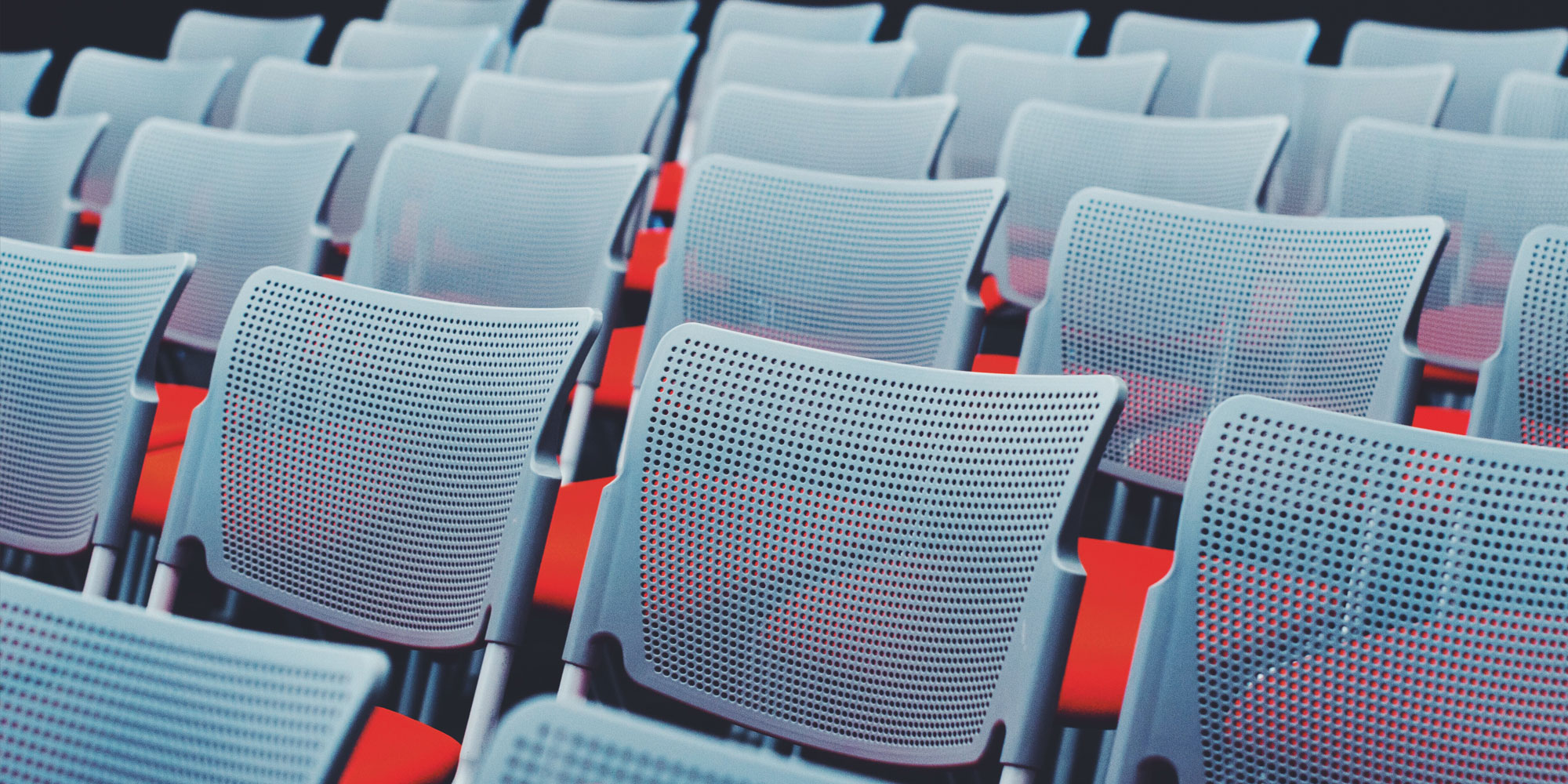 A Noesis participou no IDC Cybersecurity Forum 2018.

Sob o tema "Security and Privacy at the Speed of Business", o evento organizado pela IDC e AFCEA reuniu especialistas, que partilharam as últimas tendências e inovações nesta área, na Reitoria da Universidade NOVA de Lisboa.

Durante o evento, decorreu ainda a CyberHack 2018, promovida pelo Núcleo de Engenharia Eletrotécnica e de Computadores e patrocinada pela Noesis.