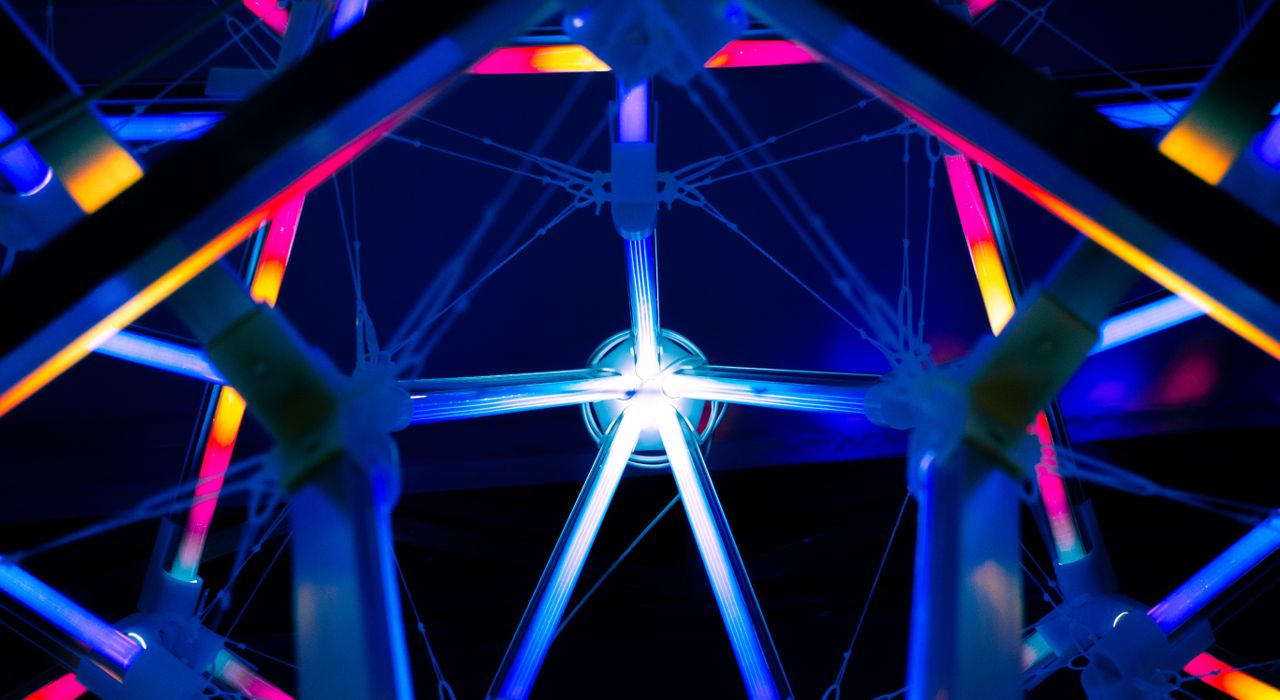 TIBCO
---
INTEGRATE APPLICATIONS AND SERVICES ACROSS YOUR ENTERPRISE
With TIBCO Software you can unify your business by seamlessly integrating cloud services and on-premises applications and easily create, test, and deploy custom APIs.

TIBCO's focus is on providing companies with the necessary tools for receiving, processing, analyzing, and acting on data in real time to connect the physical and digital worlds and create new services.
Complete Integration Platform
Unify your business integrating anything, anywhere: from cloud services to on-premises applications and IOT devices.
High-Performance Messaging
The most comprehensive messaging portfolio in a single platform. From peer-to-peer messaging; to JMS, open source, web, mobile and IoT messaging.
API-led Approach
Create user-friendly APIs from any data source, manage them everywhere while leveraging best-in-class API security capabilities and standards certifications at the core of your connectivity strategy.
Managed File Transfer
Consolidate all file transfer processes between systems, applications or business partners, into a single, secure, centrally managed system.
Extensibility
Make use of existing investments in TIBCO technology to enhance the visibility and capabilities of your deployment.
Fully Secured
Guaranteed secure messaging environment, enabling safe documents exchanges and automated transactions.
Powerful Enterprise Application Integration
---
TIBCO's comprehensive portfolio of solutions, allows you to connect to a wide range of endpoints, leverage integration patterns, and deploy applications, whether in the cloud, on-premises, and on IoT devices.
It is widely used and known for its reliability, flexibility, and scalability – providing a common framework for integrating incompatible and distributed systems in real time.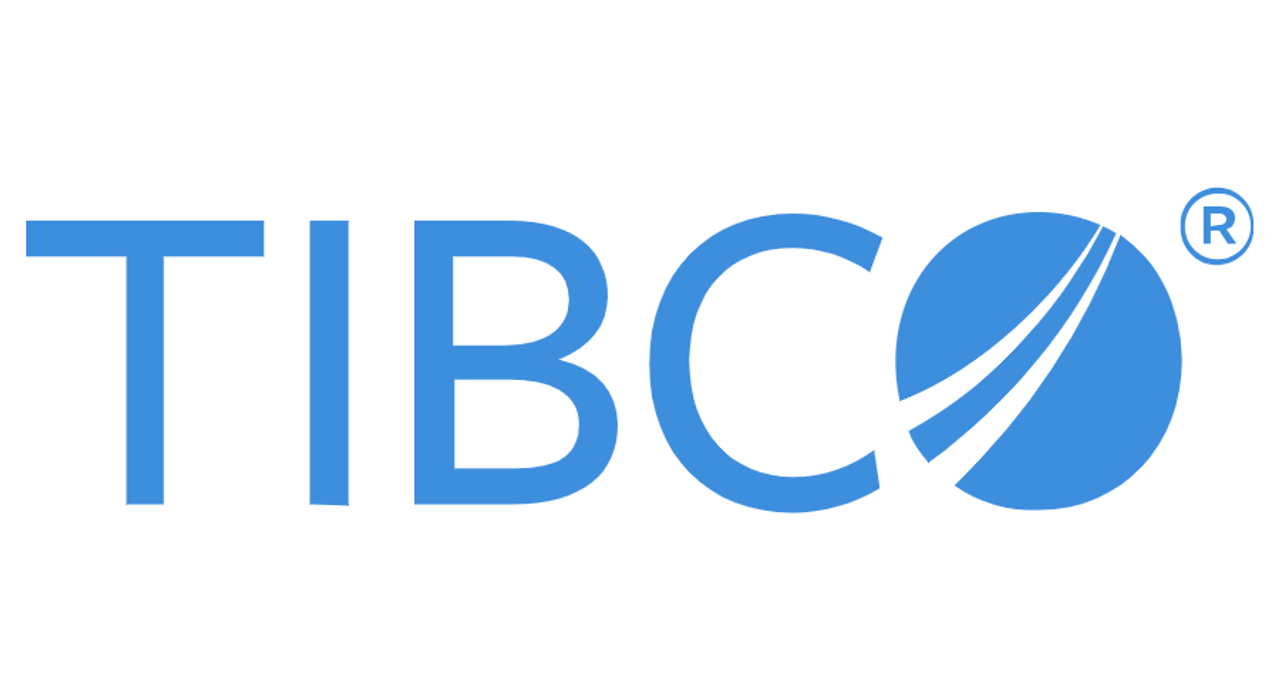 Superior Customer Experience, Less Integration Complexity
---
Ensure engaging customer experiences, improve quality, and decrease time to market with real-time data, while eliminating the complexity of integrating applications, data platforms and new IoT devices.