A DataOps platform to ensure continuous data integration and make pipeline management easier.
Benefits of obtaining this tool:
---
Design customization
Cloud-based visual UI to design pipelines and dataflows.
Continuous operations
Intelligent pipelines managed in a single control panel.
Automation
Running and scheduling pipelines, data processing and reports.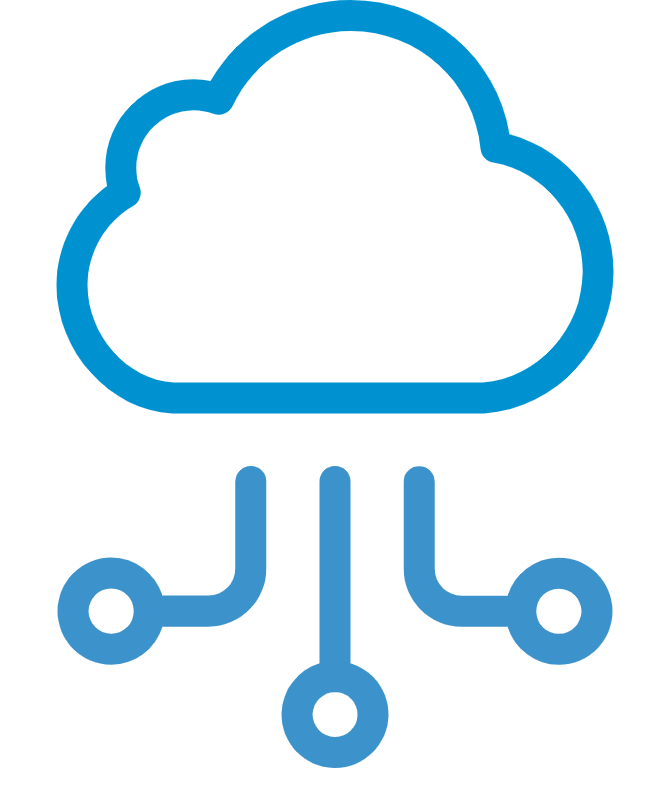 Deployment
Platform design for on-premises or cloud deployment.

Monitoring
End-to-end visibility and control.
Security
Detection and protection of sensitive data.
DataOps Platform Pioneer
---
StreamSets
has created the first DataOps platform, the only one enabling organizations to build, operate and protect data across different devices, tools and cloud environments.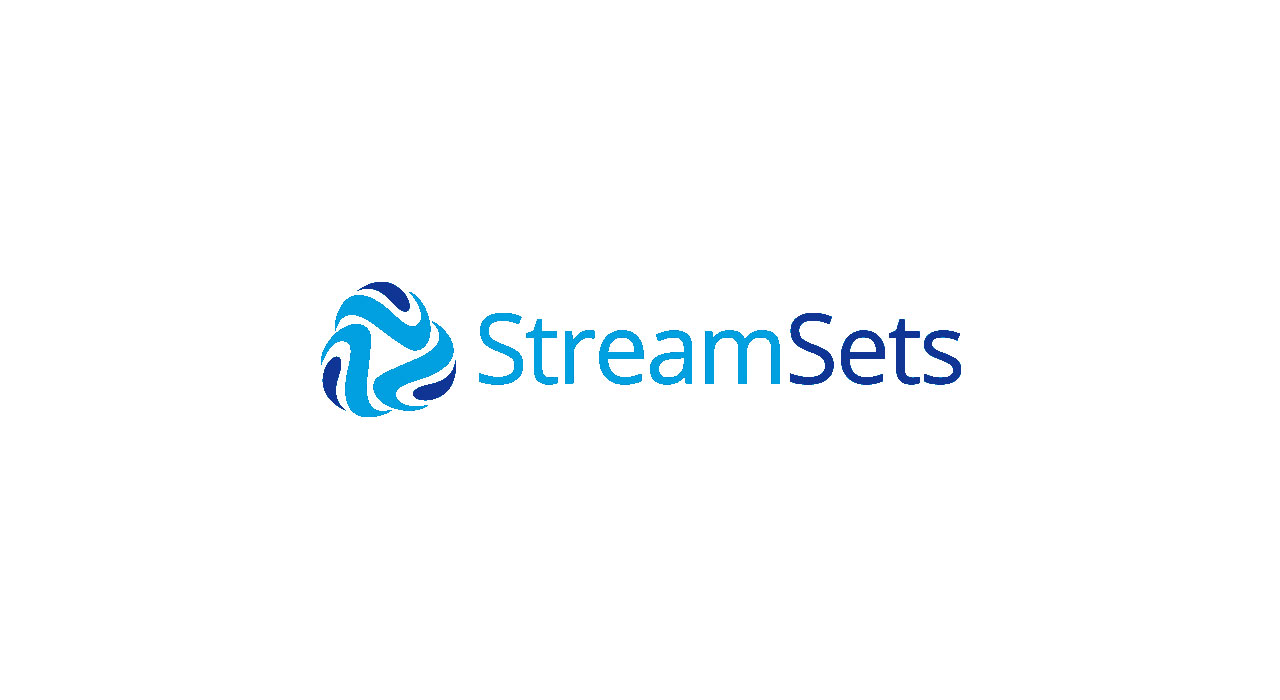 Modernized Data Integration
---
The StreamSets DataOps platform focuses on modernizing data integration in order to achieve full potential in an ever-changing reality, at top speed with large volumes of data.