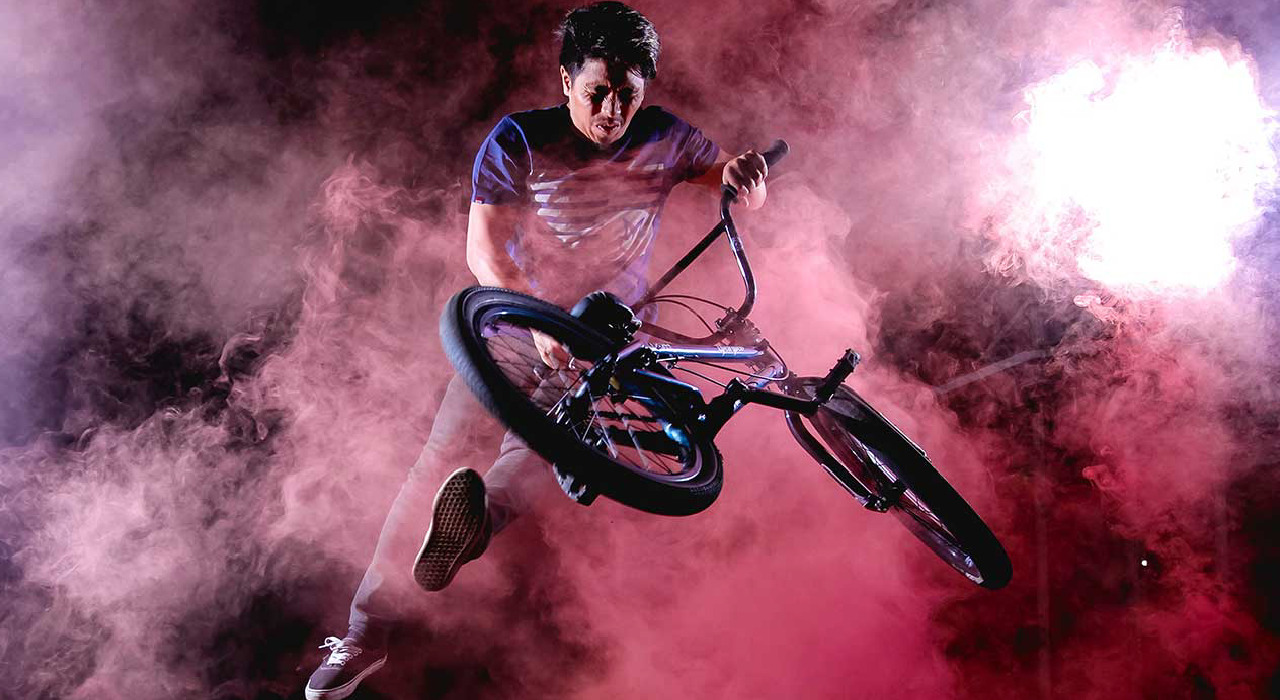 Using the OutSystems low-code platform enables our customers to bring the digital transformation of their organizations, more securely, swiftly, and agilely.
Benefits of obtaining this tool:
---
High Level of Scalability
Guaranteed performance, regardless of the number of users, project complexity or data volume.
Architecture
Development of code generation to create applications that can be implemented on standard servers.
Continuous Testing
Option of performing ongoing tests. This is the only way to ensure continued progress.
Easy-to-develop
Simplicity with drag-and-drop and option of creating your own UI code.
Deployment
Platform designed for cloud (private or public), on-premise or hybrid.
Rapid Development
Quick response and adaptability to customer needs and changes.
GARTNER LEADER
---
The
OutSystems
platform is a leader in both quadrants of Forrester's Low-Code Development Platforms For AD&D Pros and Mobile Development Low-Code.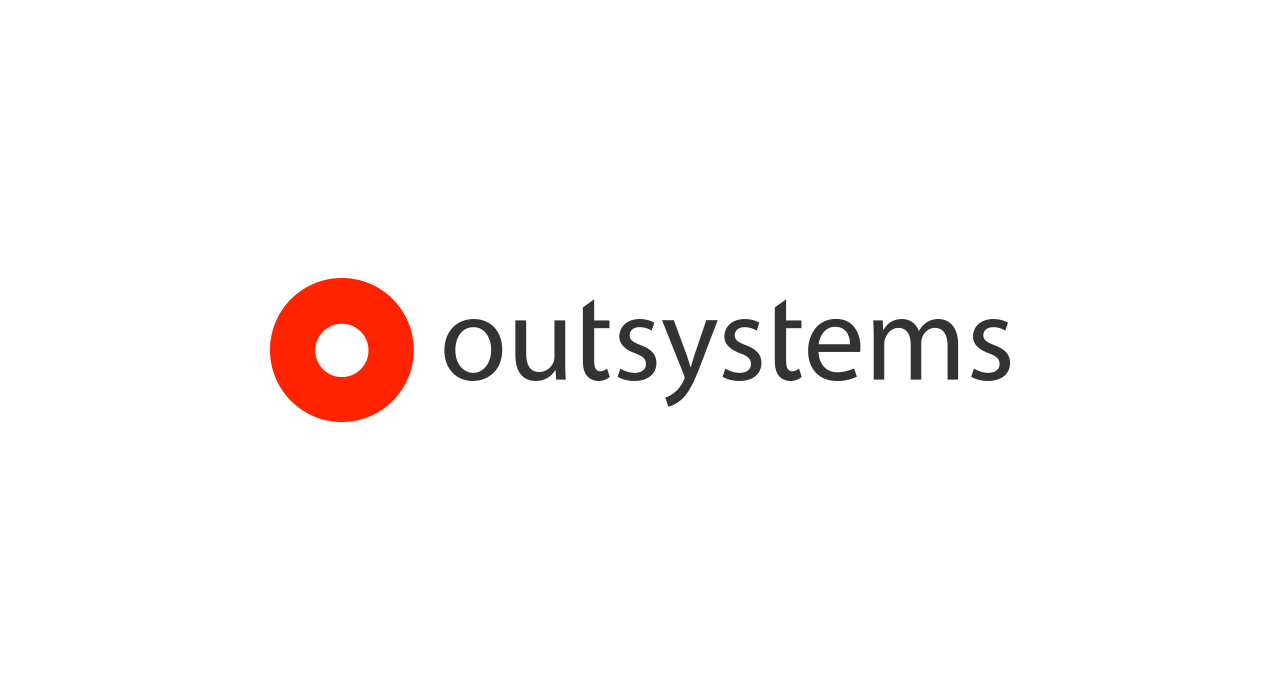 Specialized Team
---
With more than 10 years of experience in OutSystems technology, Noesis has a team of 150 certified consultants and a vast portfolio of recognized projects, which have earned the Partner of the Year three times and also 13 Innovation Awards.