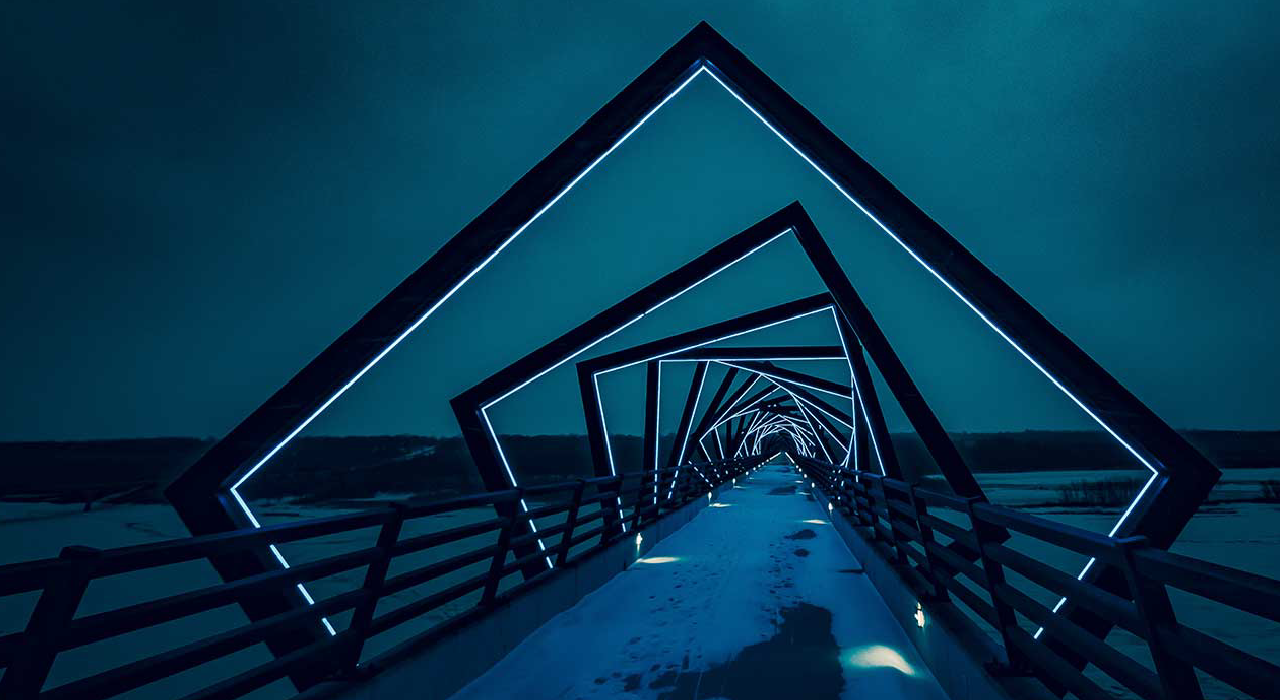 Azure
---
CONSTANTLY INNOVATING WITH AZURE
The hybrid cloud platform from Microsoft allows you to access your organization's information, whenever and wherever you want, flexibly and securely.
Benefits of obtaining this tool:
---
Mobility
Access information about your organization and its assets, any time and anywhere.
Ease of decision-making
Facilitate decision making by analysing all the data you need in real time.
Digital Marketing
Connect to customers around the world through customizable and scalable digital campaigns.
Intelligent Management
Real time view of the behaviour of your assets using IoT technology.
Easy Integration
Ease of integrating applications, data and processes, on site and in the cloud.
Security
Protect data and applications, regardless of where they are stored, and avoid business interruptions.
Benefit from Predictive Maintenance
---
Monitor your business based on a kind of predictive maintenance that enables you to detect threats and trigger smart repairs.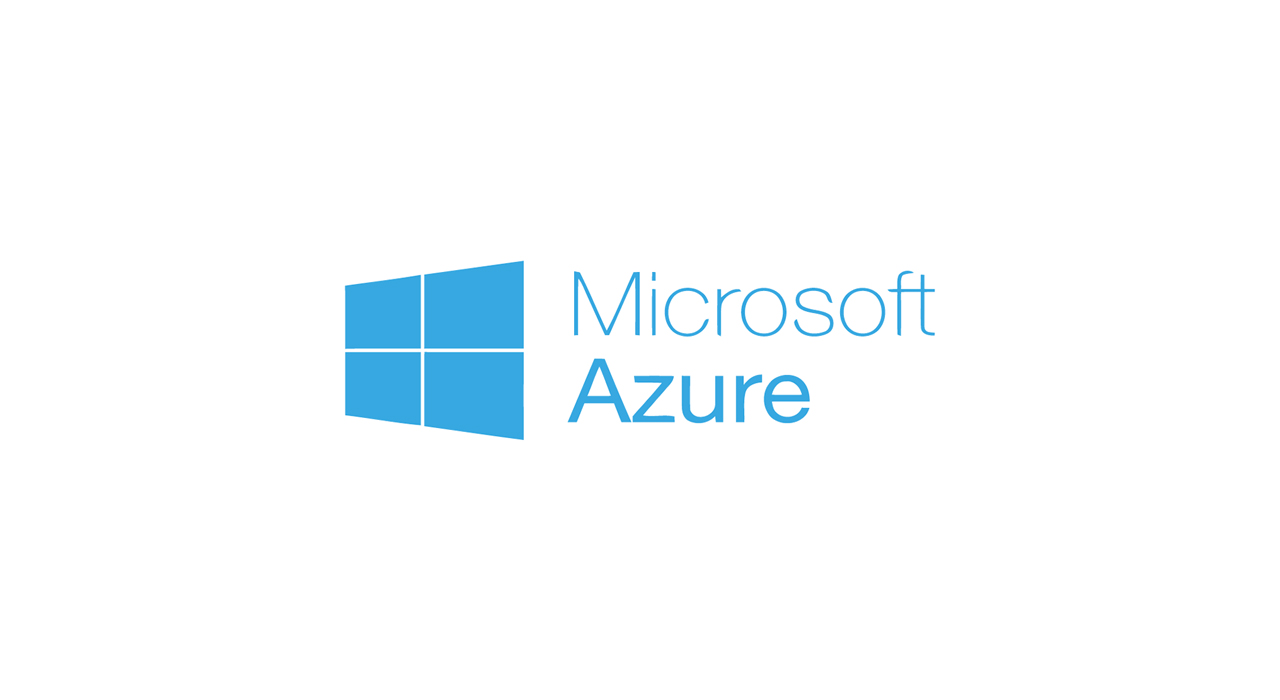 Increase the Lifetime of each Asset
---
Azure's
artificial intelligence and IoT technology allows you to increase your organization's productivity and the lifetime of each asset.