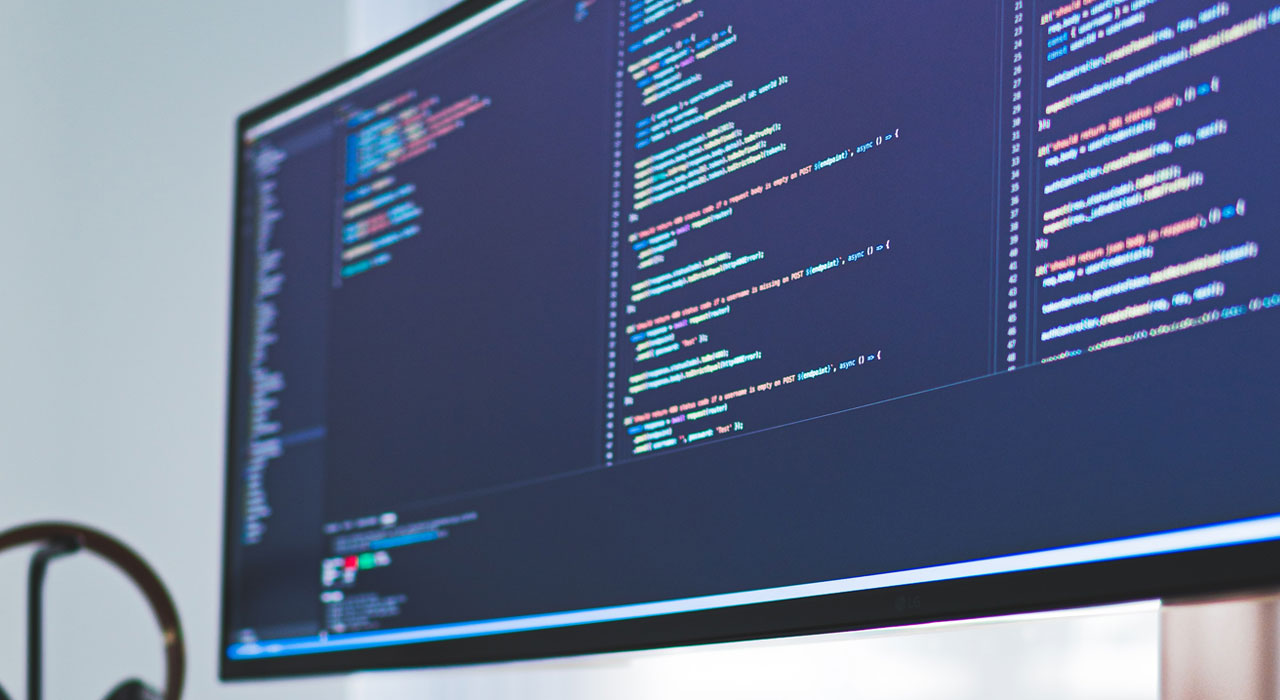 Digital.ai
---
TECHNOLOGICAL PARTNER
Revolutionizing the way you create and deliver software
Digital.ai is an industry-leading technology company dedicated to helping Global 5000 enterprises achieve digital transformation goals. Using value stream management as its cornerstone, Digital.ai combines innovative technologies in agile planning, application protection, software delivery, and artificial intelligence into a unified Value Stream Platform.
Benefits of obtaining this tool:
---
Accelerate delivery while reducing risk
Manage Complexity
Increase visibility
Customizable dashboards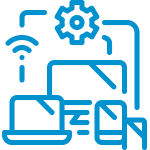 Out-of-the-box integrations
Audit & Compliance
Digital.ai Release
---
Digital.ai Release
is the market-leading release management and orchestration solution that enables teams across an organization — from development to production — to collaborate for software delivery success. Designed to help you manage the increasing complexity of your software delivery processes by easily integrating with your existing DevOps tools and then modeling your end-to-end processes.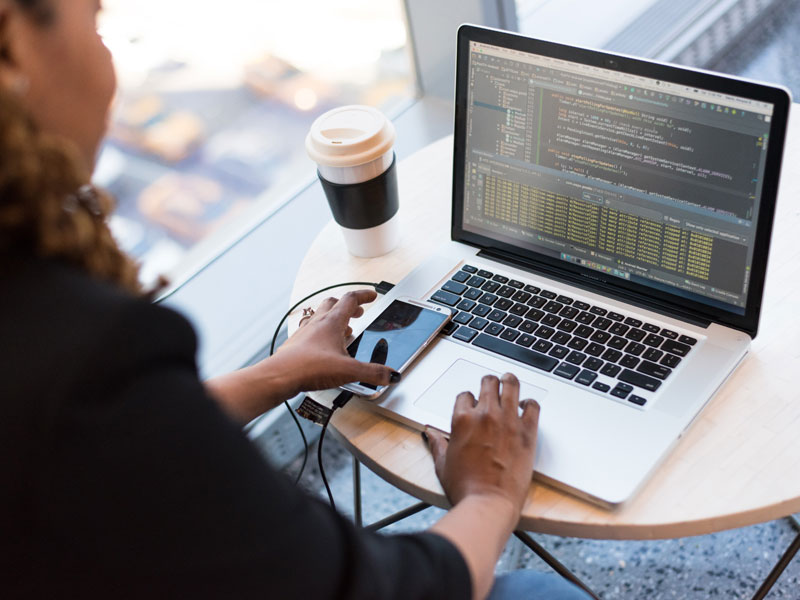 Digital.ai Deploy
---
Digital.ai Deploy
automates and standardizes complex, enterprise-scale application deployments to any environment—from mainframes and middleware to containers and the cloud.
Speed up deployments with increased reliability. Enable self-service deployment while maintaining governance and control.