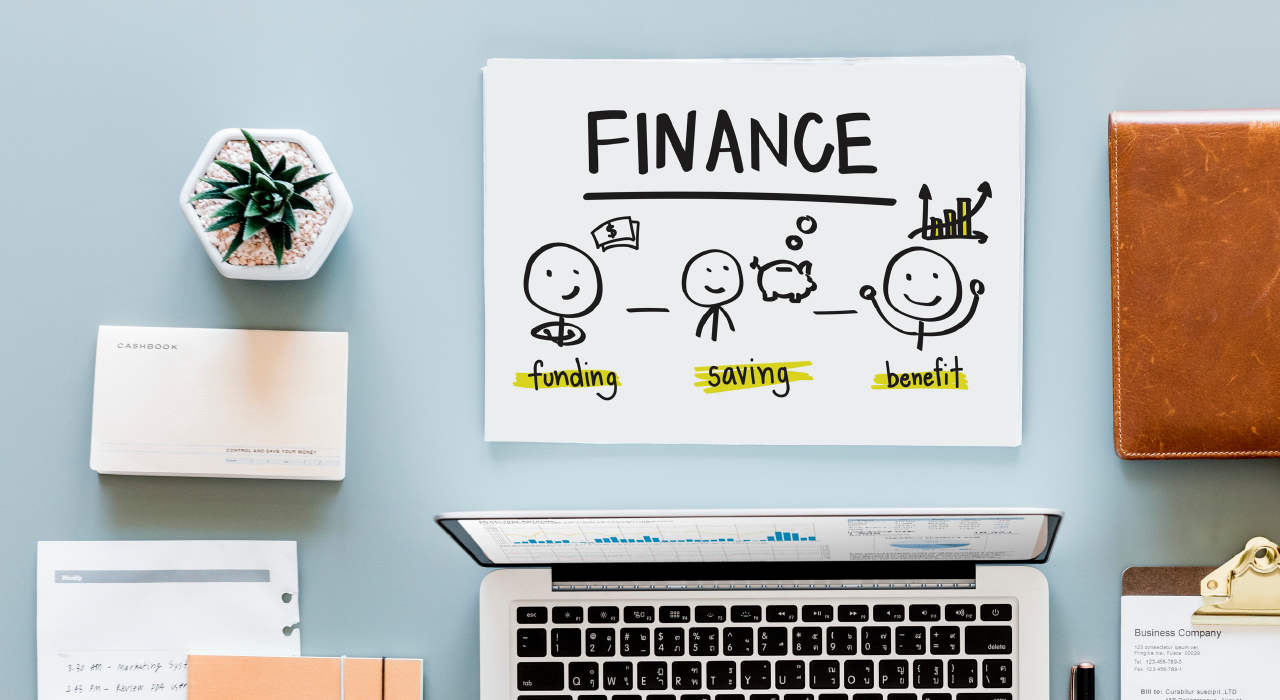 Easy, accessible and intuitive, the InsightsCASH solution allows you to extract added value from your Sage implementation.
Benefits of obtaining this tool:
---
Data Display
InsightsCASH provides centralization of dispersed databases to facilitate searching and information analysis.
Rapid implementation
The InsightsCASH solution is based on BI QlikView platform, and is quick to implement.
Expandable Architecture
Add companies, exchange rates and languages according to the size of your business, with no extra cost.
Multi-currency
Ability to work with different currencies.
Security
Increases the security and protection of critical data.
24/7 Accessibility
Access whenever you want, regardless of location or device type.
Technology
---
Based on BI
QlikView
platform, a leading tool in Gartner quadrant, InsightsCASH collects data from the Sage XRT Cash Management module and transforms it into information with numerous analysis and data cross-checking options.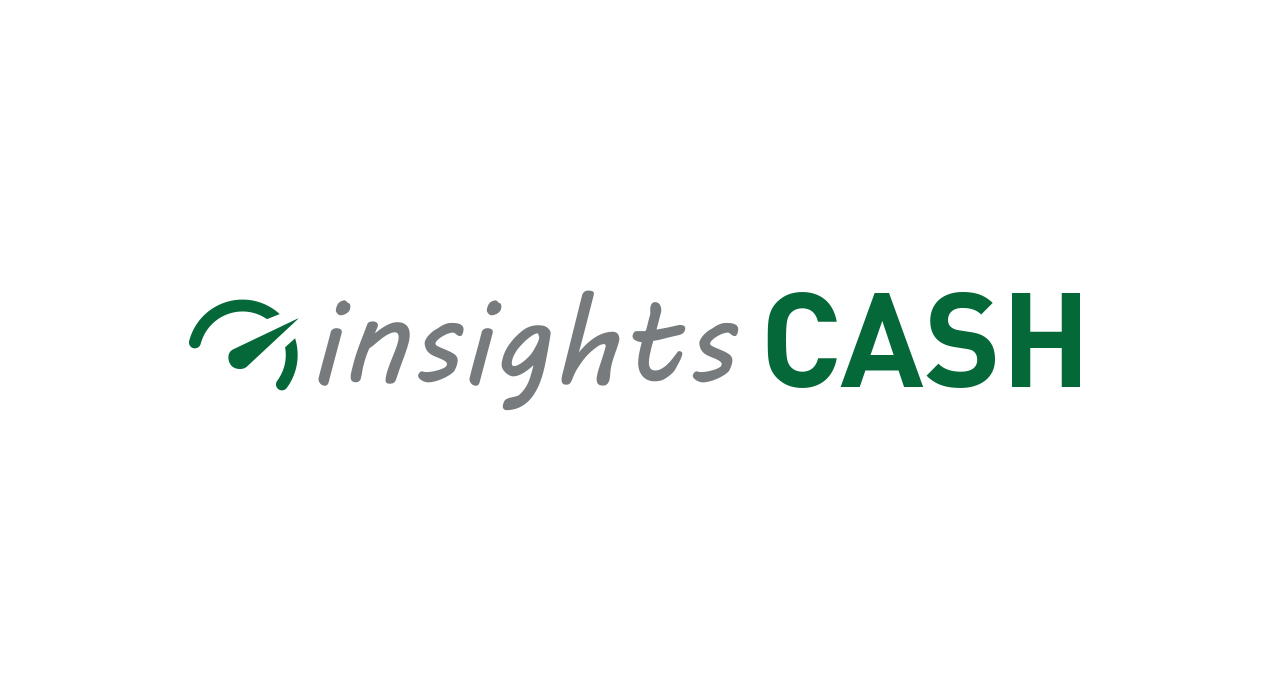 Result
---
It is the ideal solution for cash flow analysis.