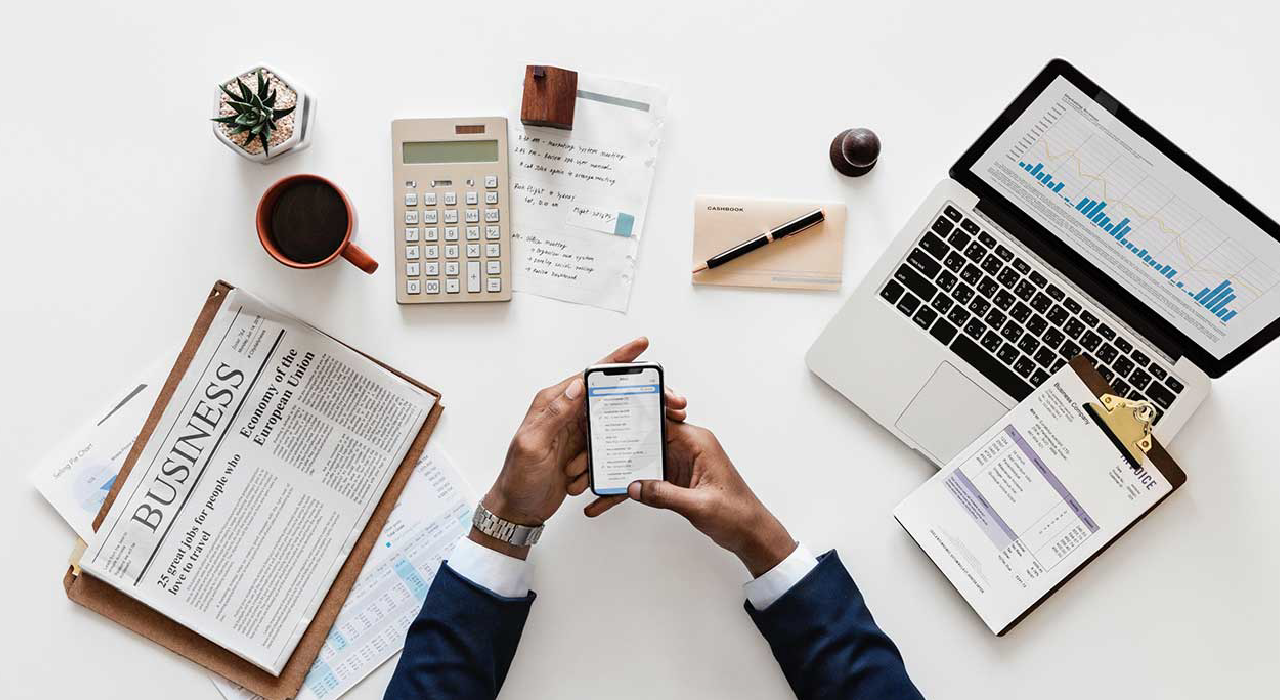 InsightsPMV for Primavera
---
Take advantage of Primavera BSS implementation and connect to hundreds of data sources with Power BI for more informed decision-making.
Benefits of obtaining this tool:
---
Performance
InsightsPMV allows you to centralize and quickly access information, which enables rapid analysis.

Rapid Implementation
Developed on the Microsoft PowerBI platform, the InsightsPMV solution is quick to implement.

Easy Customization
Easy to customize and integrate other information sources.
Expandable Architecture
Add companies and languages according to the size of your business, with no extra cost.
Low TCO
Reduce TCO and get a quick return on your investment.
Mobility
Access any time, anywhere, on any device and with total security.
Technology
---
Based on the Microsoft
PowerBI
platform, InsightsPMV collects data from Primavera BSS and, with countless possibilities for analysing and cross-checking data, transforms it into powerful insights. Acts in a swift and informed manner to leverage analysis of your business data in just a few minutes, dynamic reports are created to help you find the answers you need to improve your organization's performance.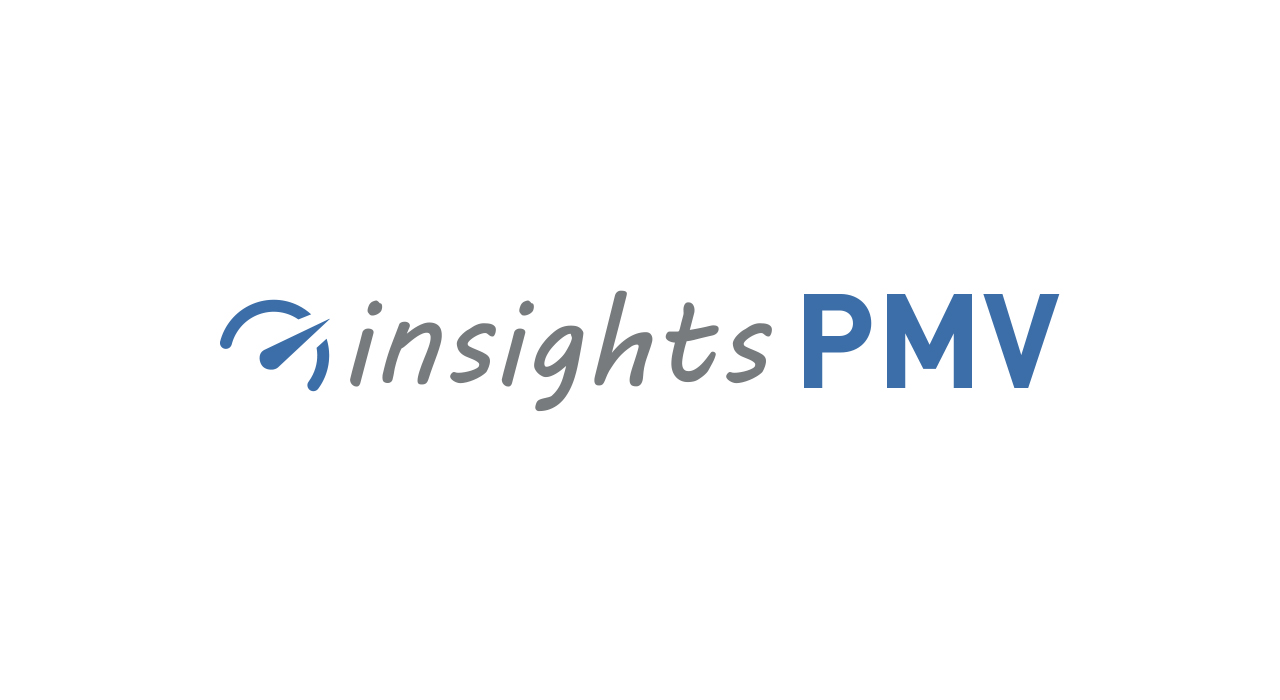 Result
---
The ideal solution for data analysis and to understand every aspect of your business, which enables you to make informed decisions.