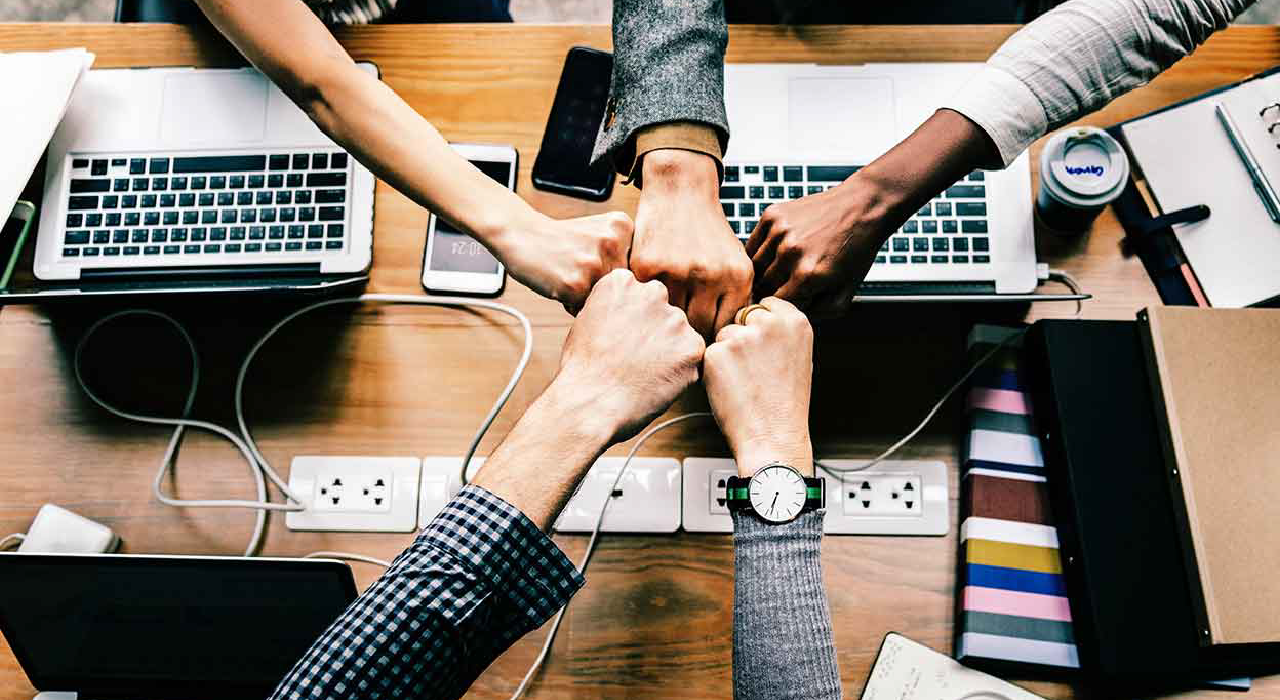 InsightsHR
---
ACT RATHER THAN REACT
InsightsHR helps organisations improve the management of their most important assets - their talent.
Benefits of obtaining this tool:
---
Crucial Answers
What profiles to hire? How to manage skills and motivate your talent? InsightsHR has the answers you need.
Ready to Use
InsightsHR integrates 100% with SAP HCM and with leading Human Resources ERPs, quickly and easily.
Autonomy
With InsightsHR, users have autonomy when managing and analysing indicators.
Security
Increases the security and protection of critical data.
Easy Customization
Easy to customize and integrate other information sources.
Mobility
Access any time, anywhere, on any device and with total security.
Technology
---
InsightsHR is based on technology from
Qlik
, a Gartner quadrant leader, which means power users can develop their own analyses. This solution integrates 100% with SAP HCM and with leading human resources ERP.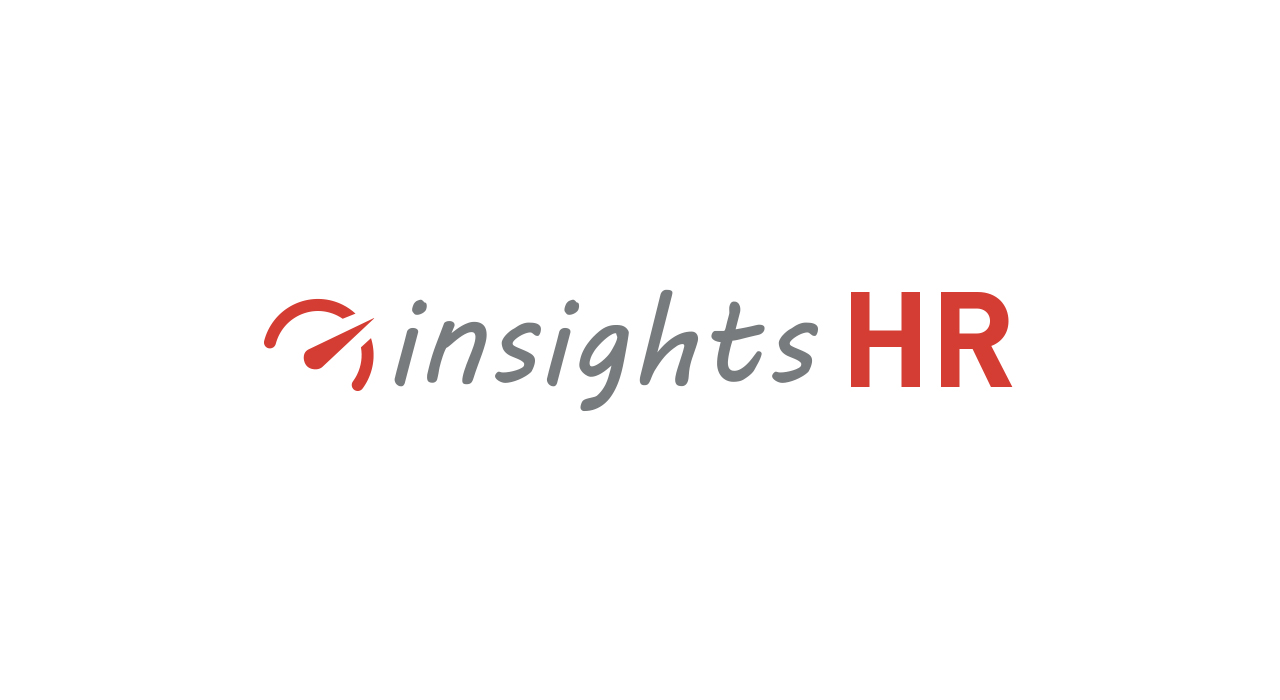 Result
---
InsightsHR offers numerous options for data analysis and cross linking.