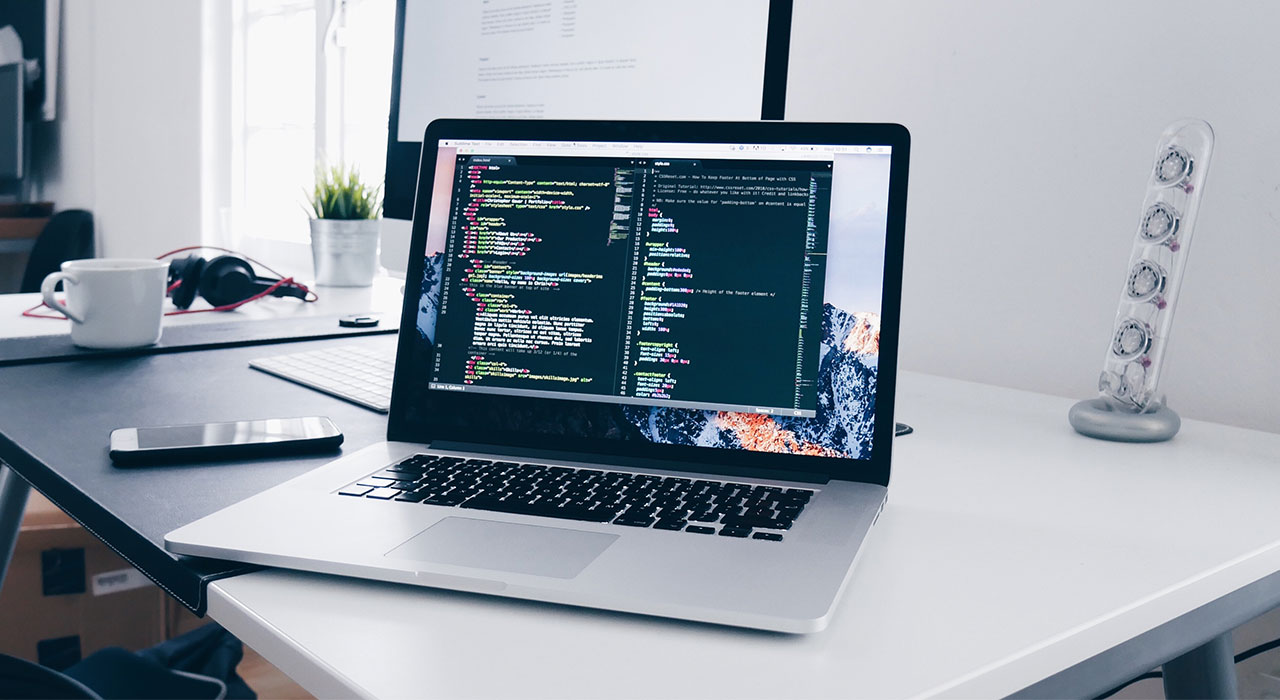 Quality Management
---
ADDING QUALITY TO YOUR PROJECTS
We contribute toward a culture of quality for our clients and their solutions
Portuguese market leaders in Software Quality Services, we have the most innovative solutions to help organizations accelerate towards digital transformation.
Our Solutions
---
Over  twenty years of experience in Quality Management
Software Quality Assurance
SDLC Quality Processes definition and implementation ensure your business the best right-first-time time-to-market.
Test Management & Automation
The most complete and up to date service catalogue on functional and non-functional testing.
CI/CD Pipelines & Continuous Testing
Resource's optimization, accelerating SDLC processes, maximizing test automation execution benefits while ensuring optimized quality control coverage.
Agile Testing
Enhance team collaboration (Quality Culture) for testing and other related tasks, such as building infrastructure and designing testability.
BDD Testing
Reduce User Stories ambiguity while achieving efficiency through smooth Test Automation maintenance.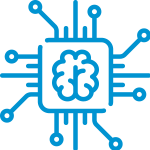 AI-based Test Automation
A solution that will save maintenance effort and time-to-market improvements as automation will reduce the regression testing duration.
Industries
---
Investing in Quality
Retail Quality Assurance
---
Improve Customer Experience by ensuring the right-first-time accelerated time-to-market.
From POS testing to app rating gains and sale season rollouts, we're your retail testing experts.
We bring in extensive domain expertise, from global fashion brands to grocers and multi-disciplinary department stores.
Achieve more with our vast industry expertise!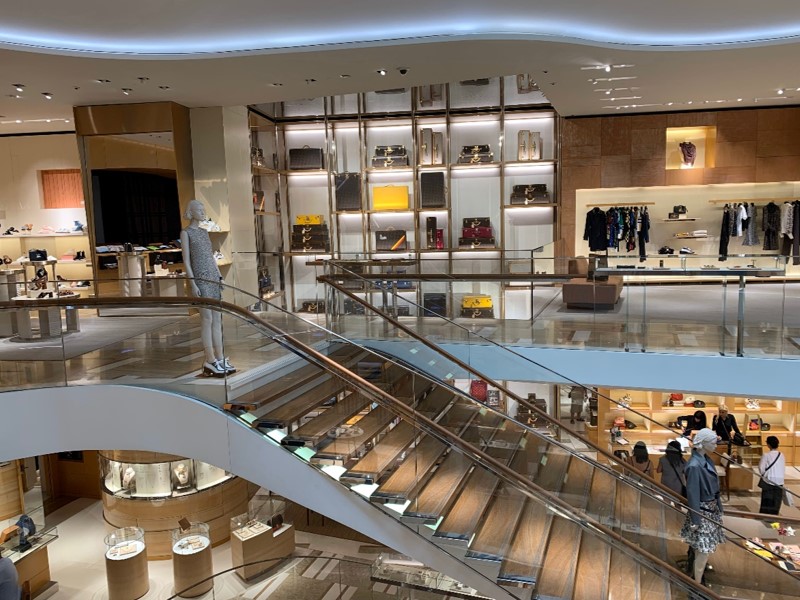 Telco Quality Assurance
---
As demand for telecom services continues to grow, so does the number of service providers. Push the competition back and boost brand loyalty by giving customers the highest quality services.
Our extensive experience and best-in-class knowledge of technologies, tools, integrations, and upgrades keep top telecom clients connecting to new business value.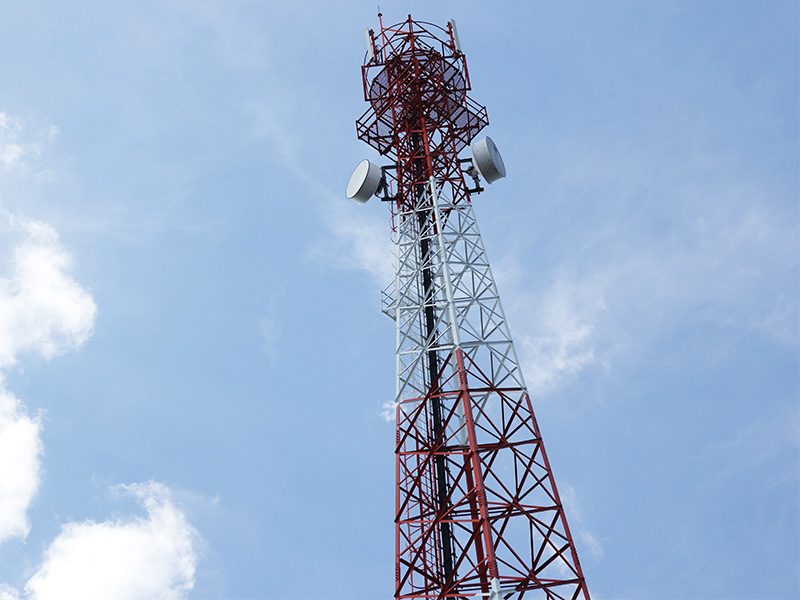 Energy & Utilities Quality Assurance
---
In the coming years, the energy industry landscape is characterized by consolidation, new economies, new battery business models, increased scale, and heightened disaster readiness.
Our extensive experience verifying E2E processes on the most common industry solutions, complemented with Test Automation, ultimately reducing ongoing maintenance dramatically, will boost your digital evolution.
Boost your energy transition with our experience on right-first-time accelerated time-to-market.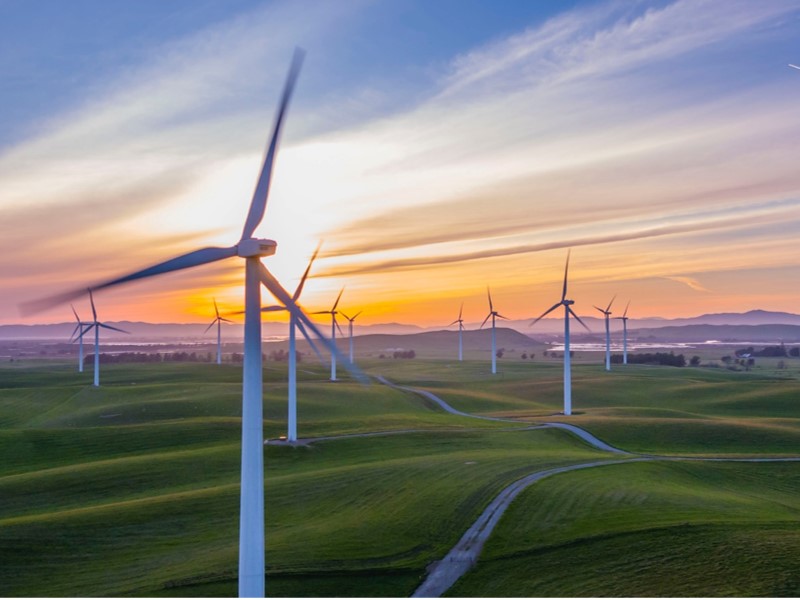 Banking & Insurance Quality Assurance
---
Banking & Insurance apps are complex, with fintech platforms and digitization disrupting the market. Gain control with cutting-edge, cost-effective quality assurance.
Our scalable testing solutions are right on the money. Face the future-ready to minimize business risk, optimize performance and stay compliant with ever-changing regulations.
Our QA & testing solutions support banking & insurance's best-known brands.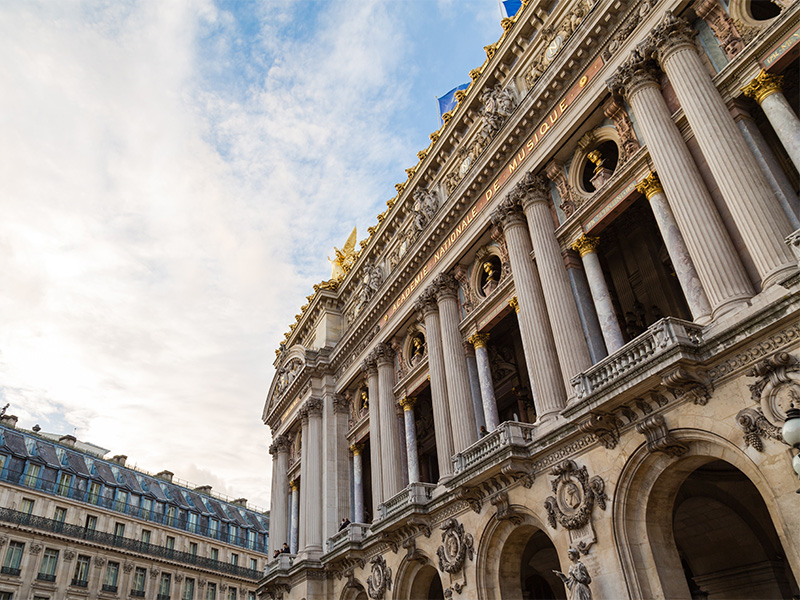 Public Sector Quality Assurance
---
Technology has the power to transform local and national government, but it needs to work for all the people, all the time. For accessible, 100% defect-free software, we are just the ticket.
From managing massive voter files to communicating critical public safety alerts, we will make sure your software performs perfectly and serves your budget well too.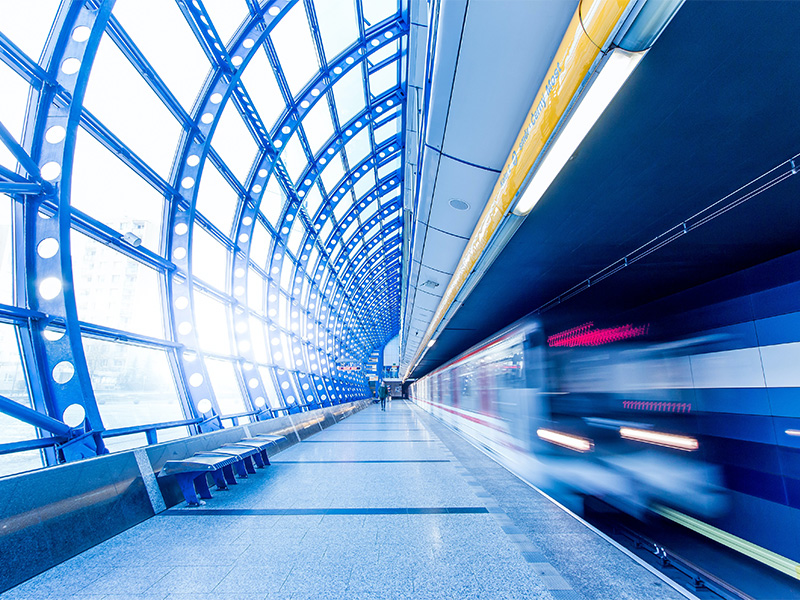 Faster time to market
Cost reduction
Fit-to-Use & Fit-to-Purpose
Performance Readiness
Agility & Continuous Improvement
Core Solutions' seamless implementations
Raise quality levels
---
Contact us and start raising quality levels in your organization and adding value to your business.
We assure the effectiveness, accuracy, and risk reduction of test procedures.
Our LCS technology partners
---