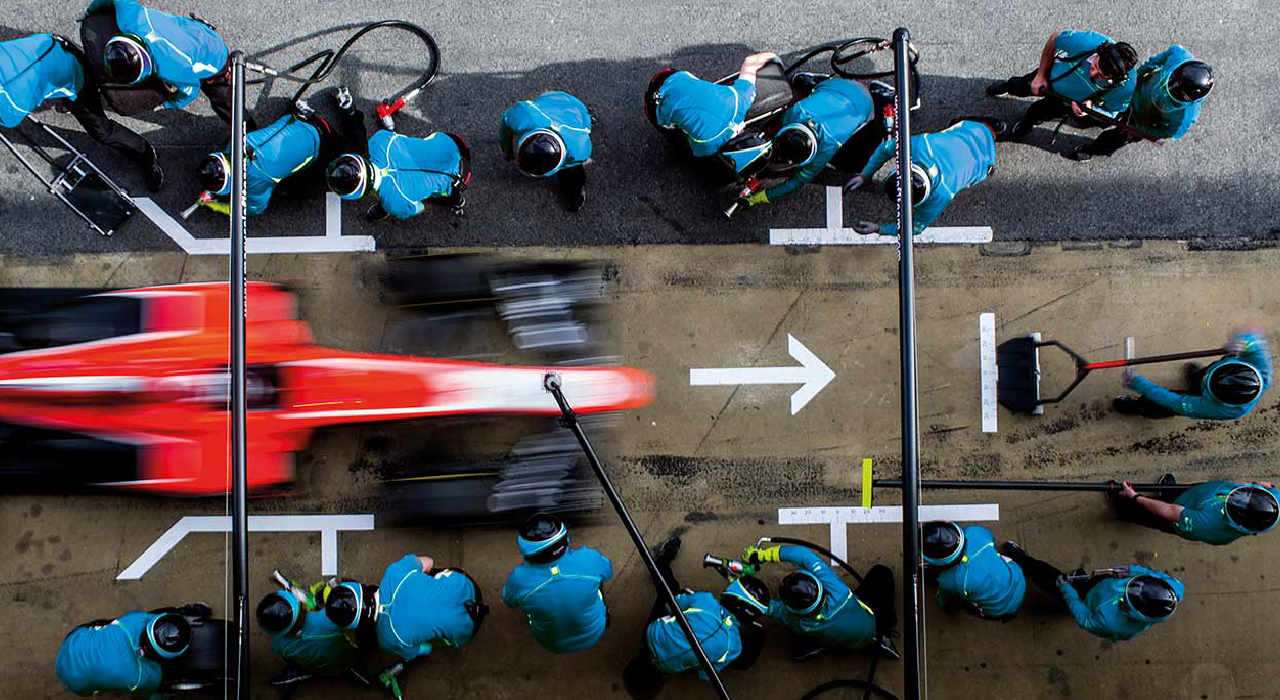 Low-Code Solutions
---
WE BUILD YOUR APPLICATIONS FASTER, MUCH FASTER
We develop web and mobile apps for digital transformation
Noesis has been OutSystems partner for over ten years. Using rapid development platforms like OutSystems and agile methodology, we develop web and mobile applications that are revolutionizing the business world.
Benefits of obtaining this tool:
---
Rapid Development
The focus on low-code makes the rapid development of applications possible.
Certified Teams
We have over 100 certified consultants. We are a Top Partner Certified Team and an OutSystems Elite Partner.
Solution Architecture
The right architecture allows you to achieve scalability, reducing risk and complexity. This makes it possible to innovate faster.
DevOps
Our commitment to a DevOps culture is essential to ensure faster delivery, more stable applications, improved communication and collaboration between teams and more time to innovate.
Ready to Innovate
We have the most up-to-date apps on the market. The OutSystems platform ensures the creation of innovative mobile apps and web portals.
UI/UX Design
Using UX/UI allows us to improve the quality of use of the applications, validate the concept, clarify the user's vision and gain their confidence.
Your apps are in safe hands!
---
Noesis is fueling digital transformation across sectors with an experienced team with +10 years of expertise in OutSystems, being 3 times Partner of the year and with 13 Innovation Awards distinctions.

If you have a brilliant idea for a web or mobile app, perhaps you should share it with us. We'll be thrilled to help your business grow faster!