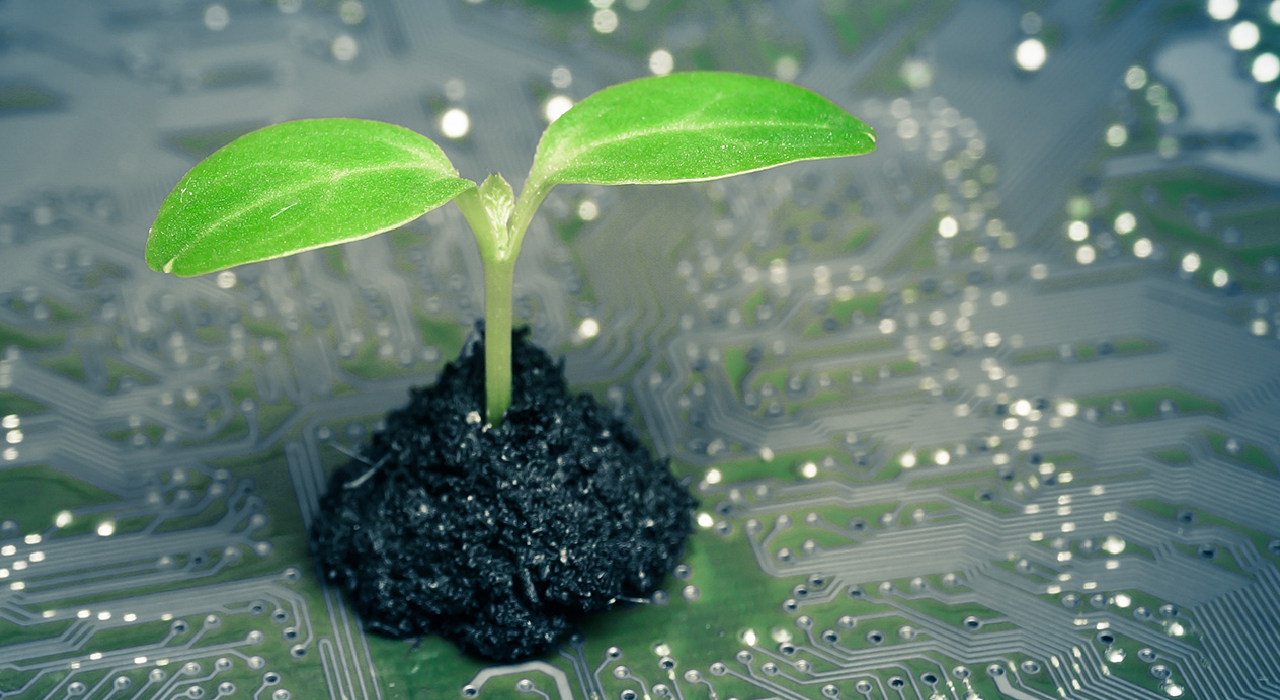 Enterprise Solutions
---
THE RIGHT DECISION AT THE RIGHT TIME
Developing solutions that ensure a centralized and intelligent management of information and organizational resources.
Enhanced Decision-making
Support decision making with our centralized process and information management solutions.

Global Overview of Resources
Ensure an intelligent management of your organisation. Our solutions allow you to display assets, resources and operations behavior, in real time.

Increase Profitability
We build solutions that eliminate redundant practices and contribute to improve operational efficiency.

Customization
The solutions you are looking for. Our products and services are designed according to the reality and needs of each client.

DevOps Culture
Our commitment to a DevOps culture is essential to ensure agile and speedy software development.

Customer Experience Management
Obtain an integrated view of a customer interaction with your organisation. Our solutions of process management, sales and marketing guarantee the information you need to improve your services.

Transformation in real-time
---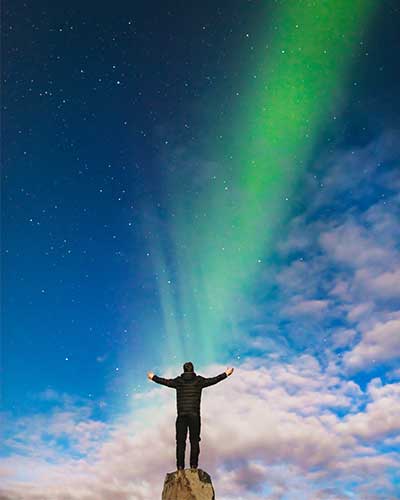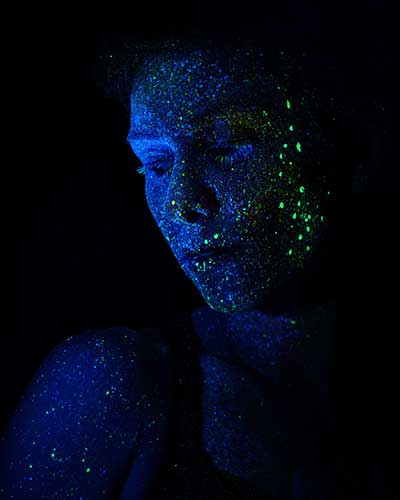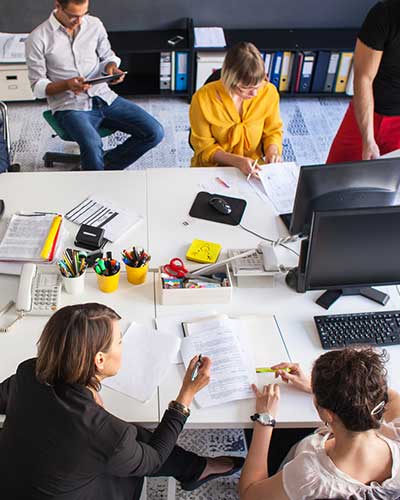 Noesis boosts digital strategy at N Seguros
---
As N Seguros website is its main channel for conversion, it is the core aspect of its digital strategy. Working closely with the internal team, Noesis developed a new, fully optimized website aimed at customer experience.