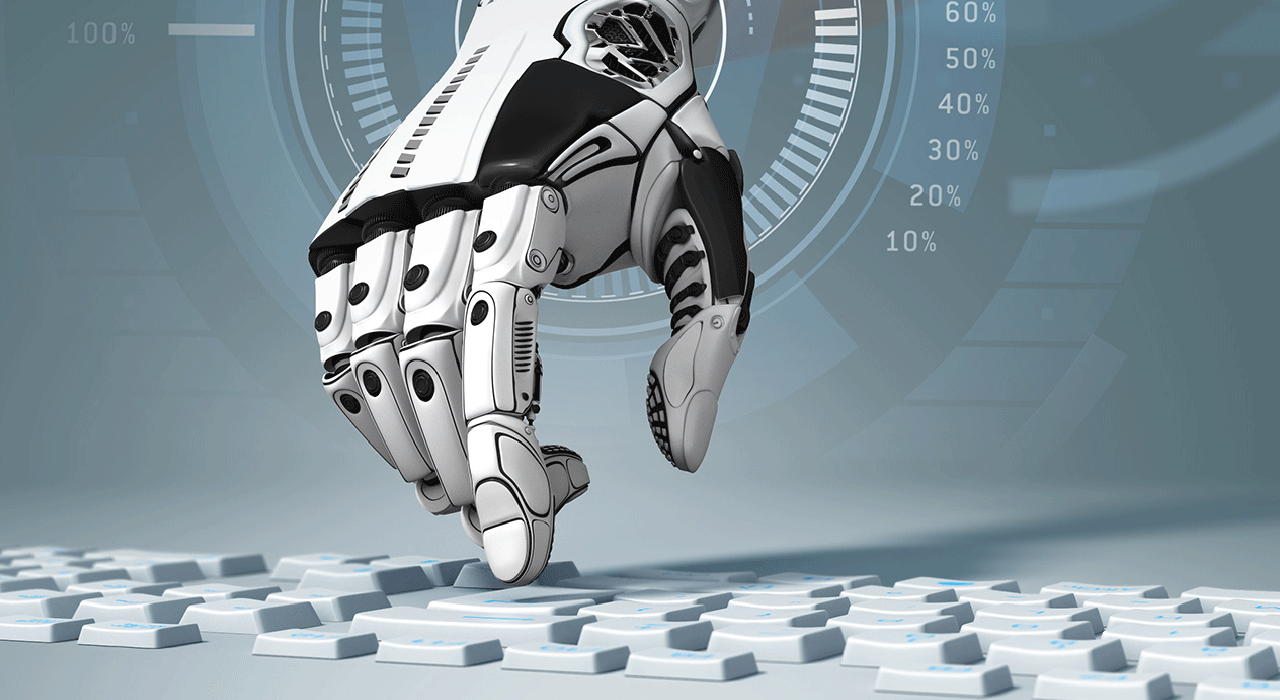 DevOps & Automation
---
ENHANCING YOUR PRODUCTIVITY WITH CONTINUOUS INNOVATION
Sustainable value with DevOps and Automation
With a strong focus on efficiency and productivity, we create sustainable value with DevOps and Automation as a guarantee of maximising our clients' resources.
Benefits of obtaining this tool:
---
DevOps
DevOps culture is essential to guarantee the acceleration of processes throughout the app development lifecycle.

Automated testing
To ensure excellence in solutions, automated tests are run using Agile methodology.

Reducing cost and time-to-market
Preventing errors reduces the time and effort spent in resolution, increasing productivity.
DevOps Culture and Automation
---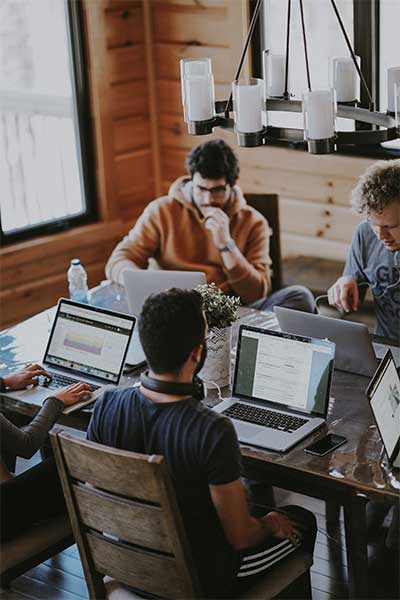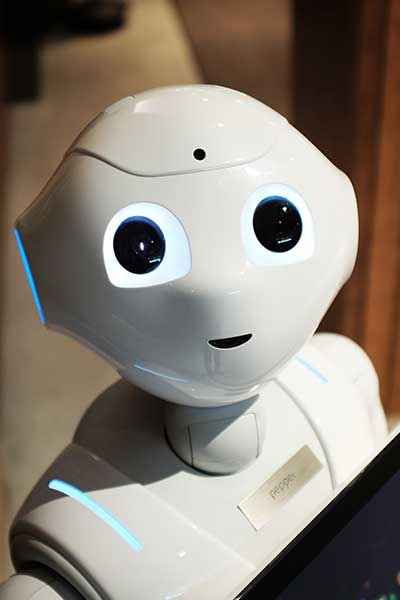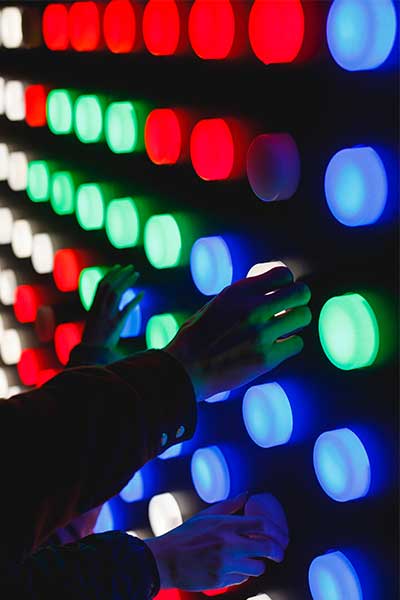 Our LCS technology partners
---
Partnership with XebiaLabs in a webinar on orchestration
---
In most organizations, release management can become a frustrating, low-efficiency process due to coordination failures. The dispersion of information between different tools requires manual updating, generating bottlenecks, conflicts and delays over which the managers and teams involved do not have the proper visibility. José Chang, Senior Manager of DevOps & Automation at Noesis, explains in a webinar the main reasons for adopting a unique orchestration platform.