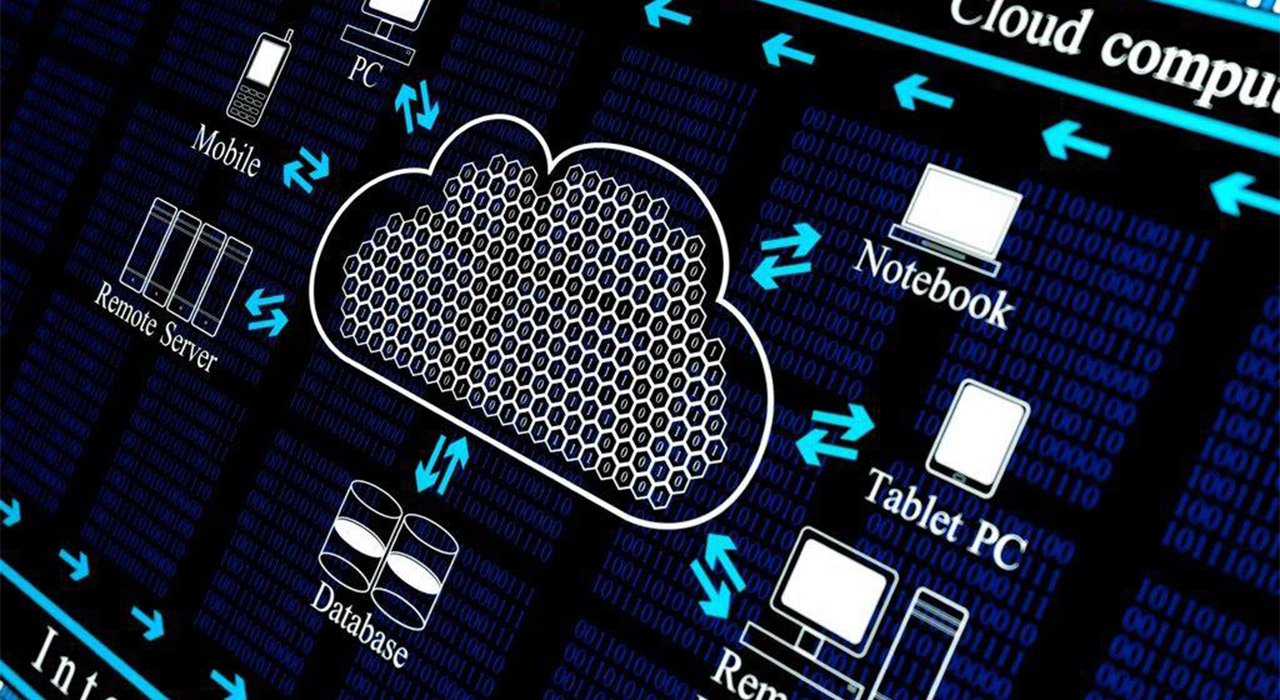 Cloud & Security
---
DISRUPTIVE SECURITY AND CLOUD SOLUTIONS
Cloud Solutions and AI based Cybersecurity Solutions
The digitalization of the business represents a unique opportunity for organizations to gain a competitive advantage in a market in constant disruption. Our portfolio comprises a set of services and technology solutions that aim to help our clients adopting and leverage cloud capabilities, focus on the security of their IT ecosystem, and pursue modern ways of working.
Benefits of obtaining this tool:
---
Incorporating cloud capabilities
Optimized investment strategies, operational efficiency, flexibility, scalability, and speed to market.
Specialized Team
We align the management of our teams with the growing need to adopt differentiated IT solutions and state-of-the-art technologies.
Security & Privacy by design
Cutting-edge technologies and services based on Artificial Intelligence and state-of-the-art self-learning mechanisms.
Start building your Cloud & Security strategy with Noesis
---
Our Cloud & Security Solutions
Cloud
---
Cloud adoption is a journey and not a one-size-fits-all approach. Our Cloud Services ensures the implementation of your cloud strategy and helps you to take full advantage of hybrid hyper-converged or multi-cloud infrastructure environments managed by a single pane of glass. We design, integrate, migrate and operate state-of-the-art cloud solutions, including computing, security, network, storage, backup, and disaster recovery architectures.
Result: Implementation of cloud roadmap, TCO optimization, management simplification, incorporation of innovation, flexibility, elasticity, and speed-to-market.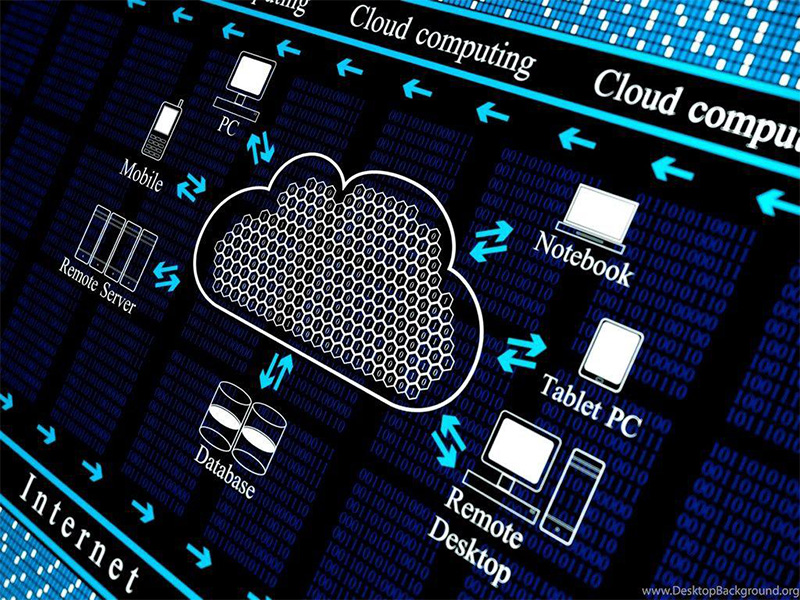 Cybersecurity
---
Organizations must have security solutions in place for every part of their business, from networks to applications, users to data, and even IoT devices.
Our cybersecurity experts can help to empower your business with advanced security solutions and services ranging from real-time monitoring, detection, investigation, and response, to privacy and privilege management solutions, to endpoint and mobile security solutions.
Result: Ensuring real-time holistic protection of organizations' data, email, applications, assets, and network, from sophisticated attacks.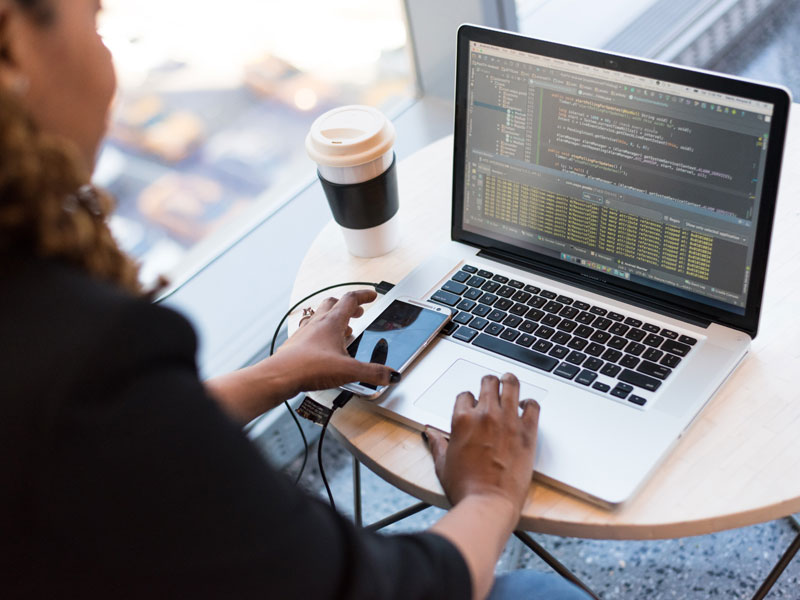 End-User Support Services
---
The rapid acceleration in the adoption of remote work has led organizations to adopt digital collaboration-based solutions to empower their people to do their best work anywhere, anytime, and securely. Our End-User Support services address the evolution of workstation management and end-user support by integrating service desk, field support, and modern workplace services to maximize employee productivity and allow organizations to focus on strategic initiatives and their core business.
Result: Improved employee satisfaction, productivity, and communication, while IT keeps the business secure and up-to-date with the latest innovations.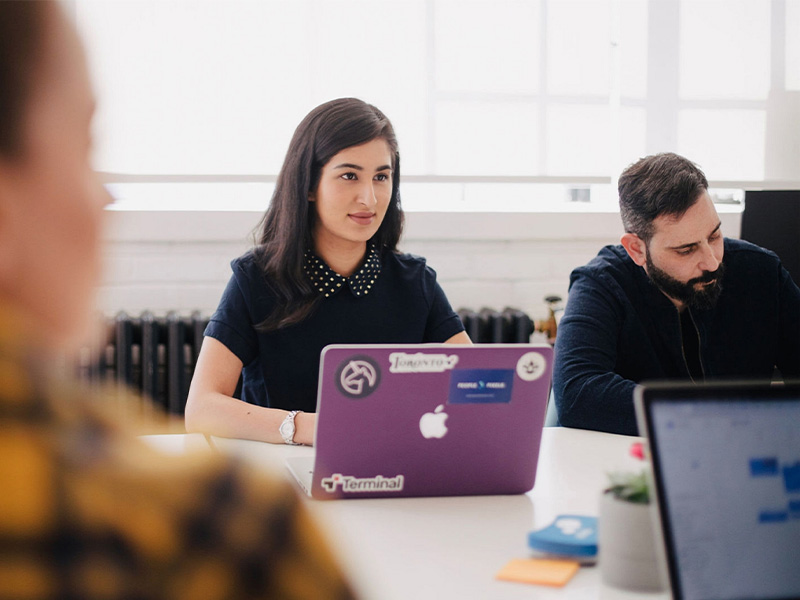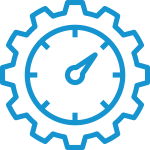 Professional Services
We count on highly specialized professionals with the necessary technical skills for your projects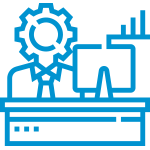 IT Outsourcing
Flexible Capacity Services with highly specialized IT consultants to reinforce or complement your projects and services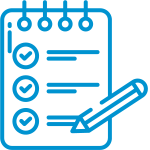 Managed Services
Our Competence Center enables our clients to focus on their core business, keeping high service quality and operational efficiency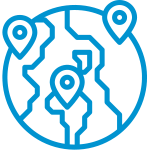 Nearshore Services
Our international clients take advantage of Portugal & Noesis' unique value proposition: highly efficient multidisciplinary IT teams with cultural proximity
Contact us
---
Do you want to learn more about our Cloud & Security solutions? Then, get in touch with us, and our team will, soon, get back to you.
Our LCS technology partners
---