Rethink your quality strategy in 2021
---
Investing in quality is a must, but are you really making the most out of Quality Management processes?

Maybe twenty years ago testing and QA were seen as a cost, but the world has changed, and now is increasingly seen as something that creates value and delivers ROI for businesses and serious increases in customer satisfaction.

Join this webinar and know how to deliver high-quality software, with faster releases and optimized testing efforts.
Why join this webinar with Noesis?
---
Leaders in Software Quality Services
We have been working with major companies worldwide and continuously investing in R&D to provide top noch tools and technologies.
Qualified Teams
+290 Dedicated Consultants 100% ISTQB Certified, our experts have wide-ranging expertise and knowledge in different business areas.
Quality Management
We promote a culture of quality, which ensures greater productivity and efficiency in all steps of Quality Management process.
10:00 - 10:05 | Welcoming
- Speaker: Ricardo Rocha
- Topic: Discover Noesis and our background in Quality Management.

10:05 - 10:35 | Why Invest in Quality?
- Speaker: Eduardo Amaral
- Topic: Get to know how Quality can help you maximize ROI and why test automation and DevOps can be a game-changer for your company in 2021.


10:35 - 10:45 | Q&A session
- Speakers: Ricardo and Eduardo
- Topic: Put all your questions and get direct guidance from an expert in Quality.


10:45 - 10:50 | Closing
- Speaker: Ricardo Rocha
- Topic: Final remarks and future sessions.


Speakers
---
Lisbon Data & AI Forum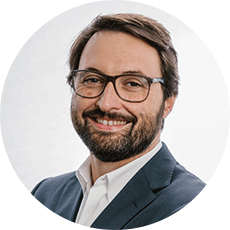 Ricardo Rocha
Marketing Director
Noesis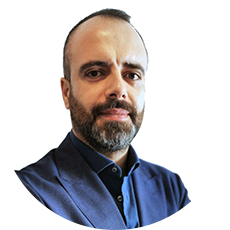 Eduardo Amaral
Quality Management Associate Director
NOESIS