Business Breakfast – "The Value of Process Mining"
---
Optimizing processes in Banking & Insurance
Dedicated to Banking and Insurance!
---
Process Mining is helping various financial institutions to anticipate risks when they innovate in their processes.
Through granular monitoring of process data it is possible to generate valuable insights that clearly show where processes can be improved!
Join us in this breakfast and find out how you can turn your organization more agile, efficient and transparent in
all processes
!
Save your seat! 
---
May 3rd | 8:30 GMT+1 | Hotel Palácio do Governador - Lisbon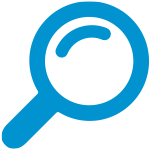 Transparency
Get total transparency about the execution of our processes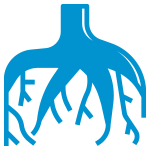 Inefficiency detection
Identification of inefficiencies and their root causes
Visibility on costs
Insights on cost wasted on rework
08:30 | Check-in & Breakfast
Speaker: Ricardo Rocha (Noesis)
09:10 | The Value of Process Mining by Celonis
Speaker: Joaquim Nogueira (Celonis)
09:30 | The impact of Process Mining in Financial Services
Speaker: Tiago Gregório (Noesis); Hugo Pontes (Credibom)
09:50 | Q&A and Discussion
Speaker
: Ricardo Rocha (Noesis)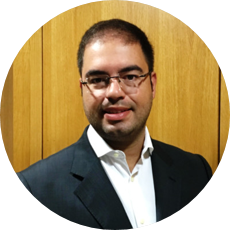 Hugo Pontes
Head of Transformation and Digitalization Office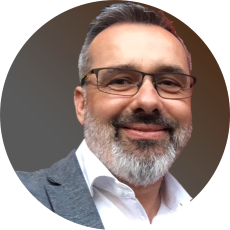 Joaquim Nogueira
Customer Transformation Advisor
Celonis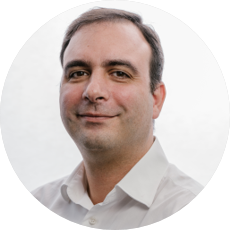 Tiago Gregório
Senior Manager, Data Analytics & AI
Noesis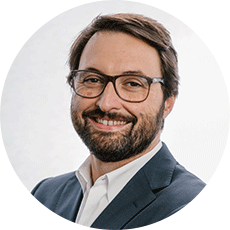 Ricardo Rocha
Marketing & Communication Director
Venue
---
Hotel Palácio do Governador
Rua Bartolomeu Dias, 117
1400-030 Lisboa
Portugal
Read before you go!
---
In recent years, Process Mining solutions have profoundly impacted business processes within organizations. This perception has increased the adoption of Process Mining, with concrete and measurable benefits.
Read the eBook
and find out more about Process Mining and its benefits for organizations.